Airlie may be the area's best-known and most highly esteemed conference center, but everybody knows that. However, there is so much more to Airlie! Located in Warrenton, Airlie is just a 50-minute drive from the center of Washington, D.C., yet a world away from the hustle and bustle of our nation's capital. The historic manor house and village of guest rooms are set on 300 acres of verdant Virginia landscape featuring pastoral, lake, and wildlife views. Natural beauty such as this begs for exploration. There are endless activities. And you don't even have to be a guest to enjoy some of the amenities!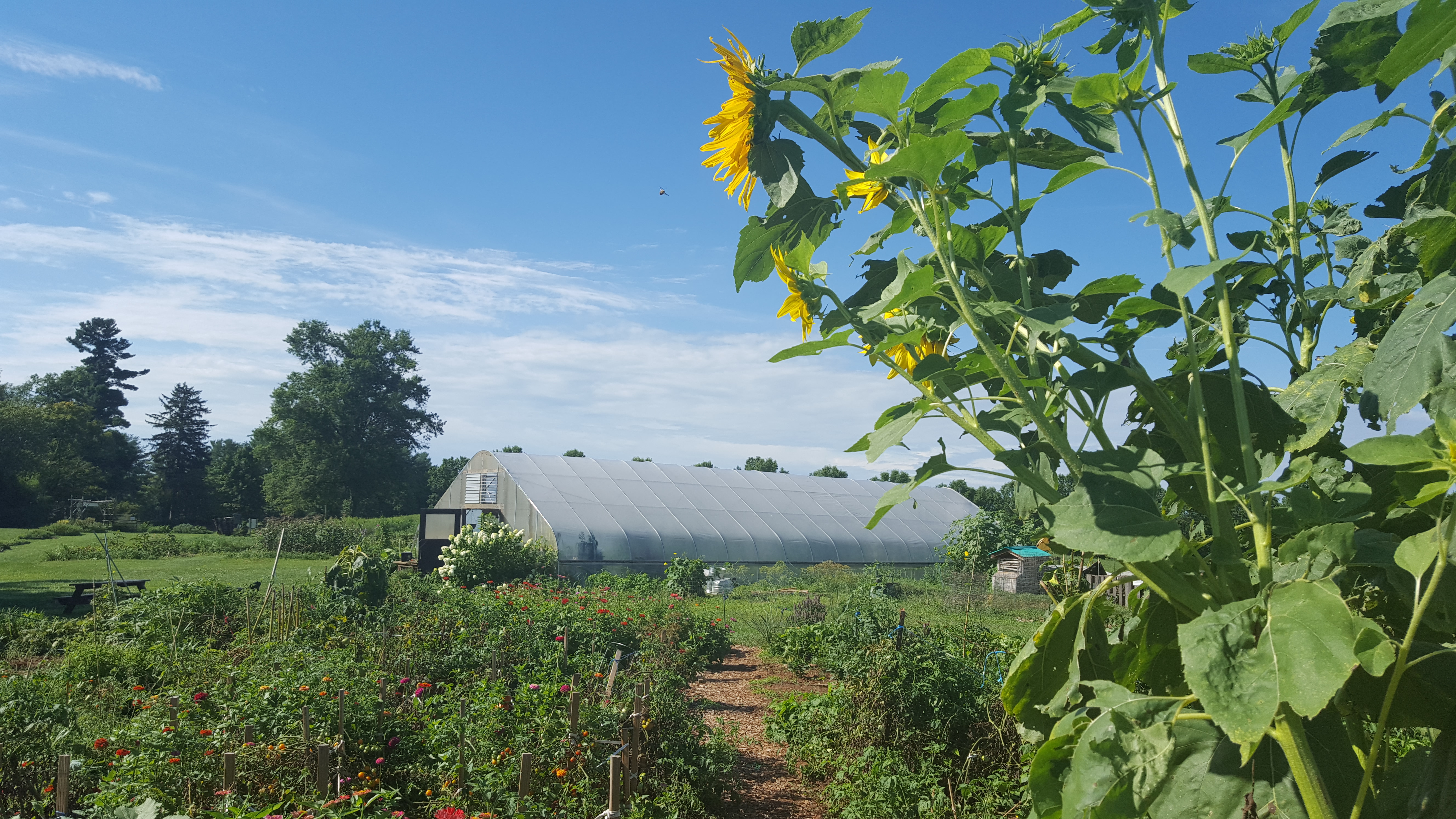 1. THE ORGANIC GARDEN
The four-acre organic garden serves many purposes. Founded in 1998, Airlie's organic garden is the most delicious aspect of their commitment to the environment. The proximity between the garden and the Garden Bistro (scroll down for mouthwatering pictures) reduces the carbon emissions that are the result of transporting ingredients long distances by road. Fresh ingredients taste so much better, too! The beautiful garden offers a zen-like quality to guests as well, and is a popular location to amble and spend some quiet time with nature.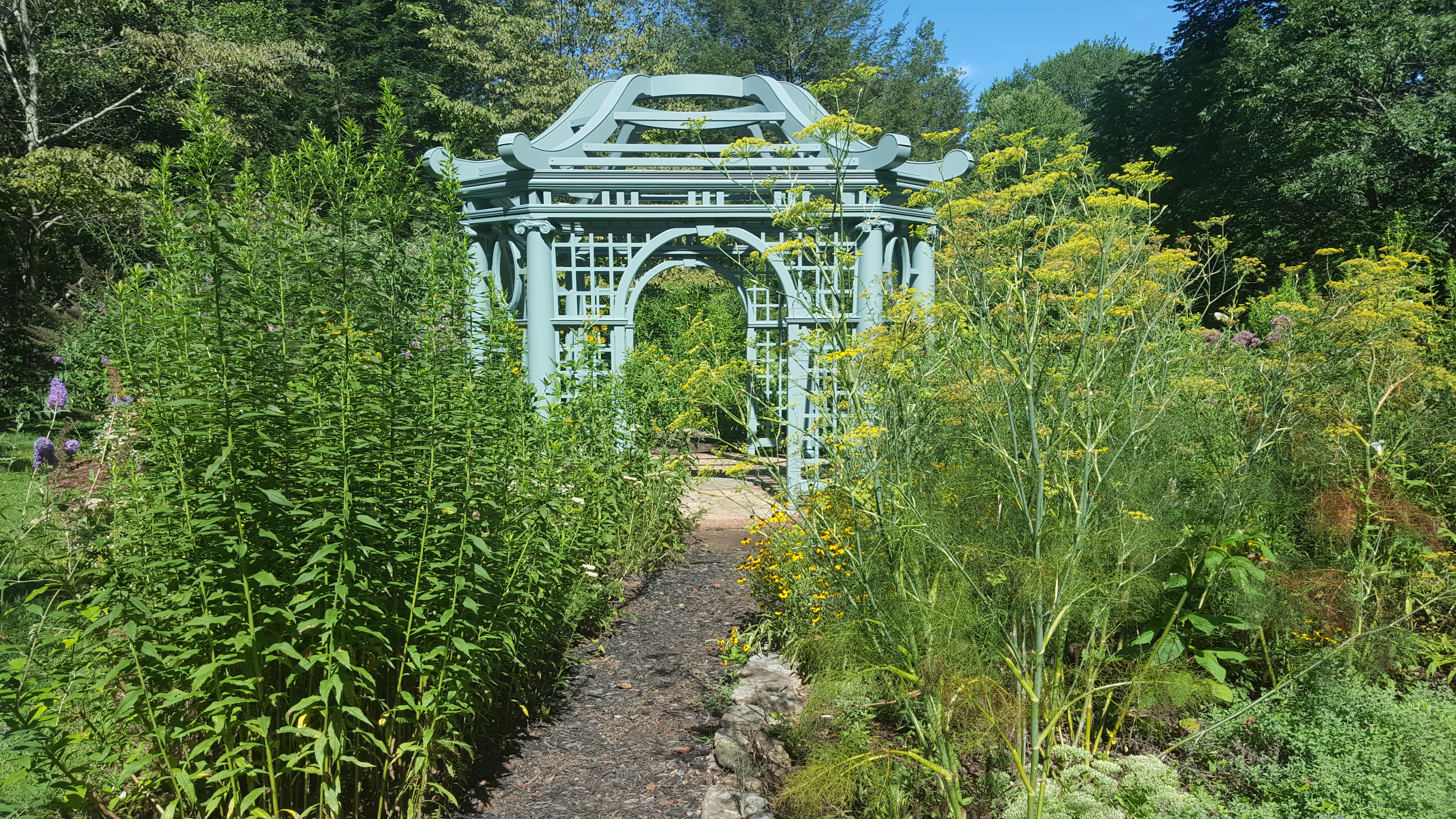 2. THE BUTTERFLY GARDEN
No wonder the butterfly garden is a popular location for wedding receptions! The fragrant air, the shaded paths, and the delicacy of the fluttering butterflies provide visitors an unmatched opportunity to take in the Piedmont's natural beauty. Why not take a seat in the gazebo and forget about the stresses of life for a little while?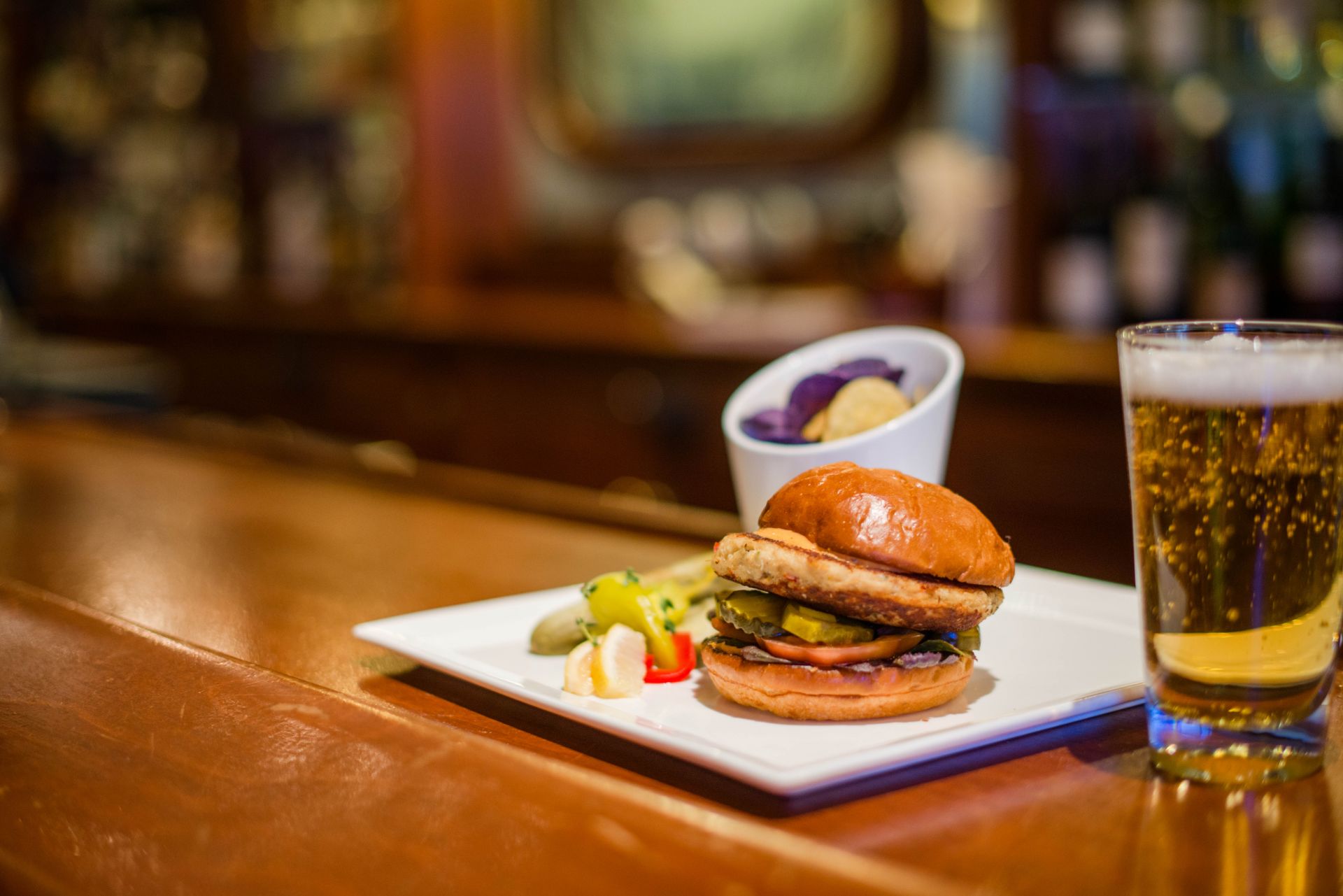 3. GRAB A DRINK AT THE PUB
 The Whistling Swan Pub, adjacent to Airlie's large outdoor pool, makes for a perfect place to grab a cold one, a bite to eat, some sunshine, and maybe even a game of billiards in the nearby game room. Spend a cozy night by the fireplace or enjoy the pub's widescreen television, billiards, foosball, karaoke, Wii, and darts. Aside from the pool, you need not be a guest to enjoy these activities.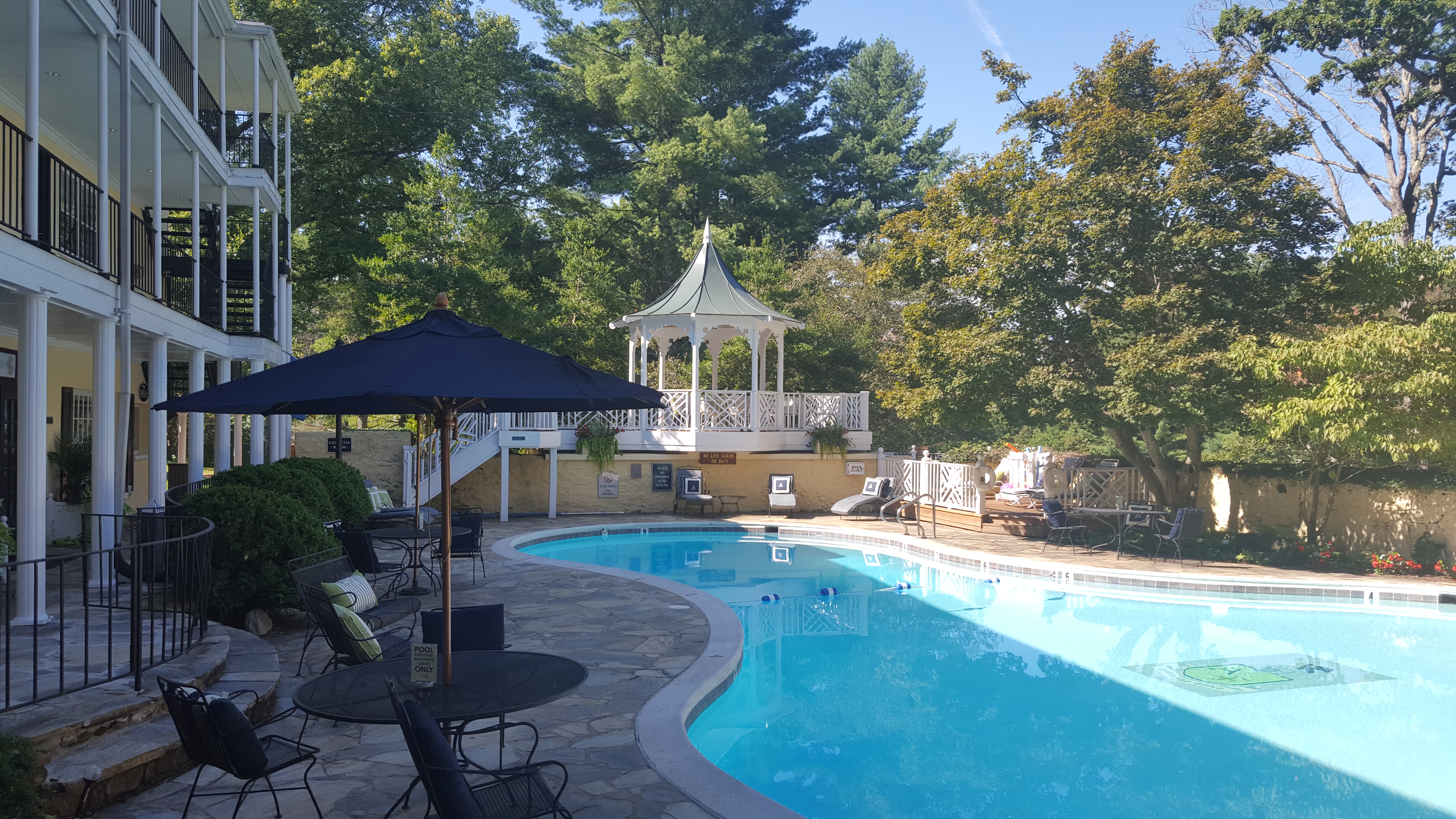 4. HOLIDAY TRADITIONS
As hard as it is to admit that summer is winding down, the transition to fall and winter signals the coming holiday season. For Thanksgiving, Airlie sells turkeys-to-go to the public. Closer to Christmastime is an annual breakfast with Santa Claus himself. Come for the season's greetings, stay for the many other "funtivities" available.
5. THE GARDEN BISTRO
Open Thursday-Saturday, 5:30-9:30 p.m., the
renowned Garden Bistro
cooks up delicious appetizers, savory main courses (such as spring pea risotto or wild-caught salmon), and mouthwatering desserts. The
menus at Airlie's Garden Bistro
honor their commitment to sustainable practices, and feature locally sourced ingredients bought from area farms such as Croftburn Farm in Culpeper, Whiffletree Farm in Warrenton, and Belle Meade Farm in Sperryville. Each season brings in new cocktails, local wines, and the best of the region's many craft beers to offer guests an authentic taste of the Old Dominion.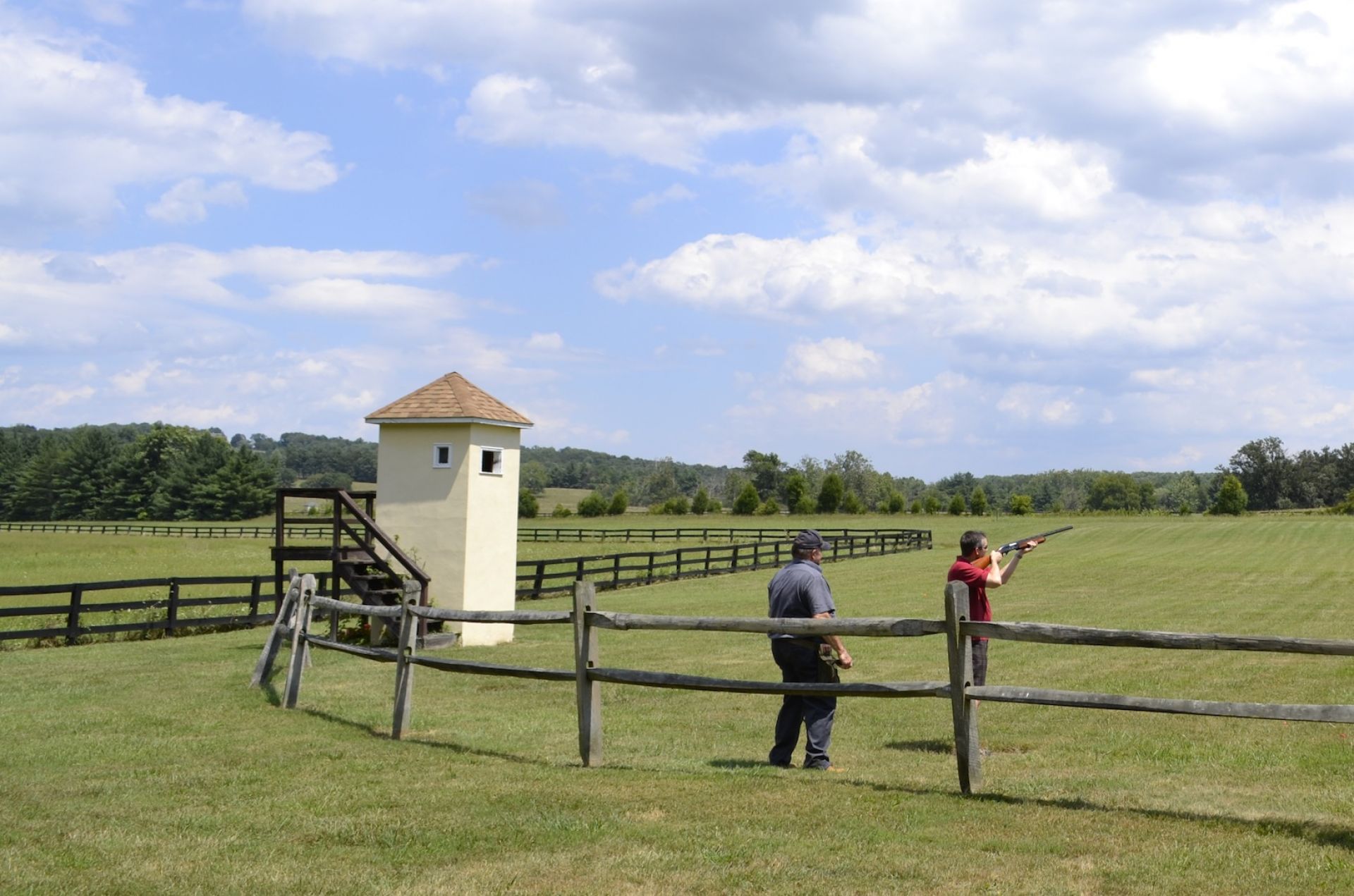 6. SKEET SHOOTING, ARCHER, FISHING & MORE!
Airlie hosts a variety of activities to their guests including yoga, skeet shooting, archery, fishing, and a fitness trail around the property. Fitness is important to peace of mind, and what better place to de-stress than the gorgeous landscape of the Virginia Piedmont!?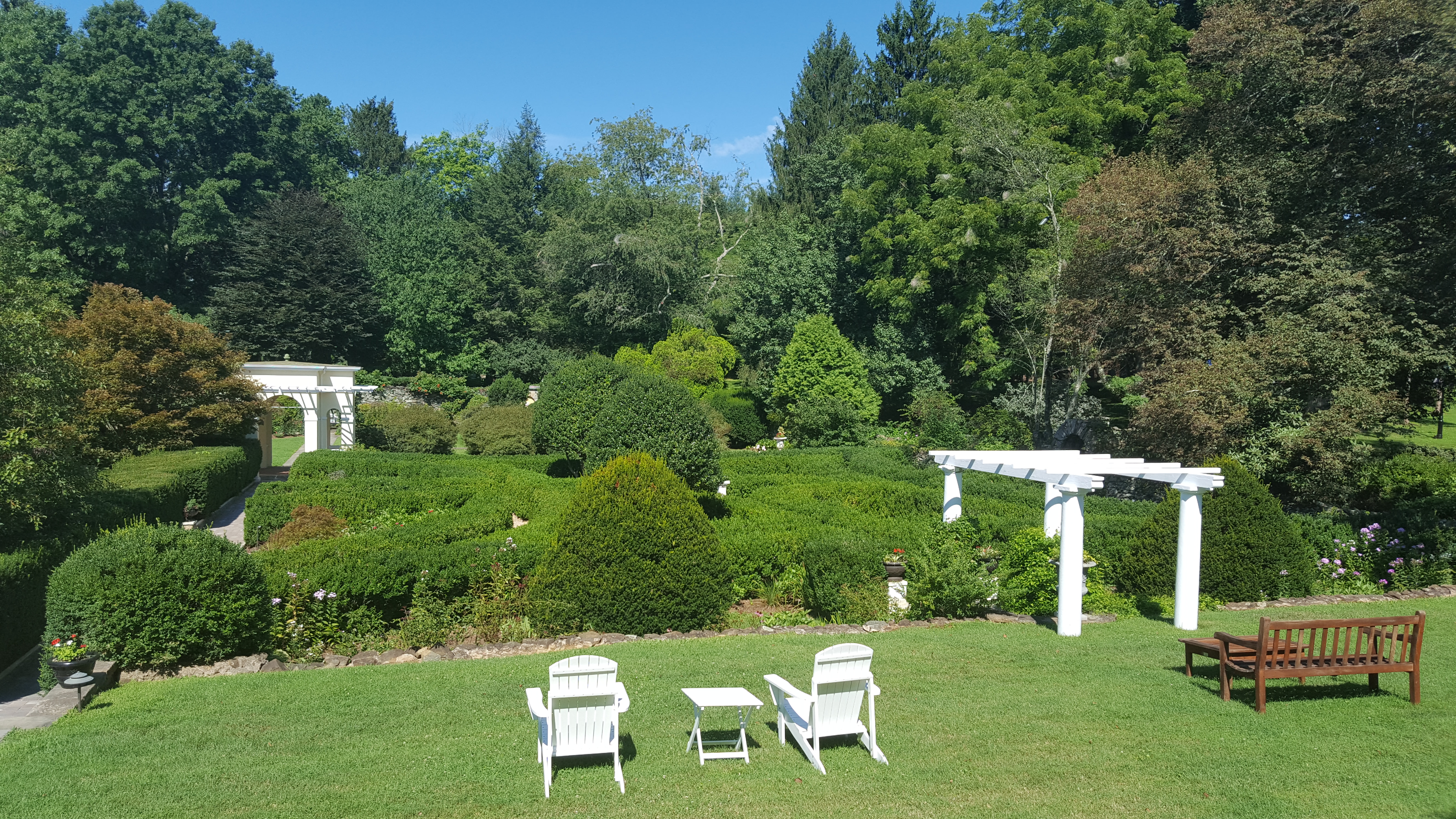 7. "VENTURE THROUGH THE VINES" & OTHER PACKAGES
Located in the heart of Virginia's wine country, Airlie is an ideal destination for an overnight wine getaway. With 15 wineries within 15 miles, it's easy to get a taste of the thriving Virginia wine industry. Their "Venture through the Vines" package caters to wine lovers, amateurs, and aficionados alike. If wine isn't your thing, there are other packages for would-be visitors. Whether you are a couple looking for a romantic getaway or a family looking for some summer fun, Airlie has package deals to fit you!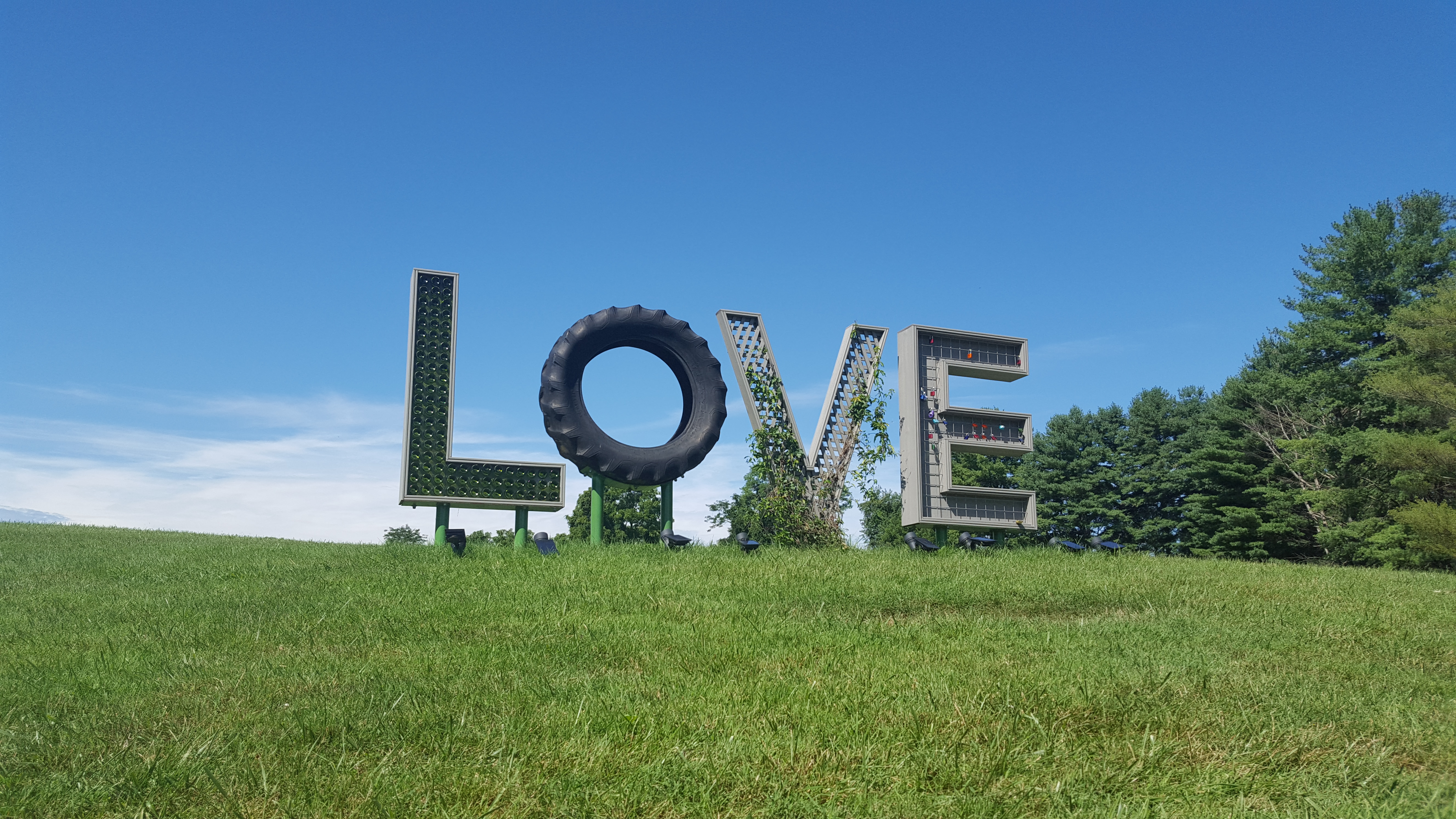 8. ECO-MINDED SCULPTURE & GREEN INITIATIVES 
Little-known fact: Earth Day began at Airlie. In 1969, Senator Gaylord Nelson proposed Earth Day to a group of law and medical students at a conference at Airlie. Keeping in line with their tried-and-true commitment to the environment and sustainable initiatives, the LOVEwork sign is a great destination for a walk through the premises. Airlie's LOVEwork sculpture is made of 95% recycled materials such as wine bottles, Trex composite decking (created from soda bottles and grocery bags), a tractor tire from the Fauquier County landfill, reclaimed scrap yard steel, and even plants and vines, which truly bring the sculpture to life.
Airlie is located at:
6809 Airlie Road
Warrenton, Virginia 20187
For questions or reservations, call 540.347.1300