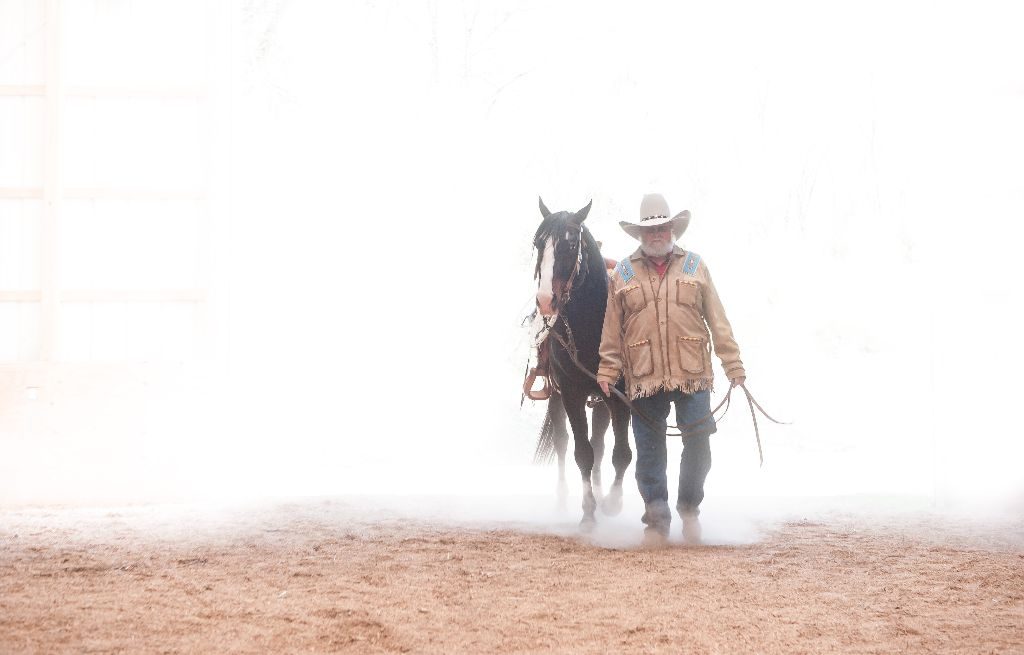 Celebrate Virginia After Hours with Charlie Daniels Band. FXBG. Saturday, Gates Open at 5:30, Marks & Harrison Amphitheater, Fredericksburg. From his Dove Award winning gospel albums to his genre-defining Southern rock anthems and his CMA Award-winning country hits, few artists have left a more indelible mark on America's musical landscape than Charlie Daniels. In August 2016, Charlie Daniels new album, Night Hawk, was released.The album is a reflection of stories from the trail told by cowboys around the campfire through the years. Many of the songs, introduced in an acoustic style, are obscure songs with deep meaningful lyrics, while some are classics presented in a new way. Daniels has never fit into any certain label, purposely creating a sound and blend of music all his own. The new album stays true to that tradition with a unique spin on cowboy songs both well known and uncovered from through the years.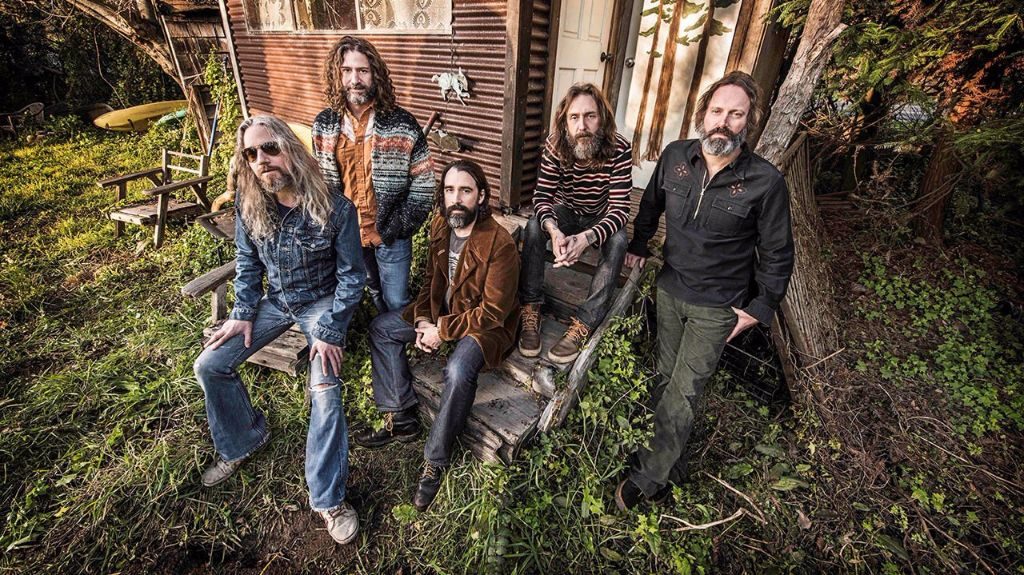 Chris Robinson Brotherhood. Saturday, Doors at 7:30 p.m., the Jefferson Theater, Charlottesville. Gathering in northern California on the side of a mountain overlooking the foggy Pacific Ocean to capture what would become their latest studio offerings, Chris Robinson Brotherhood channeled the natural majesty of their surroundings into the recordings. Having spent the prior two years touring relentlessly, the group was road-tested and in peak form to capture their kinetic chemistry and immersive sound, which Uncut Magazine called, "a celebration of how American musical traditions can be at once honored and psychedelically expanded." Fronted by Chris Robinson, a member of the iconic blues-rock 90s powerhouse the Black Crowes, the Brotherhood approaches the thrall of rock 'n' roll with the maturity of seasoned veterans of the genre. Come hear the newest tunes by these pioneers of rock!
Mousey Thompson and the James Brown Experience. Friday, 7 p.m., Tally Ho Theater, Leesburg. Led by former James Brown drummer Robert "Mousey" Thompson, The James Brown Experience is all-star ensemble that faithfully performs the most popular songs by one of the greatest music legends of our time. After James Brown passed away, Thompson assembled this stellar group of musicians to continue the legacy by performing the music of James Brown live onstage. In addition to an amazing rhythm section led by Thompson, the band features a terrific horn section led by saxophonist Eugene Chapman, as well as impressive showmanship and vocals by lead singer Greg Cooper. The band performs James Brown's classic hits including "Papa's Got A Brand New Bag" "I Got You (I Feel Good)", "Cold Sweat", "I Got The Feelin'", "Get Up (I Feel Like Being A) Sex Machine", "Super Bad" and many more. The James Brown Experience delivers the signature James Brown sound and an extraordinary show that will have you dancing all night long!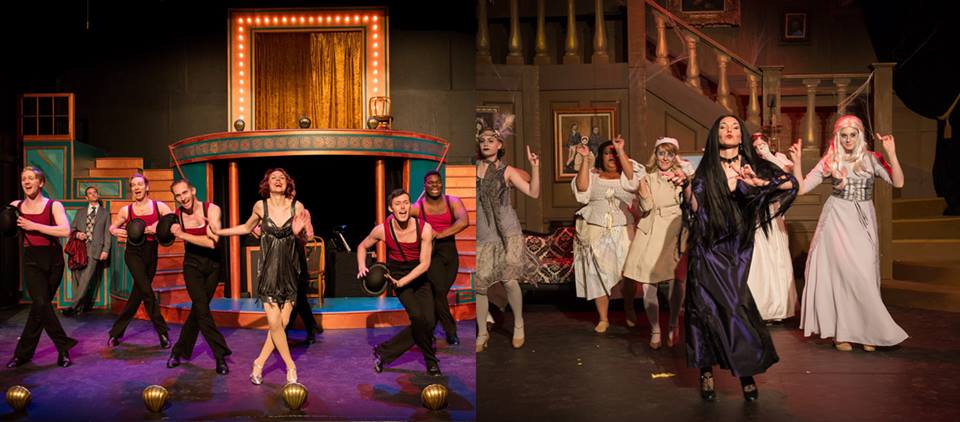 The Addams Family Musical. Friday–Sunday, Showtimes Vary, Four County Players, Barboursville. Everyone's favorite creepy and kooky family is coming to town! When Wednesday Addams, now an 18-year-old, falls in love with a "normal" young man from a respectable family, she confides in her father and begs him not to tell her mother. Now, Gomez Addams must do something he's never done before: keep a secret from his beloved wife, Morticia. Everything comes to a head on the fateful night they host a dinner for Wednesday's boyfriend and his parents. Secrets are revealed, relationships are tested, and the Addamses must face the one thing they've avoided for so long: change. Join the Four County Players this summer for an award-winning musical full of love, laughter, and spooky fun!
Andre Pater: In a Sporting Light. Hours Vary, National Sporting Library & Museum, Middleburg. This is the last weekend to see Pater's amazing exhibit! Throughout the 48 paintings that comprise the exhibition, there is one common denominator: a distillation of movement into a single, static scene. The subjects of Pater's art are invigorated by subtle plays of light, teeming with kinetic energy, poised with motion. What distinguishes Pater's work is his attention to the space surrounding his subjects. "It's everything around the horse — the light! Light is movement."