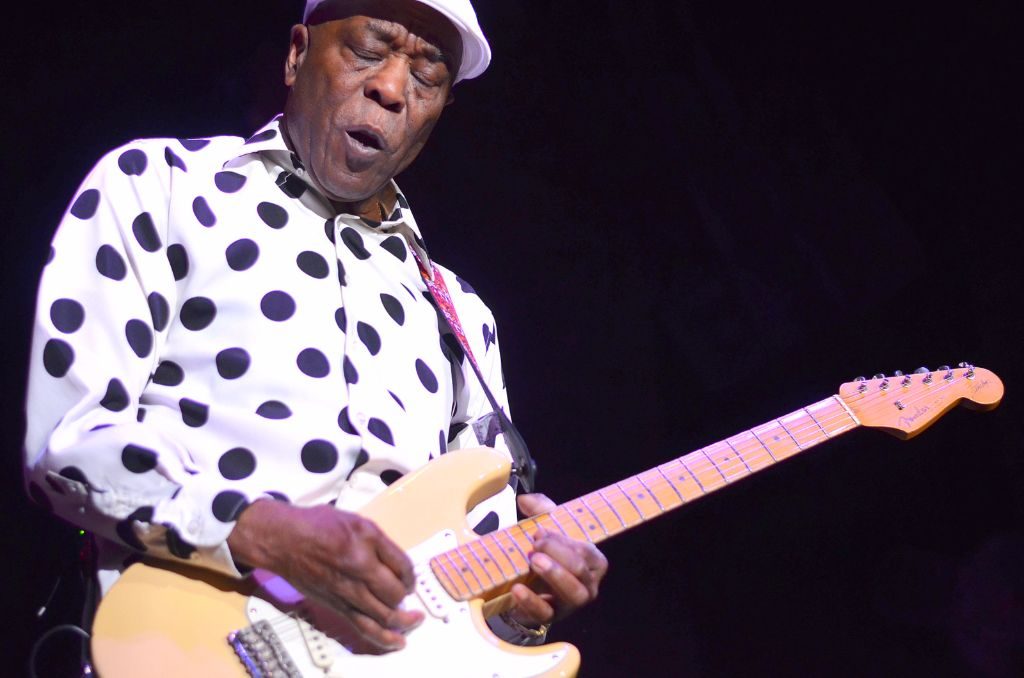 Buddy Guy. Wednesday, 8 p.m., Paramount Theater, Charlottesville. With his polka-dotted Fender Stratocaster, wide smile, sultry riffs, and lightning-fast licks, Buddy Guy is an instantly recognizable bluesman, and has been for 50 years. Guy is an inductee into the Rock and Roll Hall of Fame, one of the greatest living guitarists (not to mention a major influence on Jimi Hendrix and Eric Clapton, who said "Guy was for me what Elvis was probably like for other people."), a pioneer of the Chicago blues, and a living link to the Windy City's rich musical landscape. Born in a small town in Louisiana, Guy jerry-rigged his own guitar and started playing alongside greats such as Howlin' Wolf and Muddy Waters. His new album Born to Play Guitar was released a day after he turned 81. "As long as I'm here," Guy said, "I'm going to do whatever I can to keep the blues alive." Come see this six-time Grammy winner, recipient of the Presidential National Medal of Arts, and paragon of the Chicago blues and sing along through a rousing chorus of "Sweet Home Chicago."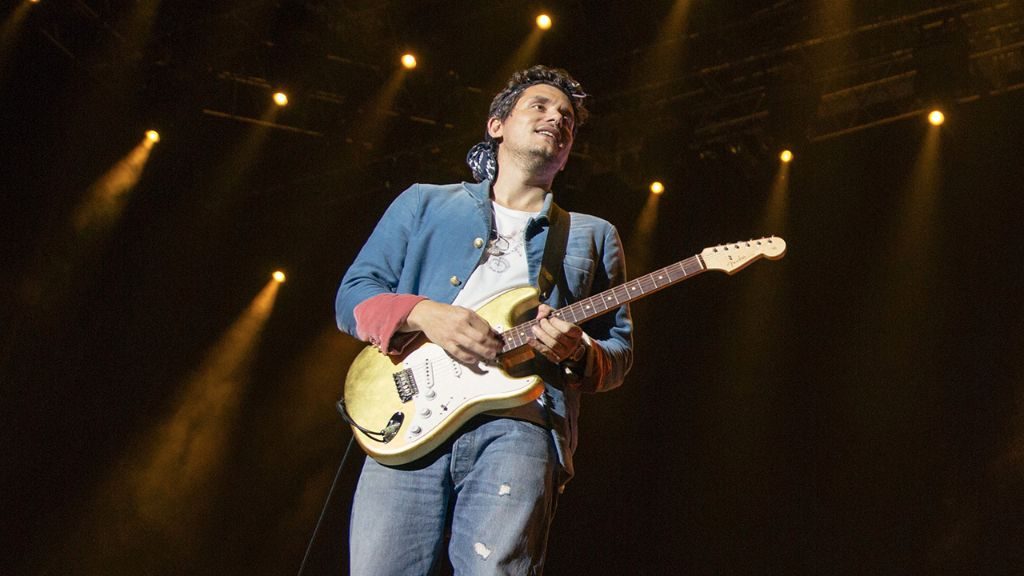 John Mayer. Friday, 7 p.m., Jiffy Lube Live, Bristow. Another bluesman, albeit a much younger one. Since the release of the singer-songwriter's acclaimed 2001 Room for Squares, the talented guitarist has proven himself to be an indomitable axman and blues revivalist. Having shared the stage with Eric Clapton and other renowned musicians, made Rolling Stone's list of "The New Guitar Gods," and dazzled fans worldwide with his honest songwriting and defiant, bold, incendiary jamming, Mayer is undoubtedly one of the most influential musicians of his era. Take a seat on the lawn and see this rockstar take to the stage!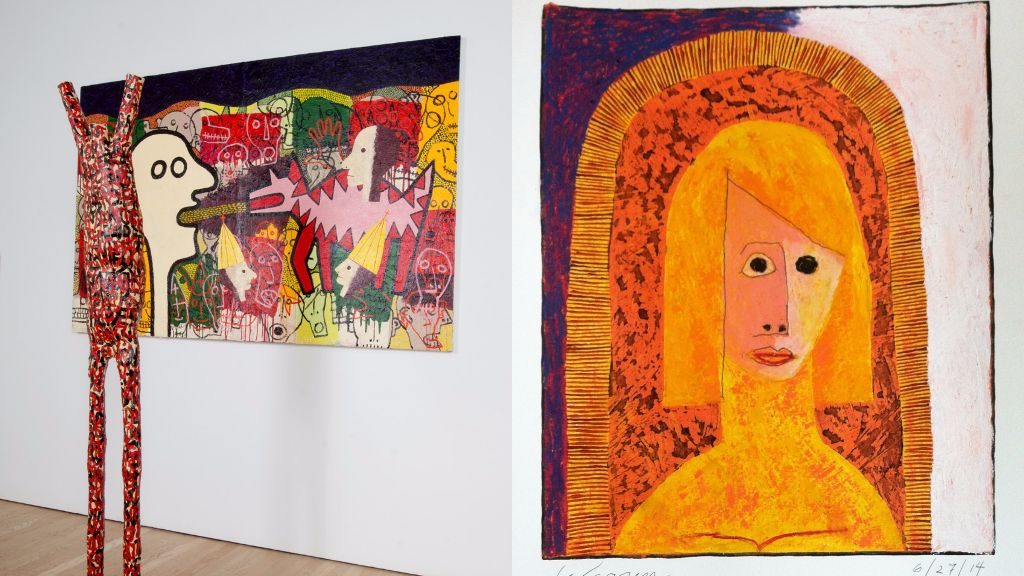 Russ Warren. August 25–October 1, Les Yeux du Monde, Charlottesville. A veteran of the art world, Warren has always been fascinated by the dynamics of art exhibitions and what happens to art when it moves from a studio to an exhibition space.  He writes, "You live in the studio with your paintings and work and rework them until you find confidence to show them to the world. You think you know them inside and out. Then the opening happens and suddenly you see your paintings like you never have seen them before." In addition to his humorous chicken-wire sculptures is a gallery of Warren's acrylic paintings of his favorite subject: the bull. Stay tuned for a home profile of Les Yeux du Monde in our September/October issue!
Maddi Mae. Saturday, 7–10 p.m., Orlean Market, Marshall. Maddi Mae is talented, vivacious singer, songwriter, teacher, and consummate musician with a defiant, electric stage presence. "As a performer, I want to use my vulnerability and authenticity to encourage the souls around me to self-empower to self-express," she says. "Through the filter of my perspective, I interpret alternative and popular songs building a sense of familiarity and newness simultaneously. With my original music, I seek to pour out both the dark and light within me, producing an eerie, soulful, and powerful indie folk rock sound."
LOCKN'. Thursday–Sunday, Infinity Downs Farm, Arrington.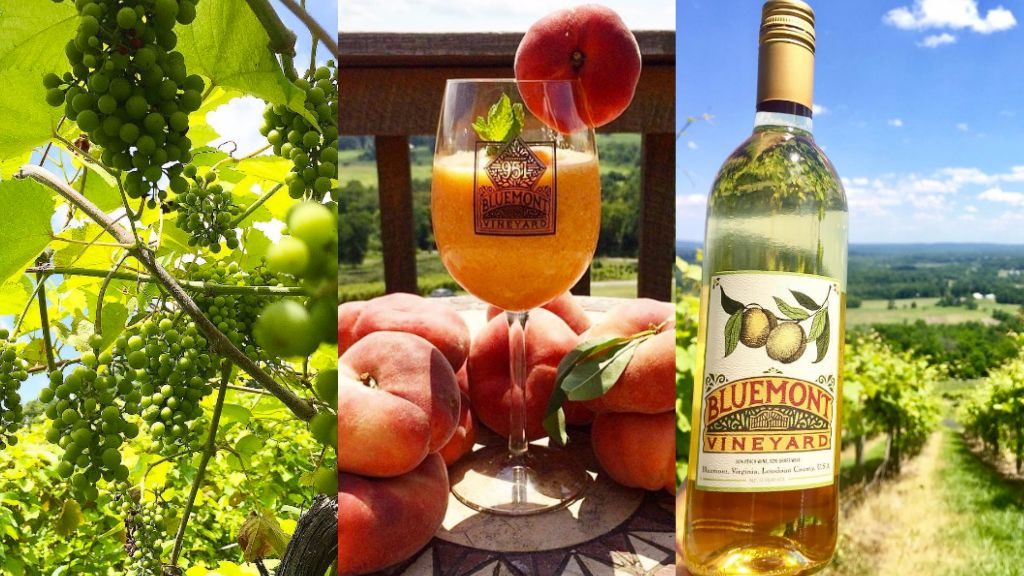 10th Anniversary at Bluemont Vineyards. Friday–Sunday, Times Vary.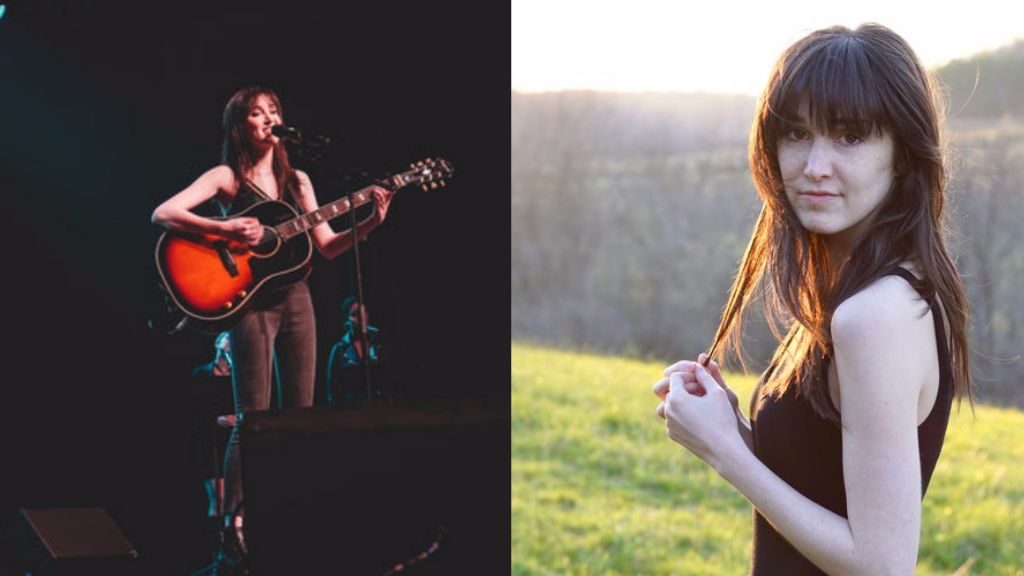 Emma Rowley. Sunday, 2–5 p.m., North Gate Vineyard, Leesburg.