"A painting that fails to reflect some aspect of the human experience is merely decorative."  
It's a particularly interesting time for portraiture. We live in a world where anything can be called art and anyone can claim the title artist; art went "post-fact" early on. It's a problem for a lot of people, while others seemed very pleased by the situation.
Charlottesville's John Randall Younger is one the Piedmont's finest portrait artists. Born in Missouri and raised in Florida, John studied drawing with his father early in life and learned to paint on his own. He has made his home outside Charlottesville for 35 years.
---
---
"My father was a working illustrator and wildlife artist. He always had his studio in the house, so I was exposed to art from the outset. He was an excellent draughtsman and an obsessive perfectionist with his own work. I picked up very useful observation and drawing skills from him. Learning to paint is much easier if one can draw well."
Portraiture is bound to the human experience—it can be abstracted only to a point. A painting that fails to reflect some aspect of the human experience is merely decorative. Portraitures are the nexus of meaning in art; they are spotlights, simultaneously revealing preoccupations of artist, subject, and viewer. It's what makes the National Portrait Gallery such an interesting place to visit. The works are at the core of our national experience and the curators do a great job of adding short narratives for each work.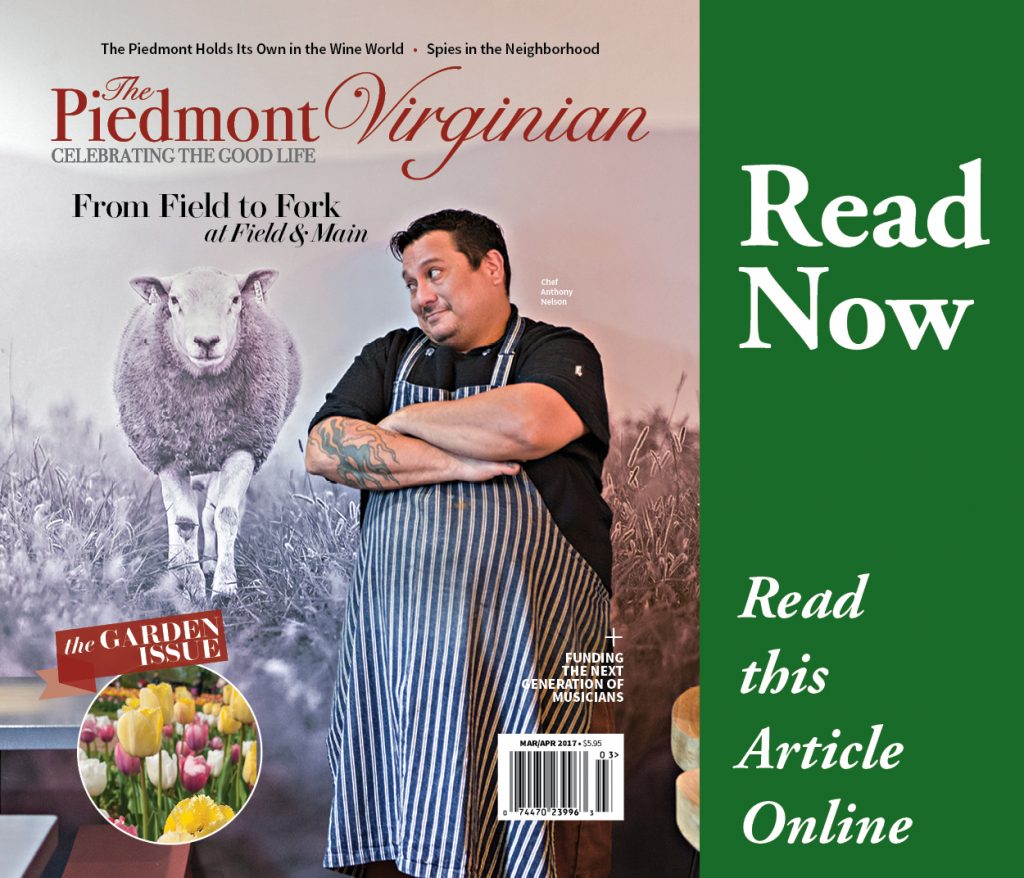 The National Portrait Gallery, in Washington, D.C., has twice honored Younger with entry to its Outwin Boochever Portrait Competition, a triennial national contest that invites artists from across the country to submit their best work. Thousands of submissions are winnowed to just 43 finalists. Younger is one of only a few artists to have been admitted twice, winning entry to the 2006 and 2009 contests. Read more in the March/April 2017 issue.
By Andrew Haley