She looked over at me and chuckled, then looked directly into the camera and said, "Farming isn't easy, and if you're looking to make a lot of money off it, you might want to pick a new career." That's the harsh reality of farming as told by someone who has been doing it longer than most: Carol Beahm, the farmer behind Fields of Grace Farm in Remington. Along with her husband, Chester, and the three of their eleven children who still live at home, the Beahm family runs a small commercial dairy farm in southern Fauquier County. Taking in more than 3,100 gallons of milk per week, the farm supplies grocery stores across the state. Along with the milk business, Carol also runs an onsite creamery, where she makes more than 300 pounds of cheese from their fresh milk each week to sell at Northern Virginia farmers' markets.
Carol isn't new to the modern day farm business. For more than two decades, she has been a dedicated farm wife and mother. Carol has personally seen the highs and lows of farming in her lifetime. With young children by her side, Carol lost her first husband in a tractor accident. However, she bounced back from the tragedy, and not long after the incident, she found a new farmer to share her life with. Chester and Carol have eleven children together. A typical his, mine, and ours family, the Beahm and Shenk families came together after spouses from both relationships passed away. A family composed of children from previous marriages as well as their own, the Beahm family makes up what is Fields of Grace Farm today—and the name suits them well.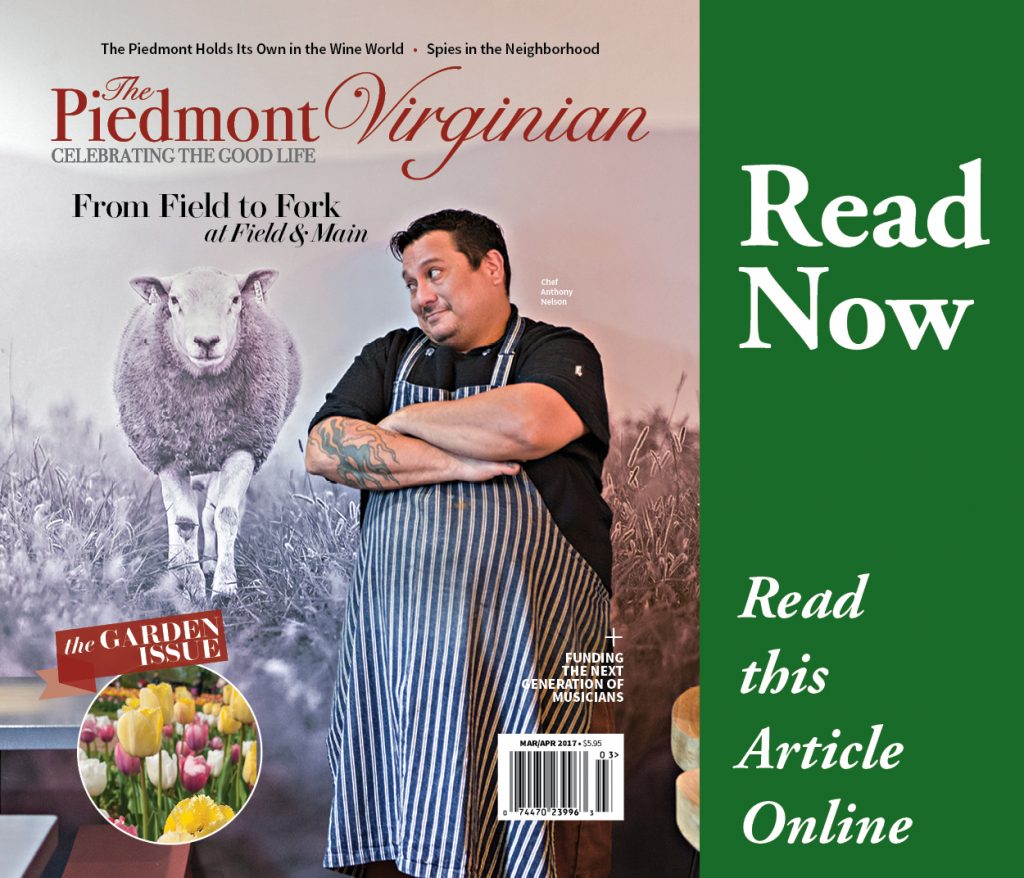 As Carol walked to the cheese house, she apologized profusely for the mud. "There's mud everywhere, I'm sorry, but it's a working farm." We often romanticize what a farm looks like, and yet forget that animals walk about, tractors squish dirt into mud pies, and people have better things to do than worry about what their farm may look like to outsiders. There are cows to be milked, animals to be fed, and work to be done. The mud can wait. Read more in the March/April 2017 issue.
Story and photography by Amy Fewell