Battle Street LIVE! Presents: Maddi Mae. Friday, 5:30 p.m., Old Town Manassas. Maddi Mae is talented, vivacious singer, songwriter, teacher, and consummate musician with a defiant, electric stage presence. "As a performer, I want to use my vulnerability and authenticity to encourage the souls around me to self-empower to self-express," she says. "Through the filter of my perspective, I interpret alternative and popular songs building a sense of familiarity and newness simultaneously. With my original music, I seek to pour out both the dark and light within me, producing an eerie, soulful, and powerful indie folk rock sound." If you can't make it to Battle Street LIVE!, see her at Orlean Market on Saturday at 7 p.m. In the meantime, listen to her new single "Creepy Old Man" by clicking here!
Great Meadows International. Friday–Sunday, Great Meadow, The Plains. The Great Meadow International was founded to level the playing field (or rather, the racetrack) with Europe; after all, why should Europeans have a monopoly on world-class eventing? Who wouldn't want to watch the finest—even Olympic–riders compete in the Piedmont? We sure would! This three-day event provides entertainment for all, devout equestrian or otherwise. The Meadow Market Trade Show is a veritable "Christmas in July" for tack, apparel, lavish race-day hats, and other accoutrements. Can't make it to this incredible event? Then come enjoy a breezy summer night at Twilight Polo, which takes place on Saturdays through September. Set up a tailgate under the starry sky, enjoy a riveting match, then dance under the pavilion at this family-friendly event.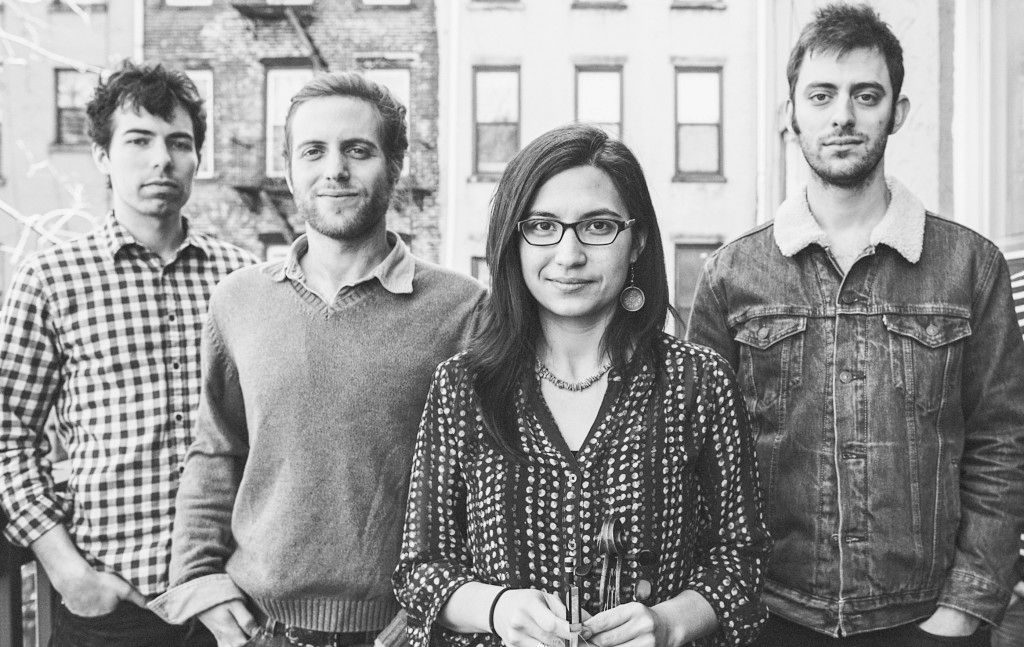 Barbecue & Bluegrass: Cricket Tell the Weather. Saturday, 8 p.m., Barns of Rose Hill, Berryville. Cricket Tell the Weather is the creative project of Andrea Asprelli, award-winning songwriter and fiddler. She is backed by a collective of some of the finest players in New York's roots music scene. Winners of the 2013 FreshGrass Award in North Adams, Massachusetts, Cricket plays a unique blend of traditional and contemporary songs delivered with honest vocals, thoughtful arrangements, and a modern edge.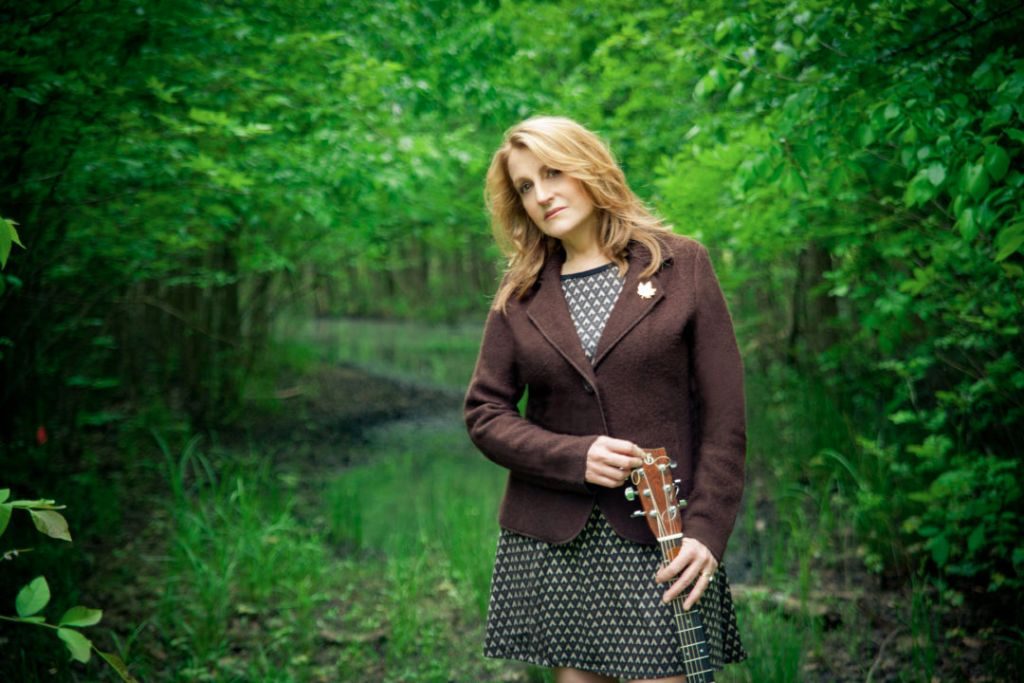 An Evening with Claire Lynch. Saturday, 7:30 p.m., The Front Porch, Charlottesville. Long recognized and praised as a creative force in acoustic music, Claire Lynch is a pioneer who continually pushes the boundaries of bluegrass. Dolly Parton credits Claire with "one of the sweetest, purest and best lead voices in the music business today." Her harmonies have graced the recordings of many stellar musicians. As one observer writes, "Listening to Claire Lynch sing is not something to be undertaken casually. Her songs and stage presence demand the listener's rapt attention. She's an intensely soulful singer, whose distinctive voice resonates with power and strength, yet retains an engaging innocence and crystalline purity. She's also a songwriter of extraordinary ability who can bring listeners to their feet with her buoyant rhythms or to their knees with her sometimes almost unbearably poignant and insightful lyrics."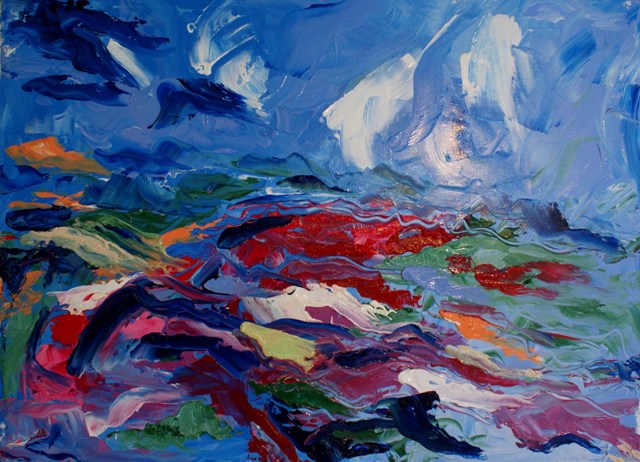 Chris O'Kelley: Visible Touch. Opening Reception: Friday, 6–9 p.m. | Exhibit Runs Through July 30, Art First Gallery, Fredericksburg. With energetic brushwork and thick oil paint, artist Chris O'Kelley shares imagined worlds. Primary colors seem to explode in this series of new canvases. Through abstraction, he encourages the viewer to create a personal narrative among and within the paintings. In this show, an interest in the effects of meditation, yoga, and music translates to a rhythmic and intuitive application of paint.
More Events
Sounds of Summer feat. Cabin Creek. Friday, 7–9 p.m., Fredericksburg Area Museum, Fredericksburg.
Bluemont Concert Series: The Taters. Saturday, 7:30 p.m., Warren Green Building, Warrenton.