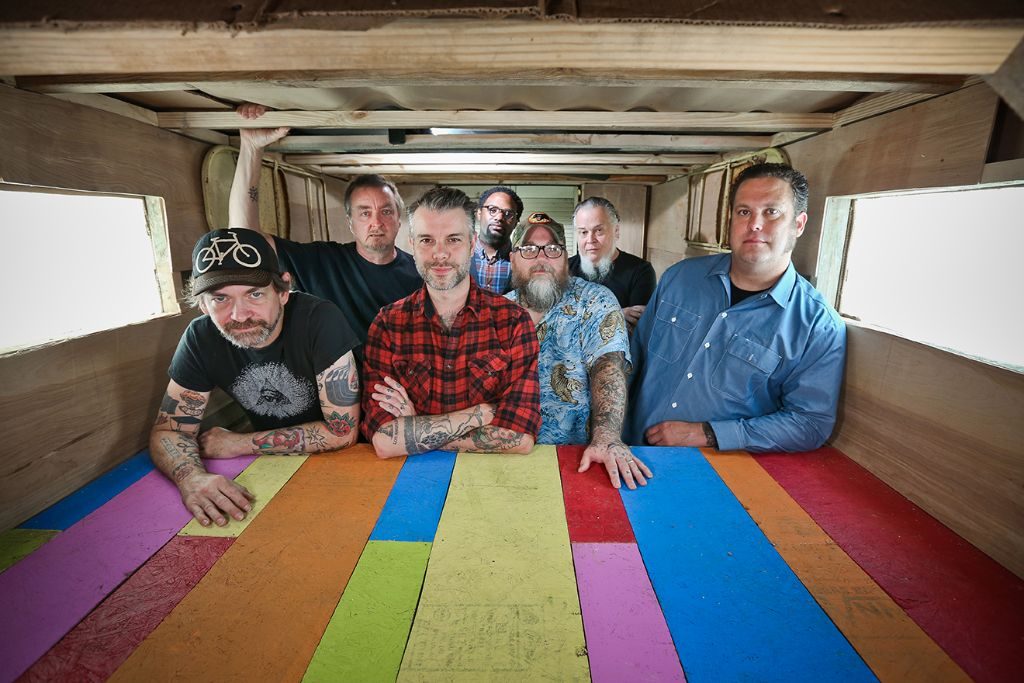 Lucero. Friday, 7:30 p.m., the Jefferson Theater, Charlottesville. "I was 15 years old in 1989. This record sounds like the record I wanted to make when I was 15. It just took 25 years of mistakes to get it done," says Ben Nichols, lead singer and guitarist of Lucero. Following the release of 2012's Women and Work, Lucero's new album All A Man Should Do contains some of the most resonant lyrics Nichols has ever penned. They read like chapters from his life: the duality of relationships, getting older, finding where you want to be in this world and more. There aren't too many country-punk rock bands, and there isn't one better than Lucero!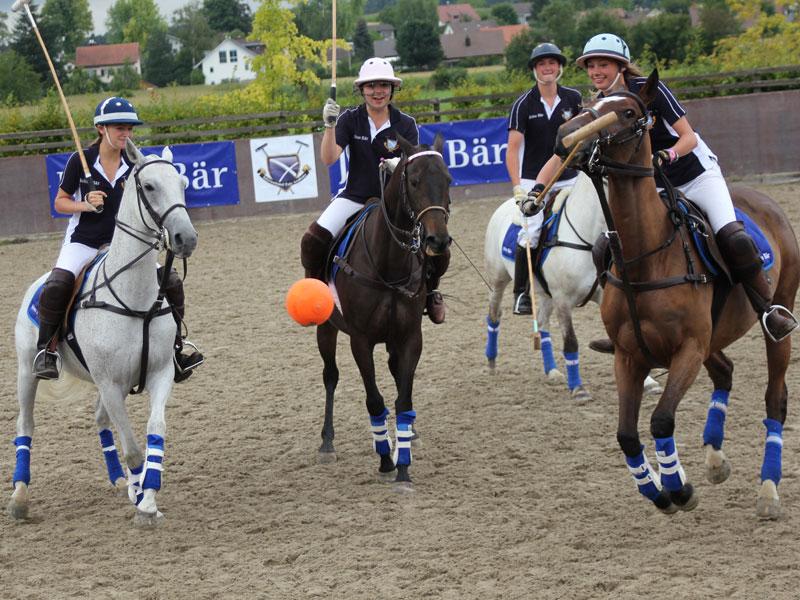 Inaugural Polo in the Park. Saturday, Gates Open at 6 p.m., Morven Park, Leesburg. The festive atmosphere of arena polo ushers in a new family-friendly nighttime activity to Loudoun County."I'm thrilled to be working with Juan Salinas-Bentley and Doug Barnes, both internationally acclaimed polo professionals," says Stephanie Kenyon, Morven Park's executive director. "Arena polo is a unique and exciting sport, and we're looking forward to welcoming the entire community to Morven Park to enjoy polo under the stars." Spectators are welcome to bring picnic baskets and blankets onto the terraced viewing area next to the riding arena, and a DJ will provide dance music in the pavilion tent immediately following the final polo matches throughout the summer. Stone Tower Winery—the Official Wine Sponsor of Polo in the Park—has their delicious wines for sale by the glass or by the bottle. Guests may also bring their own wine to enjoy at the polo matches.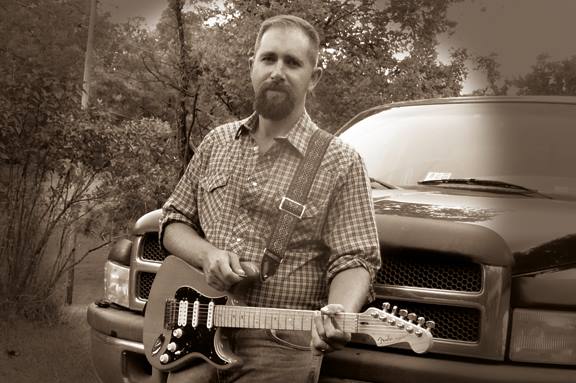 Open Late Presents The Bryan Shepherd Country Band. Friday, 6–8 p.m., National Sporting Library and Museum, Middleburg. As part of the National Sporting Library and Museum's "Open Late" concert series, Bryan Shepherd and his band set up stage on the lawn to serenade visitors with their outlaw country ballads. Shepherd not just a country crooner; he is one of the torchbearers of a movement that is taking country music out from the over-processed Nashville sound and back to its roots. Have a glass of Greenhill wine, a bite of barbecue from Hammer Down BBQ, and enjoy the fun in the sun!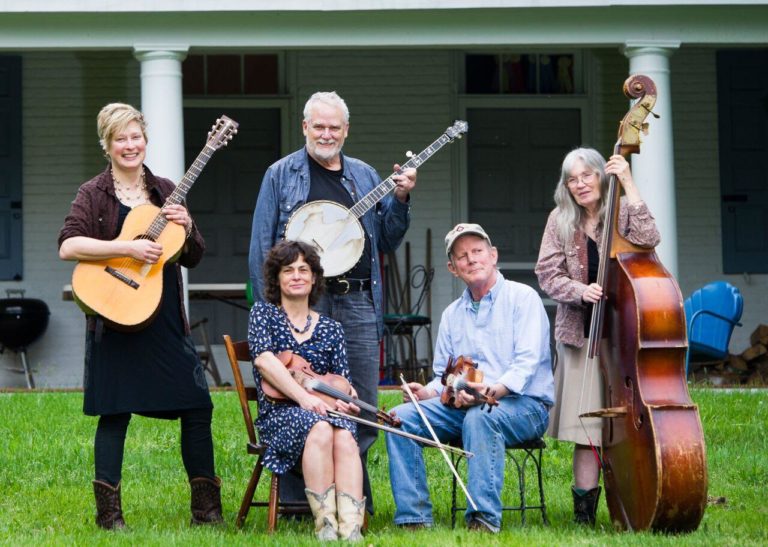 Fiddler's Convention on Duck Mountain. Friday, 7:30 p.m., the Front Porch, Charlottesville. This show will certainly set your toes a-tappin' and put a smile on your face as the the Orpheus Supertones and Uncle Henry's Favorites run through a gamut of old-time fiddle tunes, instrumentals, songs, and stories. The two groups share between them nearly 50 years of experience playing together. These folks have devoted their lives to this tradition and bring not only a great deal of sensitivity to the music, but also plenty of spirit and humor in the vein of past old-time performers. Bring the family for an evening of entertainment you won't forget.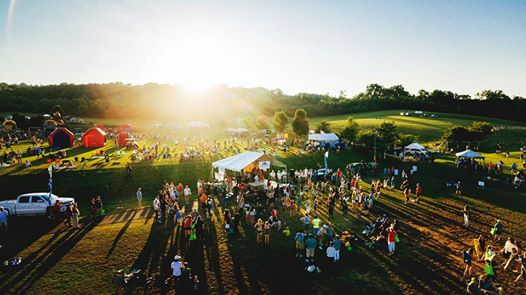 Warrenton Town Limits. Friday, 4 p.m.–10 p.m., WARF, Warrenton. Warrenton Town Limits is the largest community-wide celebration in Fauquier County! Presented by the Town of Warrenton Committee on Health, Parks and Recreation this free family event hosted over 8,000 thousand people in its inaugural year. The 65 acres at the Warrenton Aquatic and Recreation Facility are sure to be packed with the fun sights and sounds of over 100 local food vendors, businesses, and interactive activities for the community to enjoy. This years event includes music and activities on the main stage, a kids stage with entertainment for children, a petting zoo, military displays, and a family fun zone with inflatables.