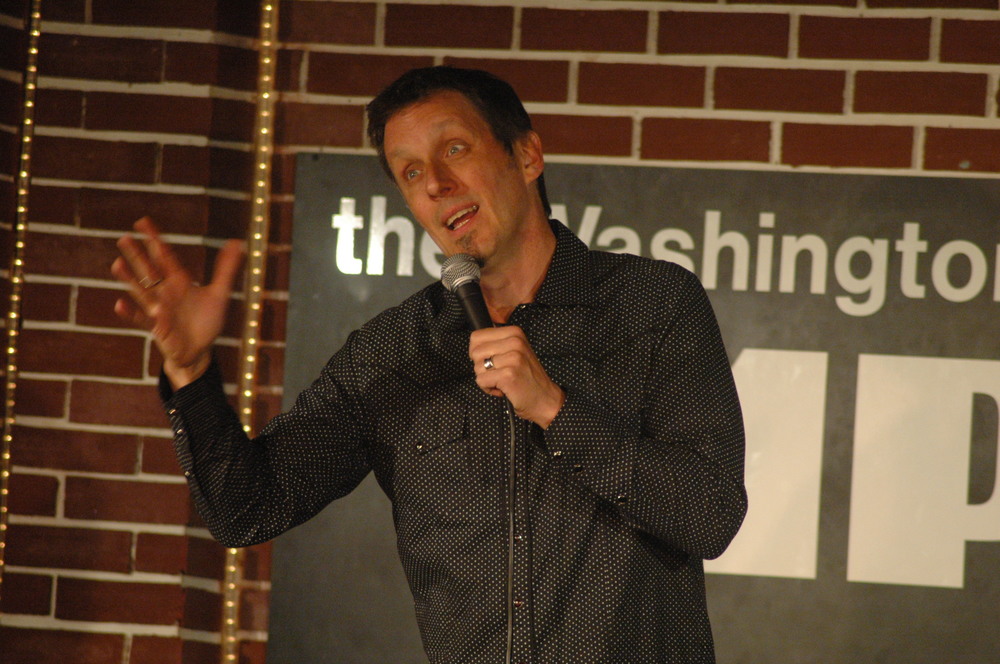 Jake Johannsen. Friday, 7 & 9 p.m., Courtyard Marriott, Fredericksburg. With 45 appearances on Letterman's late-night show, an HBO special, a PBS special, and other honors, comedian Jake Johannsen's subtle, intelligent comedy is one of the most highly prized in the industry. Not many comedians will devote six minutes to a single subject, especially one as seemingly mundane as a toaster or as strange as his conviction that extraterrestrials are working among us. His bizarre take on life has prompted critics to observe that he "conjures up some of the strangest imagery this side of Gary Larsen's comic strip, The Far Side." Come see Jake's hilarious observations first hand!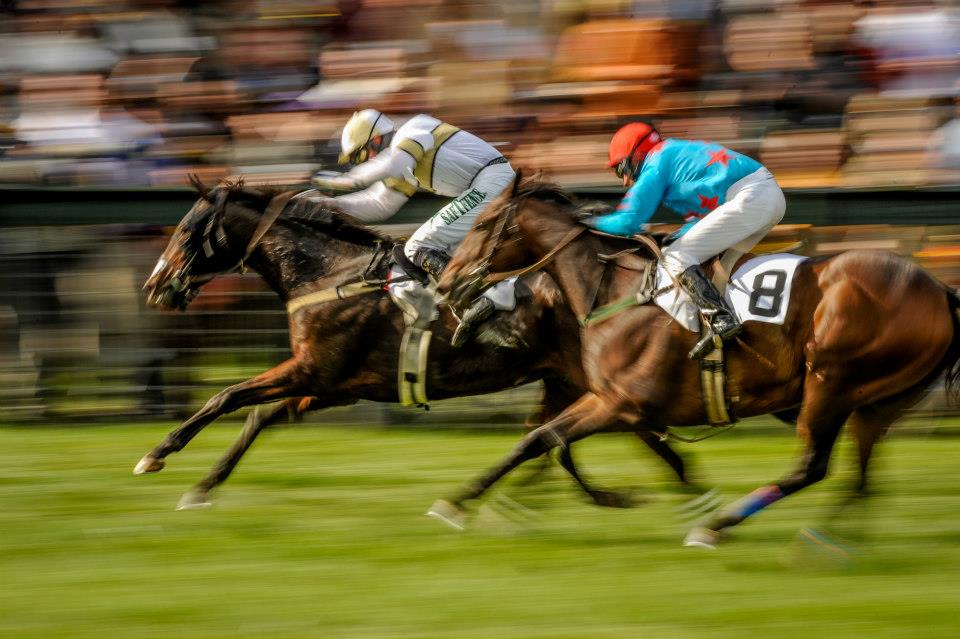 International Gold Cup. Saturday, Gates Open at 10 a.m., Great Meadow, The Plains. Thundering hooves, fancy parties, lavish tailgate spreads, more than 45,000 fans and spectacular fall scenery will all be part of the upcoming 80th running of the International Gold Cup. This is the largest steeplechase event in the mid-Atlantic and one of the largest in the country. Set up your tailgate (lucky for you have a wonderful guide to the art of tailgating) then head to the tracks for the races, which begin at noon. Buy your tickets and place your bets!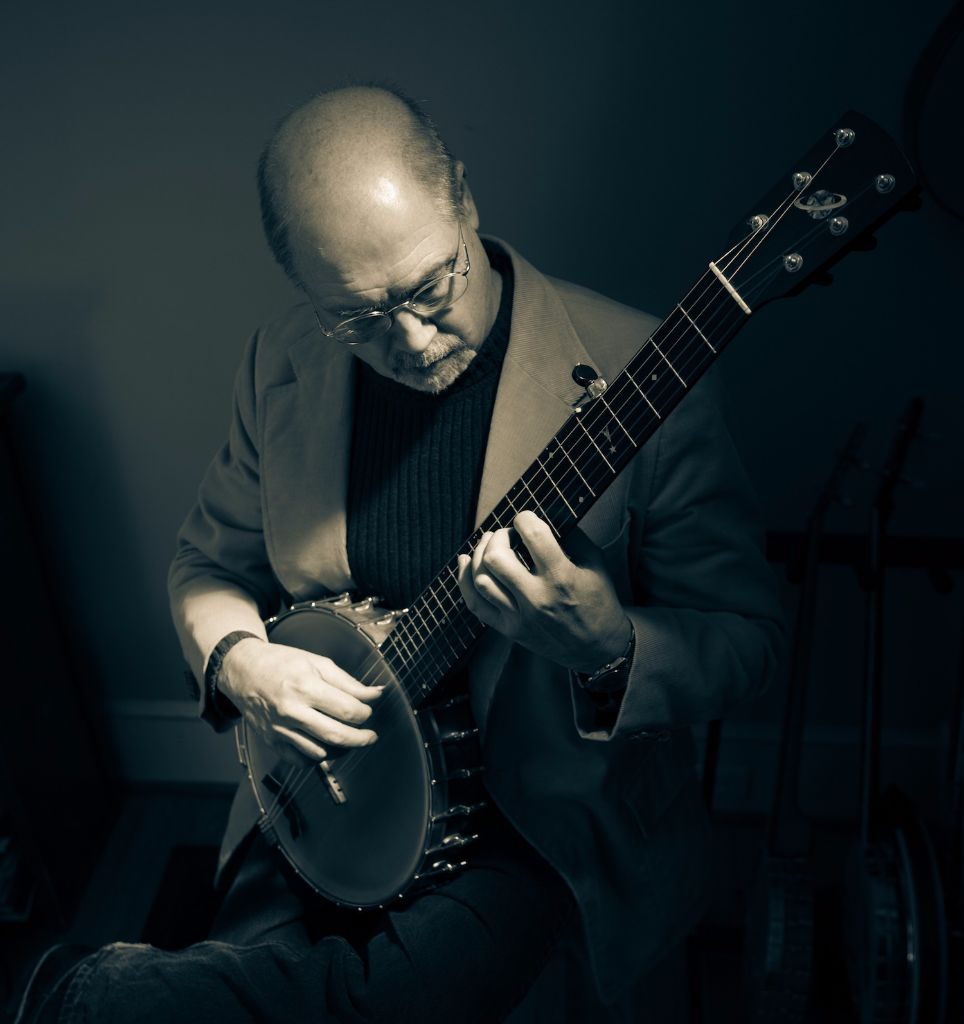 Michael Nix. Friday, 7:30 p.m., The Front Porch, Charlottesville. Michael Nix is a multi-instrumentalist par excellence: not only is he the master of classical guitar, banjo, lute, and mandolin, he even created his own stringed instrument, the seven-string Banjar, a hybrid of the five-string banjo and a classical guitar. Nix combines lyrical expression with an insatiable musical curiosity to forge an intriguing performance style incorporating various styles and textures drawn from jazz, ragtime, Irish and folk music, Renaissance and Baroque lute compositions, and pieces from the classical banjo and classical guitar canon. With such an eclectic repertoire, no wonder he needs so many strings!
5th Annual Rappahannock Beer Festival and Pig Roast. Saturday, 12–8 p.m., Pen Druid Brewing, Sperryville. This family-friendly event is a celebration of autumn and community. Sample fire-roasted heritage pork, lamb, and veggies from local farms, peruse vendors such as Flourish Root Florals, and test beers from Hopkins Ordinary Ale Works and the wild-fermented ales of Pen Druid. There's no admission, and costumes are welcome (perhaps even encouraged). Come celebrate the end of another Oktoberfest season with beer and barbecue!
This weekend is your last chance to see so many wonderful exhibits!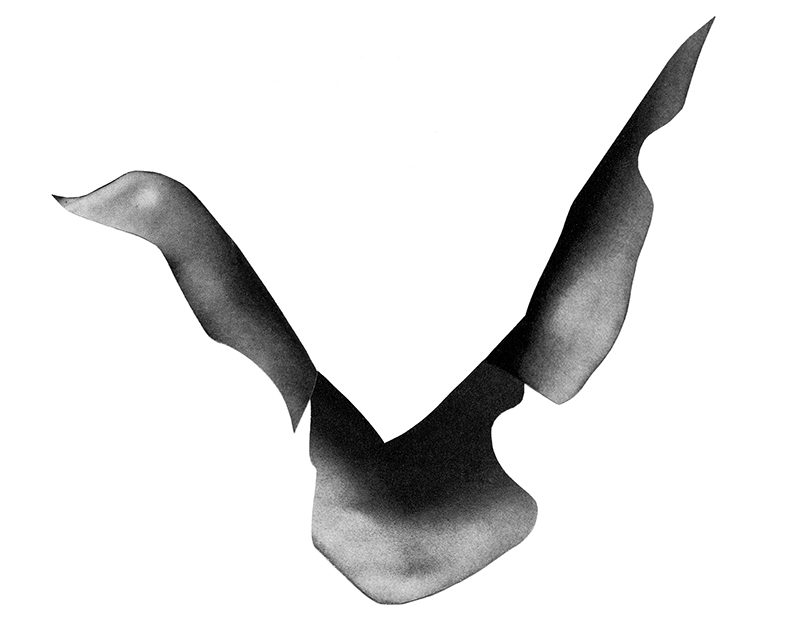 "Improbable Figures" by Lisa Ryan at New City Arts in Charlottesville.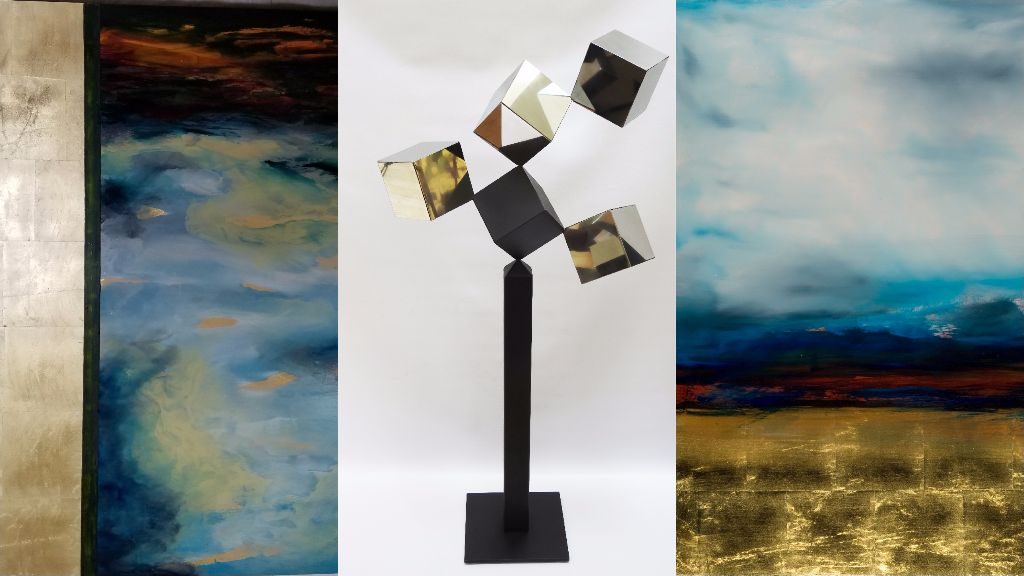 "All That Glitters" at the Byrne Gallery in Middleburg.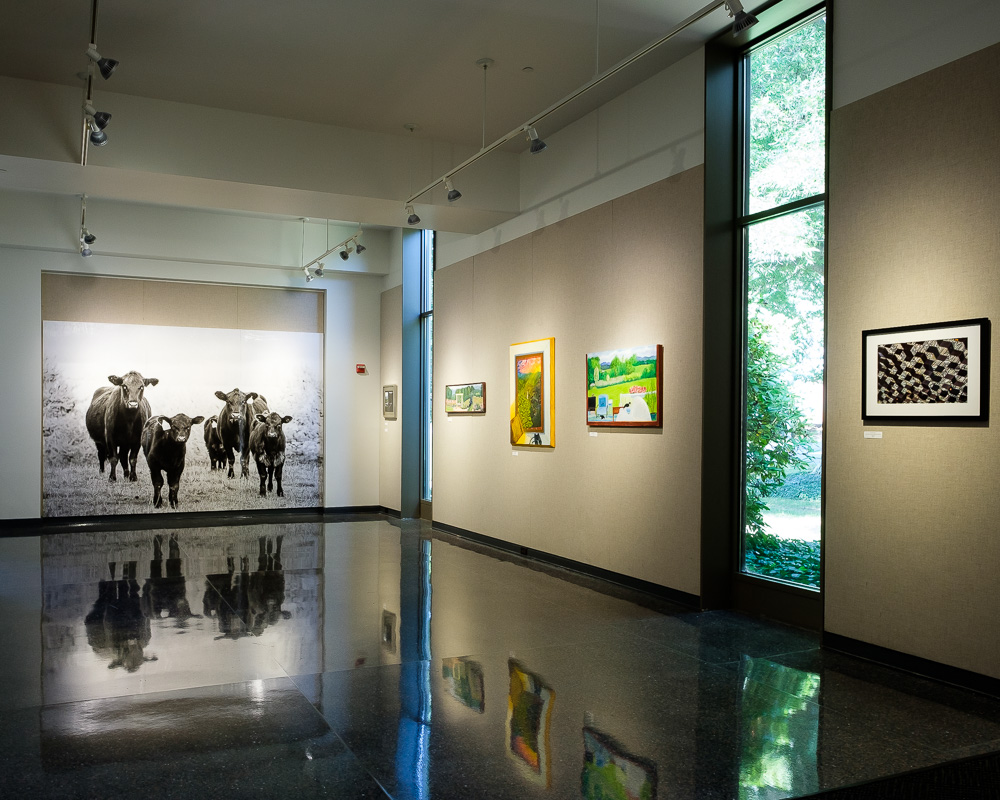 Firnew Farm Artists' Circle at Woodberry Forest in Orange.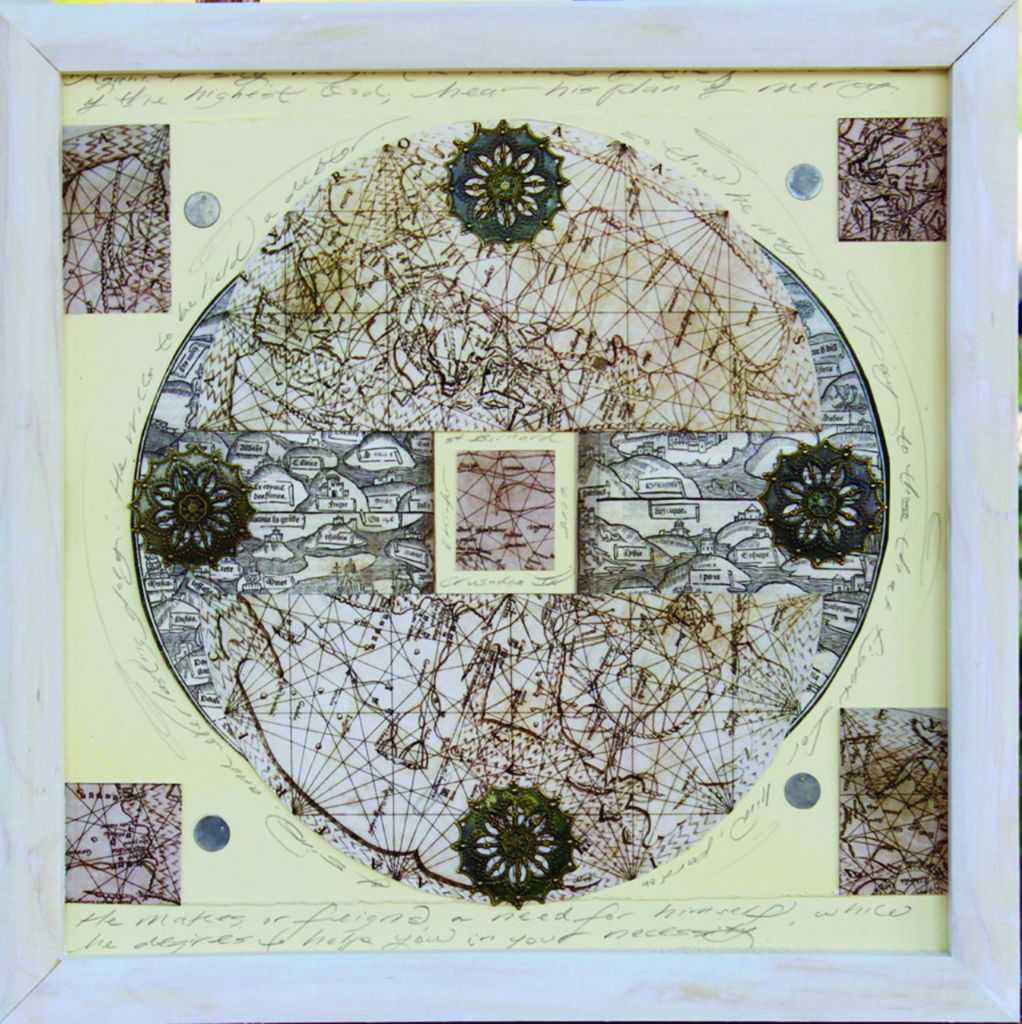 "Icelandic Archipelago" by Geraldine Kiefer at Barns of Rose Hill in Berryville.