Martin Hayes and Dennis Cahill. Friday, 8 p.m., Barns of Rose Hill, Berryville. Martin Hayes and Dennis Cahill are two of the world's leading artists in traditional Irish music. Their adventurous, soulful interpretations of traditional tunes are recognized the world over for their exquisite musicality and irresistible rhythm. NPR has hailed the duo as "one of the best fiddlers on the planet and a subtle guitar master," and encouraging listeners to "stop, put aside your notion of jigs and reels, and just listen." For over two decades, the Irish fiddler and American guitarist have performed at major concert halls and festivals around the globe. Fiddler Martin Hayes is considered one of Ireland's most innovative and influential musicians. By 19, Martin had won six All-Ireland fiddle championships. Dennis Cahill is a master guitarist known for his spare, essential accompaniment.The duo has performed around the world as well as for President Obama at the White House, the European Union in Brussels, and for the President of Ireland at the Royal Albert Hall in London. They also helped form the new Irish supergroup The Gloaming, which won Ireland's 2015 Meteor Choice Music Prize. They have collaborated with Bill Frisell, Ricky Skaggs, Darol Anger, Mike Marshall, and the Irish Chamber Orchestra, and performed with Sting and Paul Simon.
A Day at the Downs: Wildlife, Wine, and Bruce Hornsby. Saturday, noon, Infinity Downs, Arrington. The event features 16 Virginia wineries offering tastings of their recipes and will benefit Nelson County's own Wildlife Conservation Center, who will have several endangered species on-property, including the lemurs from Madagascar, onyx antelopes, a red Kangaroo, and others. Three-time Grammy winner Bruce Hornsby makes joyful noise—an infusion of jazz, rock, classical, Motown, and other diverse genres—as he discovers clever and expansive ways to chronicle dynamic musical snapshots of his often generously collaborative journey. Also taking the stage are Michael Coleman, a gifted Virginia singer-songwriter, and Erin Lundsford, frontwoman of the explosive funk and soul band Erin & the Wildfire. Featured wine and ciders from Virginia include: Ankida Ridge, Black Heath Meadery, Blue Toad Cider, Bold Rock Cider, Cobbler Mountain, Democracy, DeVault, Flying Fox, and many others.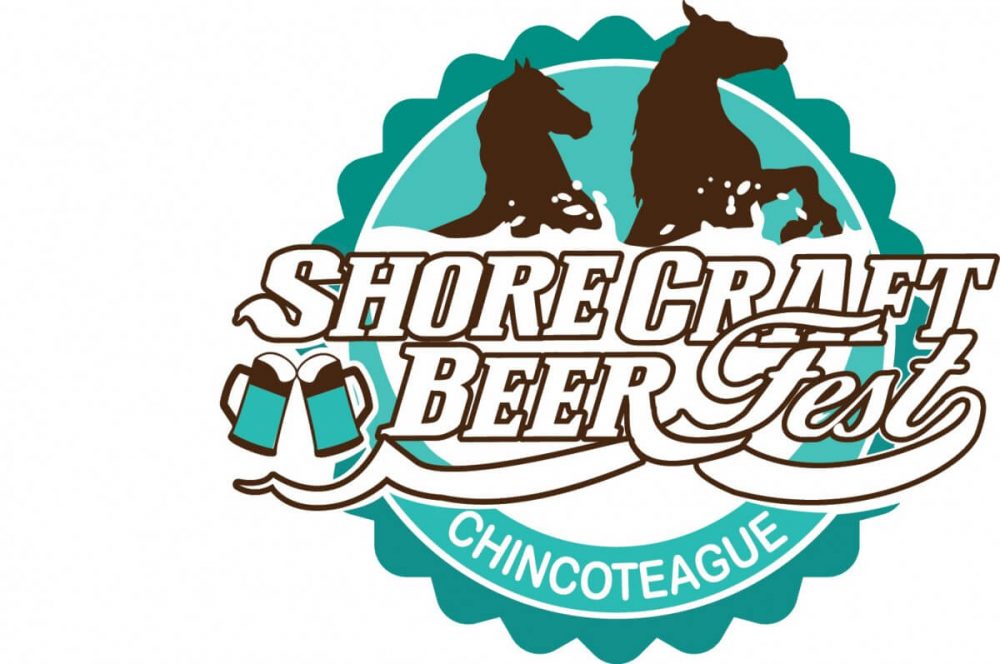 Take a Roadtrip to the 1st Annual Chincoteague Beer Fest Shorecraft Beer Festival. Saturday, 1:30–4:30 p.m., Fairgrounds, Chincoteague. This family and pet friendly event takes place on the gorgeous coastline of the Eastern Shore. Treat yourself to unlimited tastings from 14 local breweries, including Dogfish Head, Evo, 3rd Wave, and others. What goes perfectly with a cold craft brew? Answer: food pairing menus from local food trucks serving regional cuisine, including Don's Seafood, Taco Truck, Island Creamery, and SoBos. Add to the mix plein air painting by local artists, live entertainment, and kids activities and you have the perfect festival for a weekend roadtrip.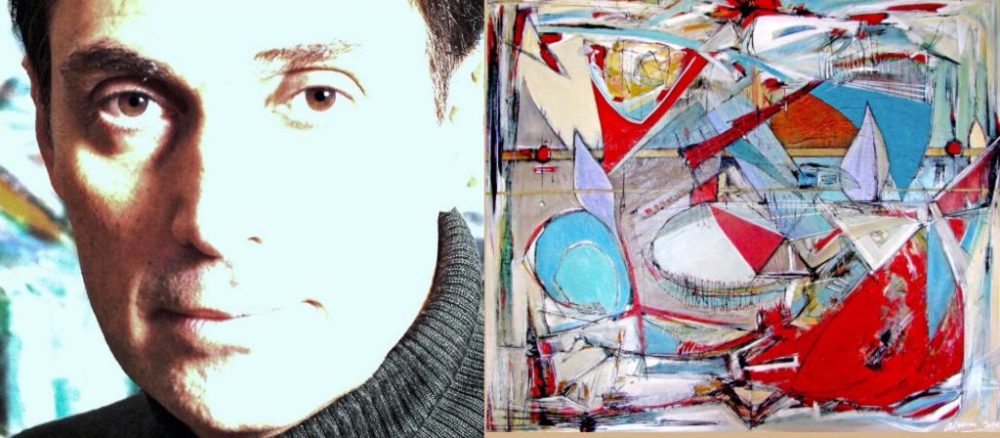 *GALLERY SPOTLIGHT* Meet the Artist: Ignacio Alperin. Saturday, 4–6 p.m., Center for the Arts at the Candy Factory, Manassas. Argentian artist Ignacio Alperin is a jazzman. His love of the genre—especially Coltrane, Thelonious Monk, and Ella Fitzgerald—informs his art. He possesses a audiovisual synesthesia by which sounds, their pitch and timbre, conjure in his artistic mind colors, line, and form. To the canvas he brings this gift, and one senses a fluidity, a freedom of expression, underlying rhythms, and complexity all shared with the best jazz musicians. The result is art that has a hidden and rehearsed structure within a sea of improvisational skills, beats, colors, and cadences.
---
MORE EVENTS
---
Beach Music Blast. Saturday, noon–8 p.m., Fairgrounds, Fredericksburg.
Downtown Farmers' Market Opening Day. Saturday, 7:30 a.m.–noon, East Davis Street, Culpeper.
Gnarly Hops and Barley Fest. Saturday, noon–5 p.m., Downtown Culpeper. 
Sean Rowe. Saturday, 6 p.m., the Southern Café & Music Hall, Charlottesville.