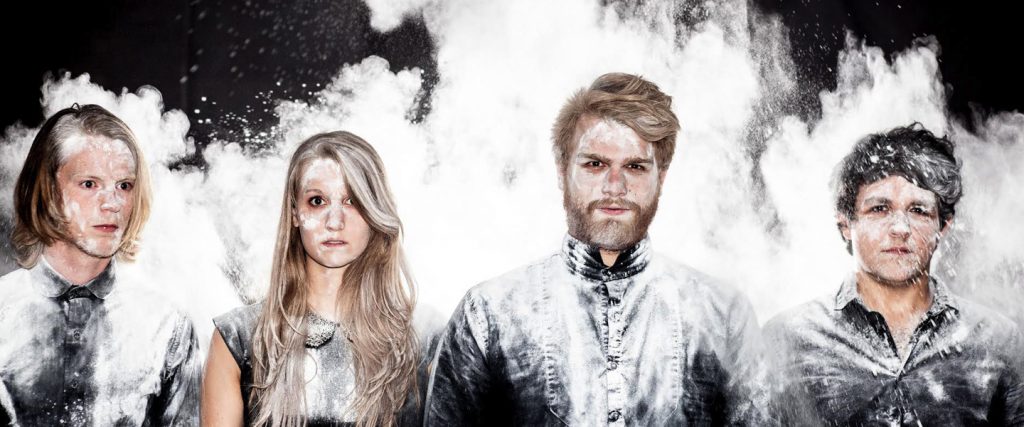 The Last Bison. Sunday, 6–8 p.m., the Southern Café & Music Hall, Charlottesville. To capture the new sounds on the Last Bison's album VA (pronounced "Virginia") the band spent many days and nights in an old A-frame cabin.  The cabin, called "the Wigwam" sits on a summer camp on the edge of the Great Dismal Swamp near the band's home in Chesapeake, Virginia.  The pine-lined walls and high-lofted beams became home to a temporary studio where front man Ben Hardesty says, "We had freedom to explore and create without the time constraints we lived under on previous projects."  Out of this rustic cabin emerged a collection of music with booming organic drums and energy beyond anything on their previous work.
Having drawn comparisons in the past to indie superstars the likes of Mumford & Sons, the Decemberists, and Fleet Foxes, their most recent project harvests a more dynamic, and anthemic sound from the soil of their folk roots. The addition of electric bass and keyboards to their extensive collection of acoustic instruments has been compared to Bob Dylan going electric at Newport in 1965.  After a performance at Norfolk, Virginia's Harborfest, the The Daily Press commented on the new musical direction saying, "The result is a more rocking sound, though the band still remains true to its folkie roots."
Following their first independent release, Quill, in 2011, the Last Bison was signed to Universal Republic Records and created their album Inheritance in 2013.  The most recent project finds the Last Bison returning to their independent roots, having self-produced the project in collaboration with Media House Music.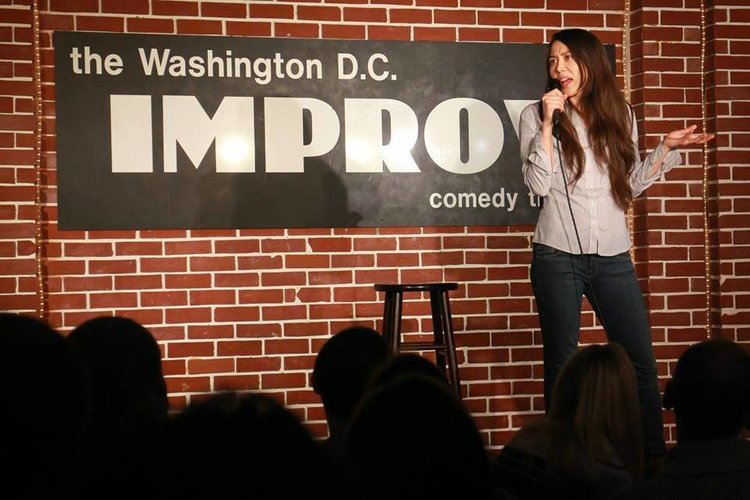 Comedy Night with Tyrone Davis & Wendy Wroblewski. Saturday, 7–9 p.m., Bogati Winery, Round Hill. Comedian Tyrone Davis has entertained audiences all over the country. His high energy and "take no prisoners" attitude have made him a standout among stand-ups. Whether he's talking about his family or politics, you never know where he's going until he gets there, but you are sure going to enjoy the hilarious ride. Wendy Wroblewski is a stand-up comedian and math tutor from Gaithersburg, Maryland. A regular at the DC Improv, she performs comedy all over the DMV. She has opened for John Heffron, Liza Treyger, Adam Cayton-Holland, Ryan Hamilton, and Brent Morin. She was a guest on the 202 Comedy Festival and the DC stop of the Betches of Comedy tour. She recently won the 7th edition of the DC Improv' Comedy Kumite tournament.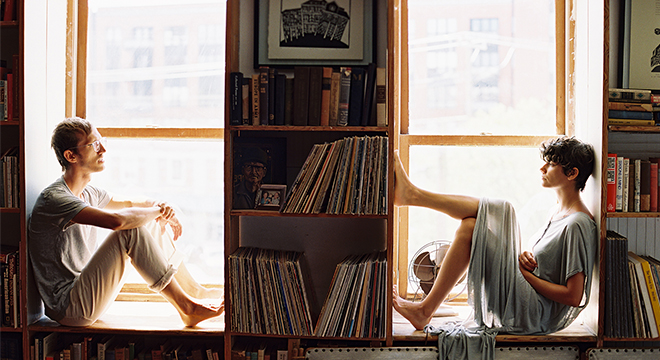 Lowland Hum's Album Release. Friday, 7–9 p.m., the Southern Café & Music Hall, Charlottesville. Lowland Hum is an art-folk band based in Charlottesville and made up of husband/wife team Daniel and Lauren Goans. In a particularly cacophonous cultural moment, Lowland Hum is a breath of fresh air. The band's songs have been described as poetic and evocative, and their arrangements minimal, hushed, and dynamic. Lowland Hum's performances are characterized by the vulnerable, intimate space the duo creates and welcomes the audience into. With a loyal fanbase that is steadily growing, Lowland Hum is a band to take note of, especially with this release of Thin, their third full-length album, which is followed by a nationwide tour. Both their live show and studio releases have garnered critical acclaim from the likes of NPR, the Washington Post, American Songwriter, and others. They are joined by special guests Will Marsh of Gold Connections, Juliana Daughtery, and Kurt Schuler of Omen Moth.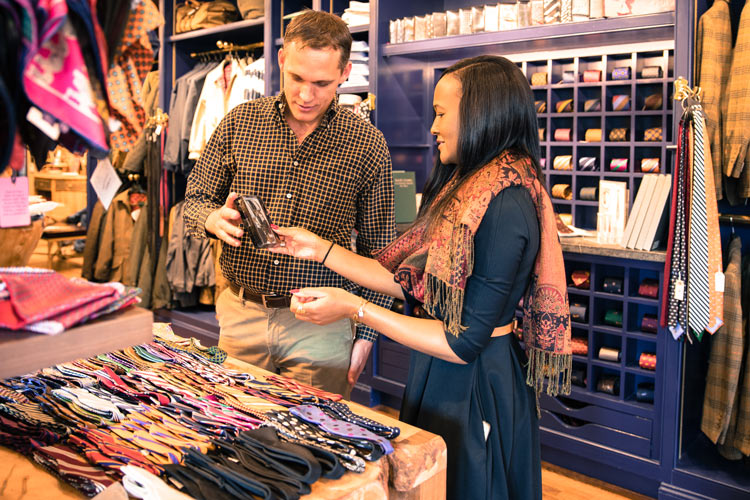 6th Annual Winter Weekend Sale. Friday–Sunday, Various Locations in Middleburg. Join the town of Middleburg for the sixth annual Winter Weekend Sale. During the Winter Weekend Sale, visitors will be able to hunt for some wonderful gifts for themselves and others while experiencing the small-town, Hunt Country charm of Middleburg. The sale, sponsored by the Town of Middleburg and the Middleburg Business & Professional Association, includes many of the unique shops in the village, offering great discounts on everything from shoes to children's clothes to fall and winter fashions, as well as specials in some of the local restaurants. Just look for the blue and white balloons outside participating stores. Arrive early to get the best bargains—or better yet, stay over at one of the inns in town (Briar Patch Bed & Breakfast Inn, Goodstone Inn, Red Fox Inn, and Salamander Resort & Spa) and make a weekend of it! When you need a little respite from all of the bargain hunting, visit the National Sporting Library & Museum or stop in one of Middleburg's fine restaurants. You can pick from the likes of the restaurant at Gold Cup Wine Bar, Goodstone Inn, Harrimans Virginia Piedmont Grill, Market Salamander, Middleburg Common Grounds, Red Fox Inn, and the Upper Crust Bakery.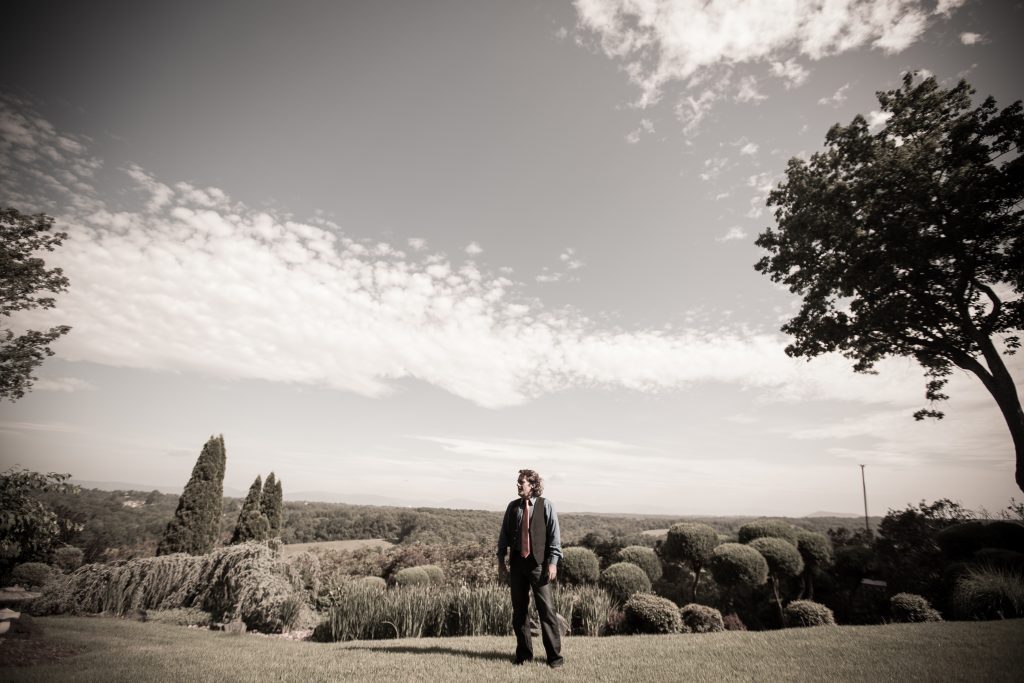 Michael Clem. Sunday, 5:30 p.m., Cunningham Creek Winery, Palmyra. The Charlottesville mainstay is a something of a local legend, and with good reason. Since moving to the area in 2008, he's collaborated with many of the 'ville's top musicians, including Ned Oldham (brother of indie crooner Will Oldham, a.k.a Bonnie "Prince" Billy), Jason Pollock (formerly of Seven Mary Three), and Matty Metcalfe. Together they recorded Borrow a Horse at Dave Matthew's Haunted Hollow studio. Since the album's release and consequent acclaim, Clem has picked up the upright bass, dabbled in Cajun punk rock and New Orleans R&B, and created a genre totally his own: "Cajun tonk." Last year's solo album Fifty Clementines was well-received by critics and audiences alike, so come out to Cunningham Creek Winery to taste some phenomenal wines and to hear one of Charlottesville's finest play some amazing music.
---
Poetry Workshop: Finding Your Inner Poet with Wendell Hawken. Saturday & Sunday, noon–2, Barns of Rose Hill, Berryville.
Winter Tasting Room Opening. Saturday, noon–5 p.m., Granite Heights Winery, Warrenton.
Music by the Fireside feat. Mattie Fuller. Saturday, 2–5 p.m., DuCard Vineyards, Etlan.