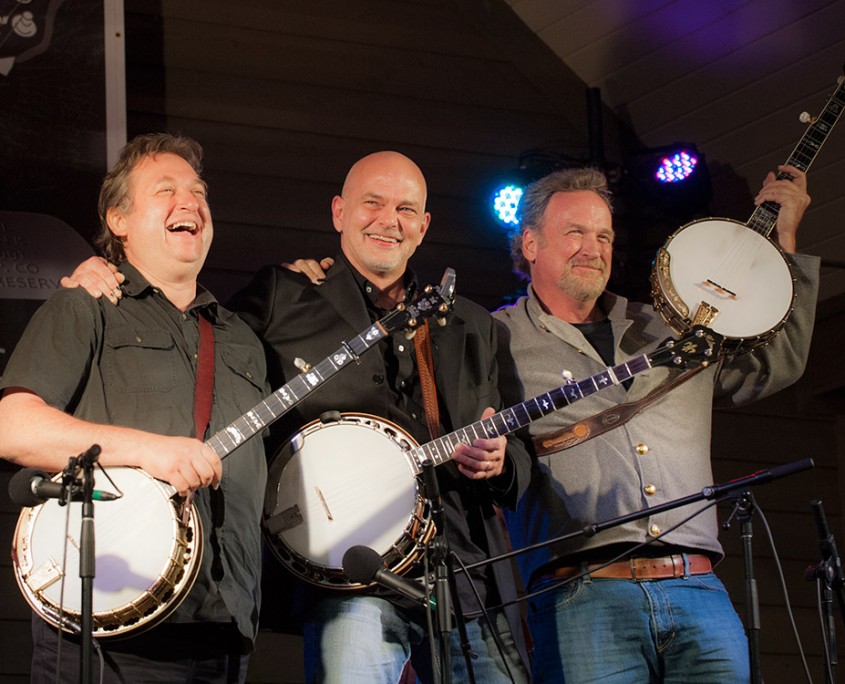 Kruger Brothers. Saturday, 8 p.m., State Theatre, Culpeper. Born and raised in Europe, brothers Jens and Uwe Kruger started singing and playing instruments at a very young age. Growing up in a family where music was an important part of life, they were exposed to a wide diversity of musical influences. Since their formal introduction to American audiences in 1997, The Kruger Brothers' remarkable discipline, creativity and their ability to infuse classical music into folk music has resulted in a unique sound that has made them a fixture within the world of acoustic music.
Jens is an inductee to the Blue Ridge Music Hall of Fame (2011) and is the fourth recipient of the coveted Steve Martin Prize for Excellence in Banjo and Bluegrass (2013). Through their performances, workshops, and collaborative efforts, the Kruger Brothers continue to provide a unique voice in the world of folk, Americana and classical music.

Summer Safari. Saturday, 4 p.m., Smithsonian Conservation Biology Institute, Front Royal. Enjoy wildlife tours at the world-renowned Smithsonian Conservation Biology Institute in Front Royal, Virginia, followed by cocktails and dinner on Racetrack Hill, which overlooks Shenandoah National Park and surrounding landscapes. This event is a collaborative benefit for PEC, the Shendandoah National Park Trust, and the Smithsonian Conservation Biology Institute.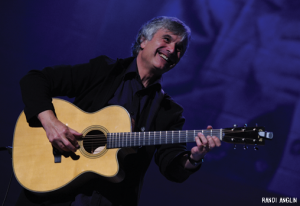 Acoustic Evening with Laurence Juber. Saturday, 8 p.m., Theatre at Washington. The two-time Grammy winner and celebrated composer and acoustic guitarist Laurence Juber returns to the Theatre at Washington, Virginia, for a solo concert during his tour of the East Coast from his home base in California. These annual concerts are always among the most highly attended at the Theatre, which Juber has called "one of my favorite venues to play … it has just the right combination of intimacy and pure acoustics."
Summer Exhibitions Opening Reception. Saturday, 4 p.m., Gay Street Gallery, Washington. Welcome the summer with artist talks and wine provided by Rappahannock Cellars. Painter and gallery-owner Kevin H. Adams' paintings and prints are regularly on display across the United States, including in solo and juried group exhibitions, and in both private and public collections. Davette Leonard's paints in a photo realistic method, often focusing on still life subject matter. Jane Tolar creates baskets inspired by Gullah sweetgrass and Native American pine needle baskets, both ancient traditions of coiled and stitched natural materials.
---
MORE EVENTS
---