Featured photo of Neko Case by Jason Creps

Culpeper Downtown Restaurant Week. Through the 13th. Culpeper Downtown Restaurant Week begins today! This celebration of food and local cuisine that runs until the 13th is the perfect antidote to break out of your workweek routines and try something new; now is your chance to visit a new restaurant or swing by an old favorite to choose dishes from each restaurant's special three-course dinner menu designed specially for Restaurant Week. These $25, all inclusive menus—appetizer, entrée, and dessert—are only available this week, so try them before they're gone forever! Click here to read our guide of participating restaurants.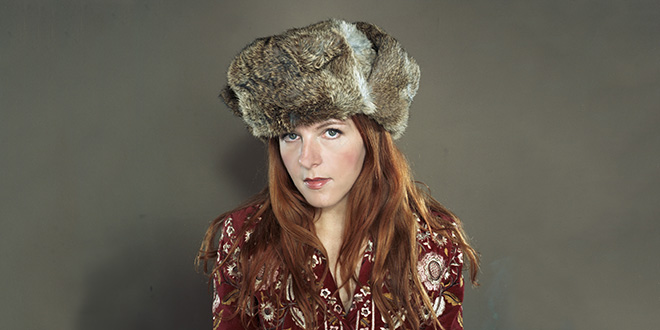 Neko Case. Friday, Doors at 7 p.m., the Jefferson Theater, Charlottesville. Neko Case was playing and touring with bands for a decade before she realized it was her job. "Music was, and is, my obsession, but I guess I couldn't see the forest through the trees," she writes from her farmhouse in Vermont, reflecting on early periods of touring with several bands so regularly that she had to quit every other job she had. "I also didn't feel worthy of calling myself a 'musician.' I was just too sacred."
Now more than 20 years into that calling, Neko Case has proven herself as the consummate career artist—fearless and versatile, with a fierce work ethic and a constant drive to search deeper within herself for creative growth. Her recently remastered and reissued albums attest to this. Listeners trace her punk-rock early work, her initial flirtations with country, and the influence of the immensely successful indie-pop group of which she was a part, the New Pornographers, all culminating in the critically applauded Middle Cyclone, an album drenched in the rage and beauty of the natural world, which was nominated for two Grammys and reached #3 on the Billboard album chart.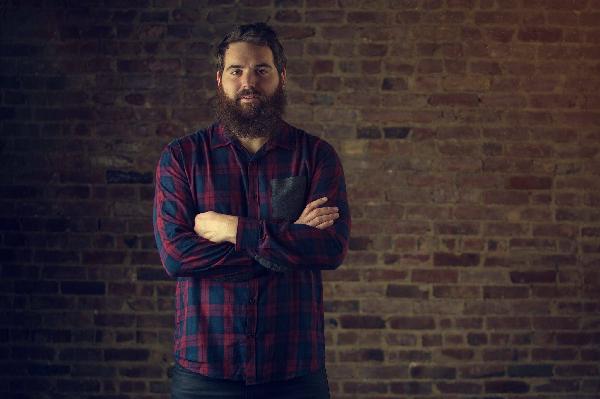 Mike Albanese. Saturday, 8 p.m., Courtyard Marriott, Fredericksburg. Born in Philadelphia and raised in the south means nothing in the long run. Mike Albanese finds his humor from his everyday life experiences mixed with his internal struggle with paranoia and longing for that perfect girl that he will inevitably blow it with. Using comedy to cope and gambling to find more reasons to hate himself, Mike's humor might make you realize that maybe you aren't so strange after all.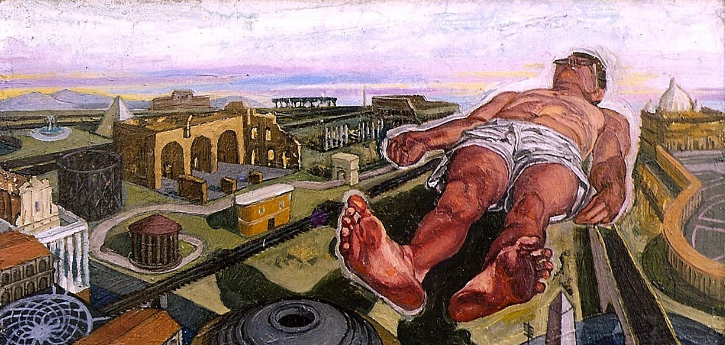 Big Heads + Little Giants. Through the 26th, Les Yeux du Monde, Charlottesville. This exhibit highlights the work of Margaret McCann and Megan Marlatt, two artists whose works are wonderfully imaginative explorations of scale, tradition, and innovation. Megan Marlatt, a professor of painting at the University of Virginia since 1988 and a recipient of countless awards, including an NEA grant and VMFA fellowships, has been performing with her Big Head Brigade since 2013 all over the world, and has earned accolades from various critics, including the New Yorker. Of her "little giants" (pictured above, "Arrival," oil on panel, 2004) McCann says:  "My fascination with scale dislocation and monumentality developed in Rome, where I lived for eight years. I began painting still life as visionary cities, then placed giant figures in them, exploring foreshortening's cubist contradictions—forms projecting into space while shapes stack up on the picture-plane."
Loudoun Symphony Orchestra's 
"Puttin' on the Ritz" Gala. Saturday, 7–11 p.m., Landsdowne Resort & Spa, Leesburg.
Attendees are treated to music performed by Loudoun Symphony musicians and dancing with the Chris Drapkin Jazz Band that will play favorites from the 1920s, '30s, and '40s. A live auction, conducted by Sorelle Auctions for a Cause, includes vacation homes, local artwork, and entertainment and dining packages. All proceeds benefit the
Loudoun Symphony Orchestra
, Loudoun Symphony Youth Orchestra, and other educational outreach programs. Now in its 26th season, the mission of the Loudoun Symphony is to
enrich our community through music
. To carry out this mission, a full season of five orchestral concerts is presented, including a holiday concert.
---
MORE EVENTS
---
Bryan Elijah Smith. Saturday, 6–9 p.m., Pro Re Nata Brewery, Crozet.
Post Sixty Five. Friday, Doors at 6:30, the Southern Café & Music Hall, Charlottesville.