Culpeper Downtown Restaurant Week begins today! This celebration of food and local cuisine that runs until the 13th is the perfect antidote to break out of your workweek routines and try something new; now is your chance to visit a new restaurant or swing by an old favorite to choose dishes from each restaurant's special three-course dinner menu designed specially for Restaurant Week. These $25, all inclusive menus—appetizer, entrée, and dessert—are only available this week, so try them before they're gone forever!
You all loved our guide to this year's Charlottesville Restaurant Week, so we thought we'd provide you with the inside scoop to Culpeper Downtown's Restaurant Week. Remember to follow us on Facebook and Instagram for more Restaurant Week information, and tag us (@thePiedmontVirginian) and hashtag #CulpeperEatWeek so that we can repost YOUR picture and make you, the diner, part of this wonderful experience.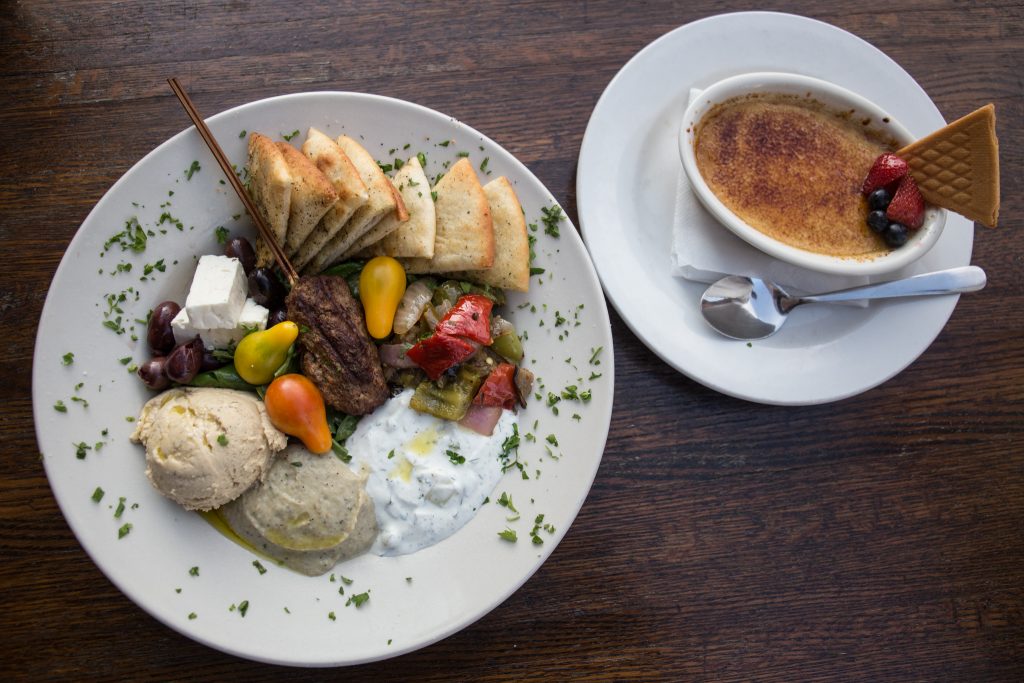 Grass Rootes Kitchen & Cocktail: Grass Rootes opened in the spring of 2016 with the goal of serving incredible farm-to-table cuisine with local influence in a historic setting that makes our guests feel at home from the moment they walk through the front door. Located in the oldest commercial building in Culpeper, it's history can be traced back to George Washington, who was commissioned to survey and plot the town of Culpeper in 1749. What's better than a scrumptious meal with a side of American history?!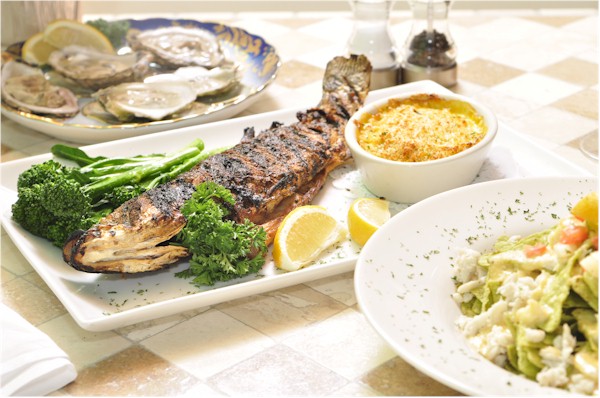 The Copper Fish: The Copper Fish is the newest creation of John Yarnall and his restaurant family. Fresh fish, crab, oysters, and lobsters are available for home preparation, or cooked to your specification using a wood-fired oven, grill, or rotisserie. A broad selection of sauces and rubs are available to compliment your selection. You may also choose to dine in their exquisite dining room or at their raw bar.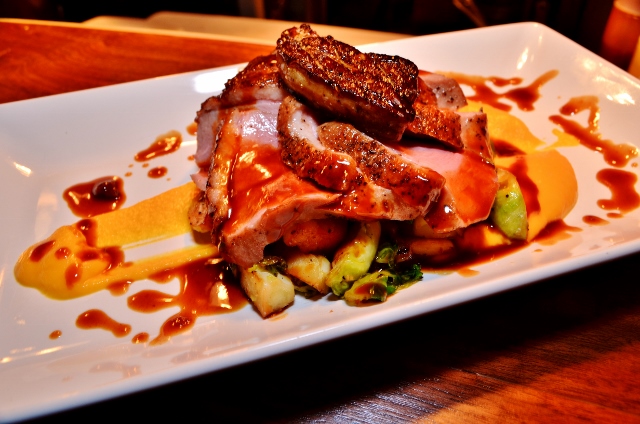 Flavor on Main: At Flavor on Main, one is sure to experience the nostalgic feeling of America's most extraordinary and glamorous era: Prohibition!  Whether it's a relaxing dinner,a weekend getaway, or kicking back and having a few drinks with friends, Flavor on Main is dedicated to providing guests with a truly amazing experience every time: wonderful food, unparalleled ambiance, creative cocktails, vibrant social atmosphere, and an upscale, modern hotel.

Foti's Restaurant: Four words sum up the food at Foti's: locally sourced, globally inspired.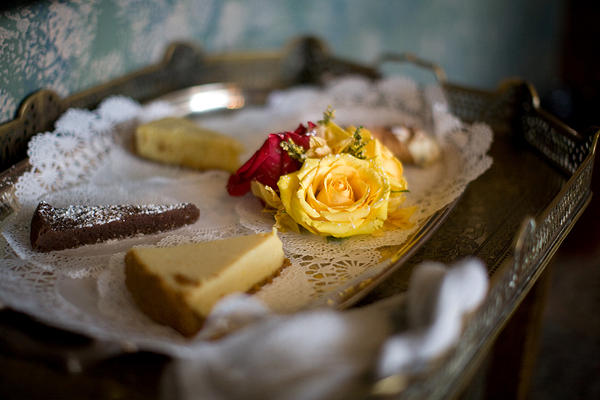 It's About Thyme: A little slice of Europe with scenic murals and old world ambiance, It's About Thyme is casual dining at its finest with an atmosphere of many guests enjoying great food and excellent, friendly service. The menu and a large selection of daily specials present you with a delectable selection of prime meats, seafood dishes, pastas, and vegetables prepared in a European style with innovative and delicious sides and sauces. With food this good, you'll need to remind yourself to save room for their homemade desserts!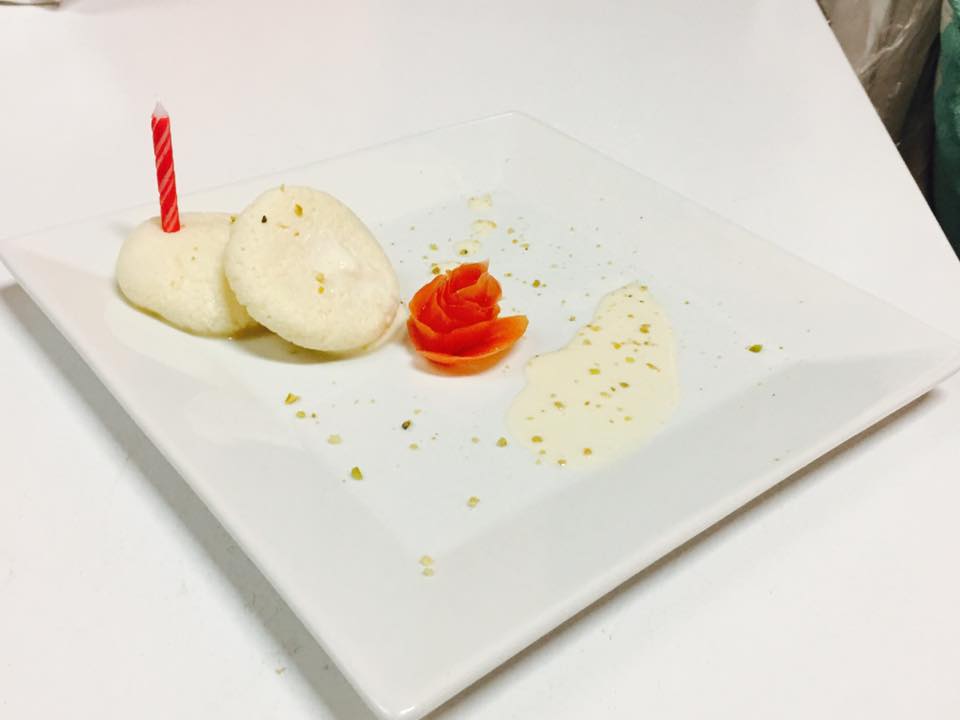 Natraj's Indian Cuisine: Natraj serves authentic Indian dishes blended with pure herbs and spices from the foothills of the Himalayas. Their dishes are treated with ultimate care, making their food even more of a delicacy. The cuisine spans India's many culinary traditions, and in doing so captures the full-flavored tastes of India. This is also a great choice for vegetarian and vegan options!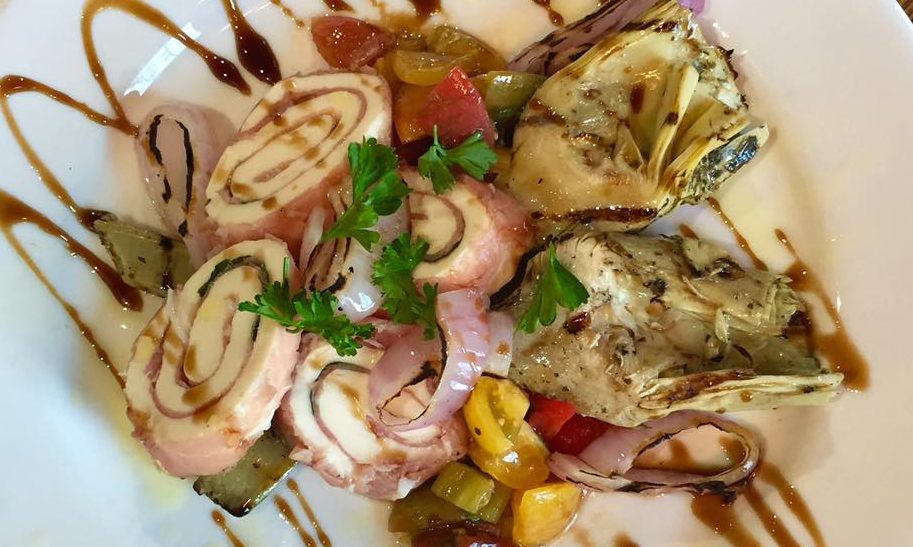 Piedmont Steakhouse: Piedmont strives to serve the freshest regional products available, at a fair price, and with superior service. Located in Downtown Culpeper in an 1890's historic brick building, the restaurant features main- and balcony-level dining as well as cozy bar and lounge area. Only 60 miles from Washington, D.C., Piedmont is a great location to plan your next lunch or dinner dining experience given their beautiful private dining rooms. Looking for a good reason to try it? How about their three-course Restaurant Week menu?!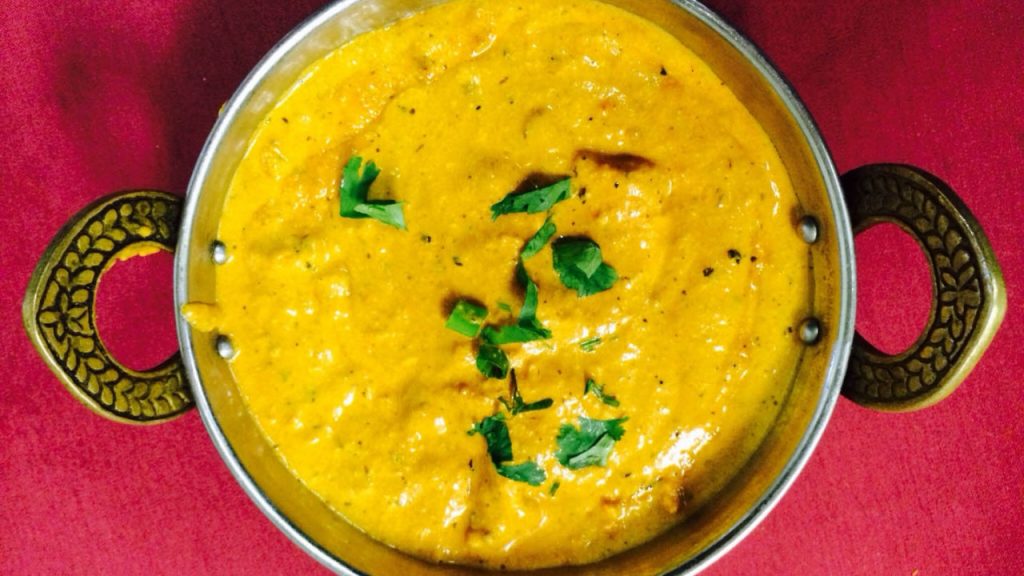 Taste of India: Taste of India welcomes you to a world of exotic flavors and Indian cuisine. This restaurant imports their spices from India and uses centuries-old recipes, sparing no expense to provide diners with subtle, authentic cuisine. Fragrant, zesty, and warm Indian spices are delicately blended to create their dishes, using ingredients to tantalize your appetite.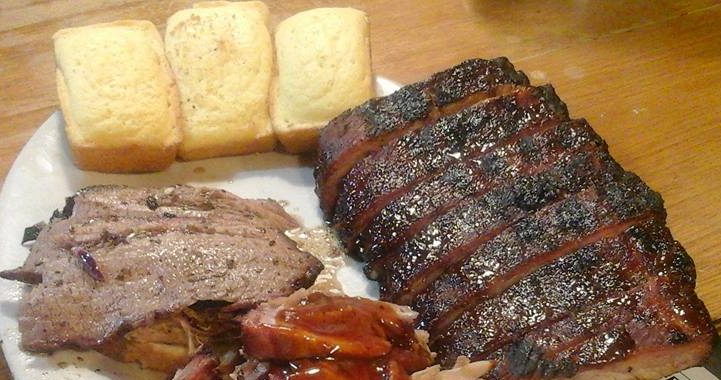 Uncle Elder's BBQ: All of Uncle Elder's meats are slow-cooked for up to 14 hours with hickory wood (i.e. none of that "liquid smoke" nonsense) and rubbed with handmade from scratch rubs. Elder's offers some of the state's best BBQ, so see what all the fuss is about!