Do you receive our free, weekly newsletter? If not, you're missing out on awesome events, fun articles, delicious recipes, and much more! Our #PiedmontWeekendPicks is a gorgeous, curated email updating you on the latest happenings and articles on our blog. Signing up is quick and easy. We know you're busy, that's why we send only one email per week. Help us help you by signing up via our form and together let's celebrate The Good Life. Just click here and fill out the form!
---
Friday-Sunday, May 25-27
Brewgrass Fest
9901 Discovery Blvd, Manassas, VA 
Bluegrass, brews, and BBQ, what more could you want? Farm Brew Live will be hosting 9 Bluegrass bands over the course of 3 days on The YARD stage with headliners Hackensaw Boys playing Saturday night. Event will feature house-smoked PIT BBQ and more than ten kinds of 2 Silos craft brews on tap! Free and open to the public. For full artist lineup, visit events.farmbrewlive.com/campus_events/
---
Saturday-Sunday, May 26-27
Virginia Renaissance Faire
Lake Anna Winery, 5621 Courthouse Road, Spotsylvania, VA | 10am – 5pm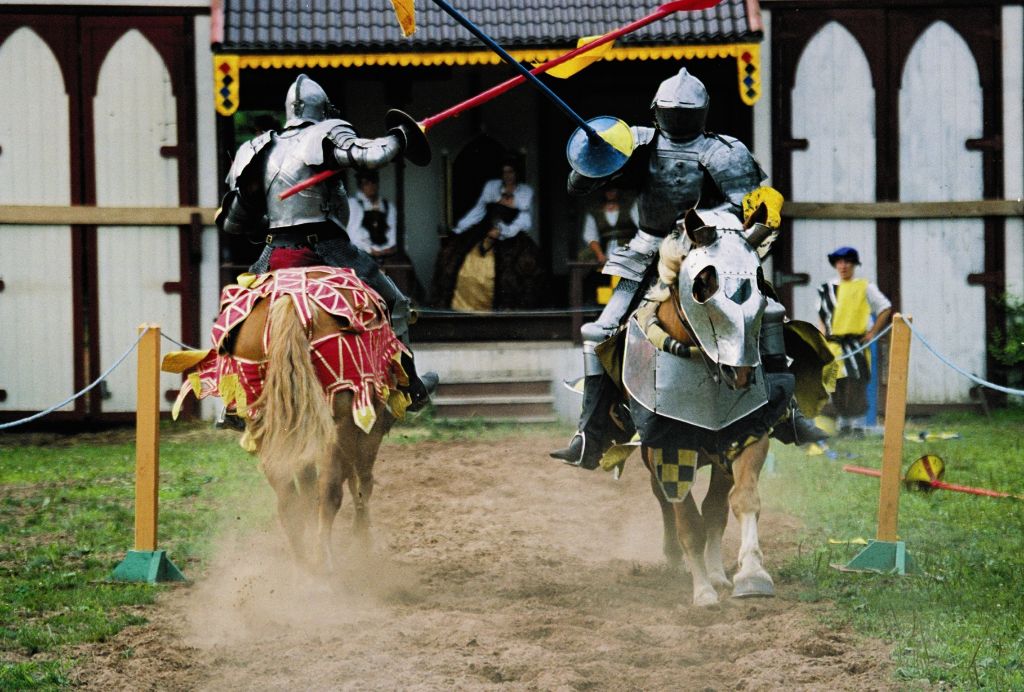 Take a trip back in time to an era of lords, ladies, and knights! With jousting, live musical and stage performances, and living history demonstrations, there is much to do and see around the fair village of Staffordshire for visitors of all ages. Visit the marketplace to shop a wide selection of  artisan crafts including jewelry, clothing, decorations, and one of a kind handmade artwork. This weekend's theme is "Military History". Recurring every weekend until June 10th. Parking is free. For tickets and full schedule, visit varf.org and for weekly updates follow the Facebook page.
---
Saturday, May 26
Strawberry Fest at Liberty Mills Farm
9166 Liberty Mills Rd, Somerset, VA | 10am – 3pm
Enjoy the fruit of the season! Sample everything strawberry from sundaes (made with farm fresh ice cream) to chocolate dipped strawberries, strawberry salsa and more! Visit with local vendors and participate in fun contests including a Berry Best Dressed Baby Contest and Berry Best Hat Contest. Strawberry picking while supply lasts (find guidelines here). Free parking and admission. For more details and list of vendors, visit www.libertymillsfarm.com/strawberry-fest/ and check out the Facebook event for live updates.
---
Saturday, May 26
BE BOLD Orchard 5K
1435 Carters Mountain Trail, Charlottesville, VA | 6 – 9pm
Kick off Memorial Day weekend with panoramic sunset/mountain views, a refreshing run/walk, and a celebratory glass of Bold Rock Hard Cider! The post-race party offers live music, an awards ceremony, and food for purchase from Carter Mountain. Registration includes a commemorative tasting glass plus half a pint of Bold Rock Hard Cider for all participants over 21 or a glass of non-alcoholic sparkling cider for those under 21. Registration is $45 day of the event. Walker and dog-friendly. For more information, visit 
www.corkscrewracing.com/be-bold-orchard-5k
and check out the
Facebook event
for updates.
---
!!TICKET ALERT!! This event fills up fast… get your tickets now!
Saturday, June 9
Civil War Paddle
Ely's Ford Boat Ramp, Ely's Ford Road, Fredericksburg, VA | 9 am – 4 pm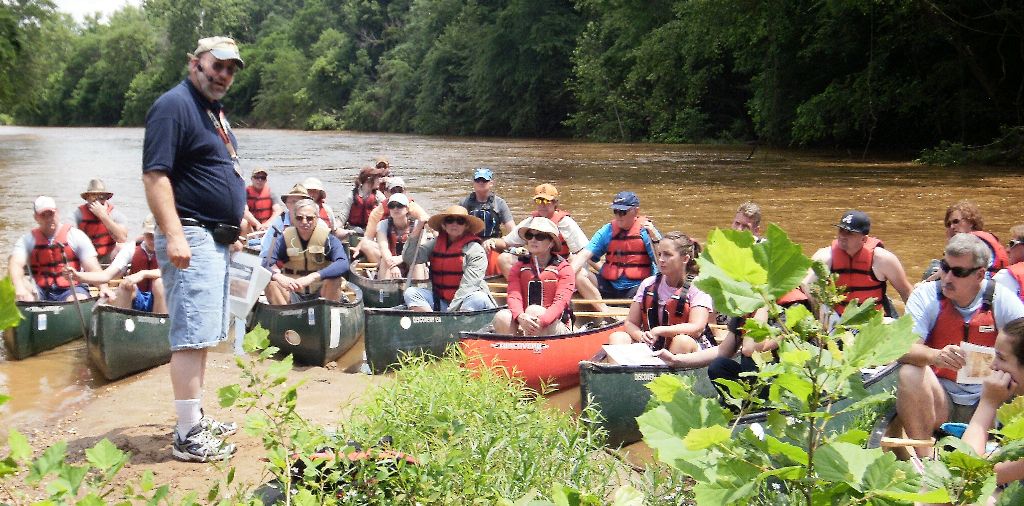 National Park Service Supervisory Historian Greg Mertz leads this day-long canoe tour of Civil War sites along the Rapidan River. A popular trip, it brings to life legendary figures, like Stonewall Jackson, George Custer and J.E.B. Stuart. We also see the remains of Native American fish weirs. Bring a bag lunch, lots of water, sunscreen, etc. No alcohol is permitted. This trips fills FAST, so register early. Minimum age is 12 years as this is a strenuous, all-day event. Meet at 9 a.m. at the Va. Dept. of Game & Inland Fisheries boat ramp at Ely's Ford, on Route 610, just before it crosses the Rapidan. A shuttle will drop off at Germanna Ford for launch, arriving back at Ely's Ford around 4 p.m. Tickets and contact info can be found at www.riverfriends.org/event/civil-war-paddle