Do you receive our free, weekly newsletter? If not, you're missing out on awesome events, fun articles, delicious recipes, and much more! Our #PiedmontWeekendPicks is a gorgeous, curated email updating you on the latest happenings and articles on our blog. Signing up is quick and easy; no intrusive questions or long forms to fill out. We know you're busy, that's why we send only one email per week. Help us help you by signing up via our form and together let's celebrate The Good Life. Just click here and fill out the form!
---
Thursday, May 3
Delaplane Cellars Wine Dinner at Field and Main Restaurant
8369 Main St., Marshall. 7:00pm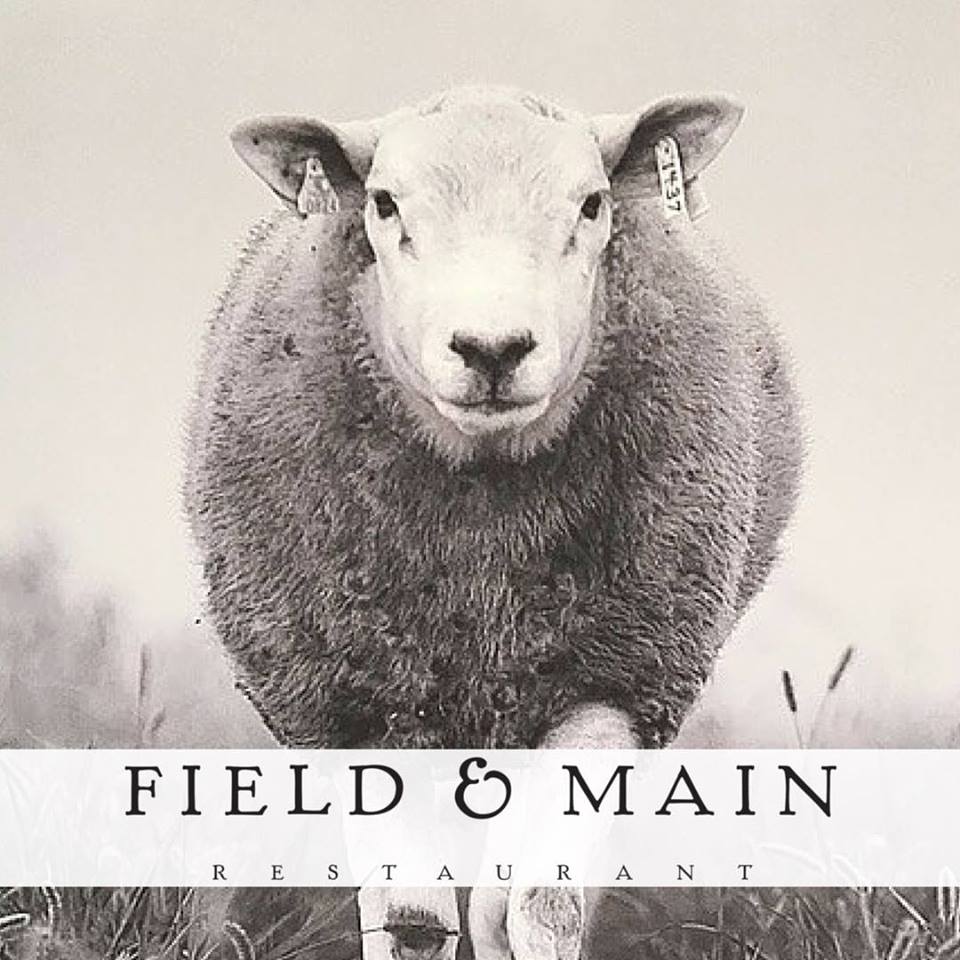 Chef Anthony of Field and Main has created a menu pairing wines from Jim and Betsy Dolphin's winery, Delaplane Cellars. This estate winery makes a series of wines that reflect a real sense of our local area. Enjoy Chef Anthony's cuisine with each course designed to complement the selected wines. To give you a taste of the menu, the first course includes Aged Ham & Cucumber Salad with Cherry Glen Goat Milk Feta and Pineapple Vinaigrette, which will be served with Delaplane Cellars 2017 Sauvignon Blanc. The next four courses will be equally sumptuous, culminating with a dessert served with Delaplane Cellars 2017 Petit Manseng, "Doux". Seats are limited.  Please reserve your place at the table here. For a glimpse of the menu and featured wines, visit  www.fieldandmainrestaurant.com/events.
---
Friday May 4
The Judy Chops Release Party, with special guests We Are Star Children and Erin Lunsford
Southern Cafe and Music Hall, 103 1st St S, Charlottesville
For the past decade The Judy Chops have been wowing audiences with their deft musicianship and high-energy live shows.  This seven piece band comprised of family and friends has evolved from a Shenandoah Valley favorite into one of the hottest acts in the Virginia music scene.  Their unique take on Americana is a fusion of modern and vintage musical styles, blending elements of swing, blues, rock, and soul for a sonic experience Huffington Post calls 'genre-defying!'
---
Friday, May 4
Isabelle Truchon Art presents Wild-Free
The Barns of Rose Hill 95 Chalmers Court Berryville 7 p.m.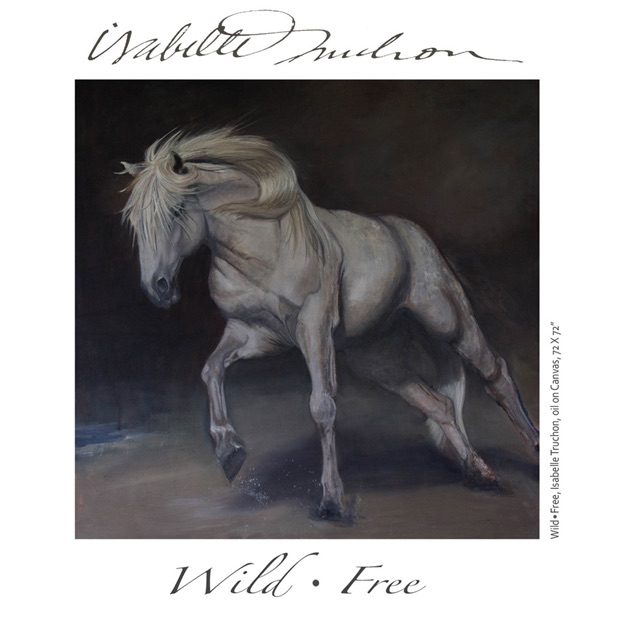 Isabelle Truchon, is a French Canadian-American artist working in the Northern Virginia/West Virginia community for the past 9 years. Truchon is well known for her large-scale canvases depicting the wild horses of the Camargue Region of France. In 2017, she traveled to Camargue to photograph and sketch these wild, semi-feral majestic animals that live in the salt marshes and wetlands of the Rhone Delta. She took thousands of photos of the horses, and bulls, and sketched and journaled while observing them in their natural environment. These horses are known for their white coats and long manes and their physical strength and agility. Isabelle has transformed these photos and sketches to large scale canvases, using layers of gesso and oil paint to bring the horses, and bulls, to life on the canvas. In her journal, Isabelle wrote: " Camargue…I come here for the white horses. The ones I love to paint. I come to observe and experience their wonder; movement, instinct, agility, adaptability, and perseverance. And perhaps through my observations of them, I will learn something about myself…" The Solo Exhibit runs Friday, May 4-Thursday, May 31. For more information, visit www.isabelletruchonart.com
---
Saturday, May 5
Virginia Gold Cup
Great Meadow, The Plains.
Plan to attend the this wildly popular not-to-be-missed final and biggest steeplechase of the season, the 93rd running of the Virginia Gold Cup. It's an exciting day of horses racing on the flat, over obstacles, and through water, culminating with the Virginia Gold Cup race with the best steeplechase horses in the country competing for the win. This is the best tailgating opportunity of the season in the beautiful Fauquier countryside. Don't forget to wear your best spring hat and enter the hat contest, and get there early for the Terrier Races.  This year, root for Zanclus in either the Steeplethon or the Gold Cup. He is a locally bred, raised, and trained steepelchase horse…read about him here. Gates open at 10 a.m., pre-race activities begin at 11 a.m., and the first race at 12:30 p.m. Tickets available at the Virginia Gold Cup office at 90 Main Street, Warrenton. Call 540-347-2612 for more information. Vagoldcup.com
---
Saturday, May 5
Unscripted DC Improv Comedy
Jirani Coffeehouse, 9425 West Street, Manassas. 8:30 p.m.
Unscripted DC will show you what funny really means. In this Super Hero themed performance, the actors will take the stage for "short-form" improvisational games without the aid of a script, with some of the actors chosen from the audience. The audience also participates by giving suggestions throughout the performance. So if you've always wanted to be on stage, begin your acting career with Unscripted DC! More information here.
Sunday May 6
Book Talk by Jim Hall on

The Last Lynching in Northern Virginia: Seeking Truth at Rattlesnake Mountain.
The Old Jail Museum, 10 Ashby St., Warrenton. 12 p.m.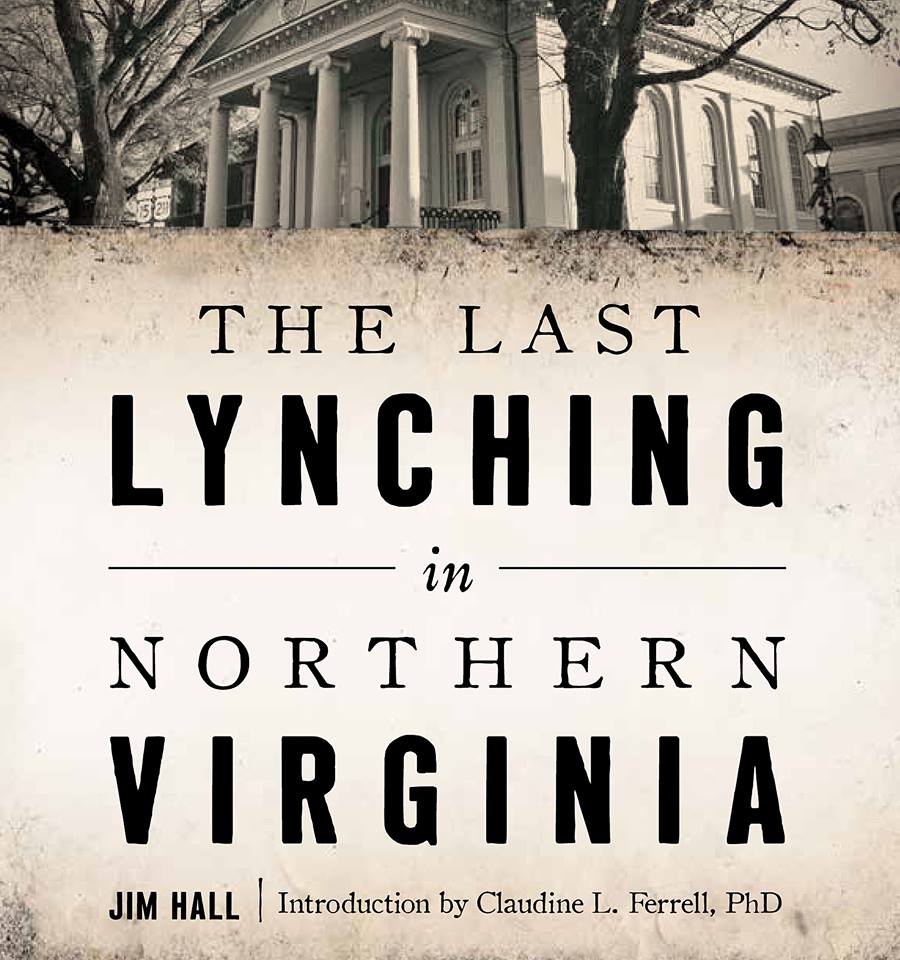 Join the Fauquier Historical Society for their first book talk of the spring. Hall's book, which has caused some controversy and resistance, has exposed the climate of racism in Fauquier County, and Virginia, in the 1930s. The book was considered to cover too sensitive a subject to be sold locally, but now is getting the attention it deserves. Hall chronicles the story of Shedrick Thompson, a black farmhand who is believed to have entered the Markham home of his prominent white landlord and employer Henry Baxley, beat him unconscious, then raped, battered, and left Baxley's wife, Mamie, for dead.  A two-month manhunt ensued, ending only when Thompson's decomposing body was found hanging from an apple tree on what is now the Marriott Ranch property in Hume. The crime was ruled a suicide, even though it had all the hallmarks of a lynching. The book explores the political and racial climate of that era which would result in that conclusion. Information at fauquierhistory.org, and for more information on the book, read our blog post at piedmontvirginian.com/lastlynching
---
Sunday, May 6
Firnew Farm Artists' Circle 15th Anniversary Show
Firnew Barn Gallery, 19 Wolftown-Hood Road, Hood, VA. 1-5 p.m.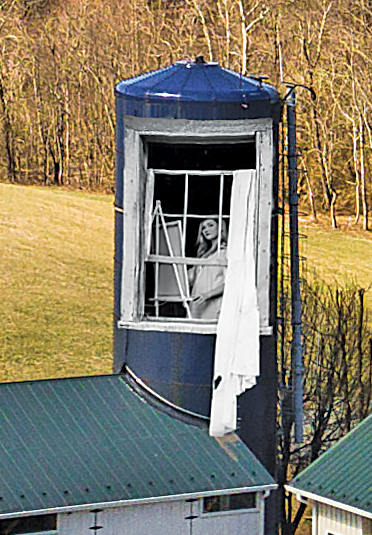 Time flies when you're making art: Firnew Farm Artists' Circle is turning 15.
The Madison County farm/studio/gallery will celebrate 15 years of creativity and community at its juried art and photography show on Sunday, May 6 at the gallery. The exhibit will feature works by more than 40 regional artists, all from Virginia, in varied mediums — oil, photography, watercolor and mixed media. "Our focus is the natural Virginia Piedmont landscape that surrounds us. It is the perfect muse. It is line and color. It is ever changing and precious; and each artist has a unique and individual response to it," says Trish Crowe, founder and leader of Firnew Farm Artists' Circle. This year, photographer John Berry is taking his passion for large prints to the next level. The May show will feature new, large print installations of his work outdoors. More at Firnewfarmartistscircle.wordpress.com and https://www.facebook.com/events/1231945910270090/