The Virginia Gold Cup, Wildflowers, Art Openings, and Wine Provide Plenty of Mother's Day Activities!
Virginia Gold Cup. Saturday, 10 a.m. – 6 p.m., The Plains. The 91st running of one of the nation's largest steeplechase races features hurdle and timber horse races, Jack Russell terrier races, tents, tailgating, and hat contests.
Montpelier Wine Festival. Saturday & Sunday, 11 a.m., Montpelier Station. The best wineries in Central Virginia come to one place for family fun and tastings. Held annually on the grounds of Montpelier, the festival has arts and crafts booths, food vendors, and children's entertainment and rides all day.

Eric Lu Performs "Season of Fryderyk Chopin." Sunday, 6 p.m., Barboursville. See world-renowned classical pianist Eric Lu at the 12th Season of Chopin at Barboursville, which will be their first as Chopin Council of Virginia.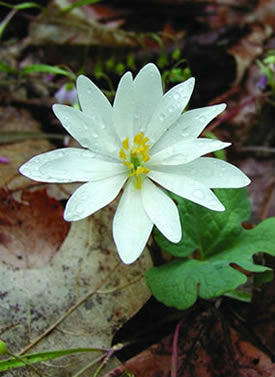 Shenandoah National Park Wildflower Weekend. Saturday & Sunday, 9 a.m. – 5 p.m., Luray. Take a day (or two!) to appreciate the diversity of wildflowers growing here in the Blue Ridge. More than 1,300 species of plants thrive in Shenandoah National Park, a mountain island surrounded by farmland, towns, and expanding developed areas. The park is a haven for native woodland wildflowers.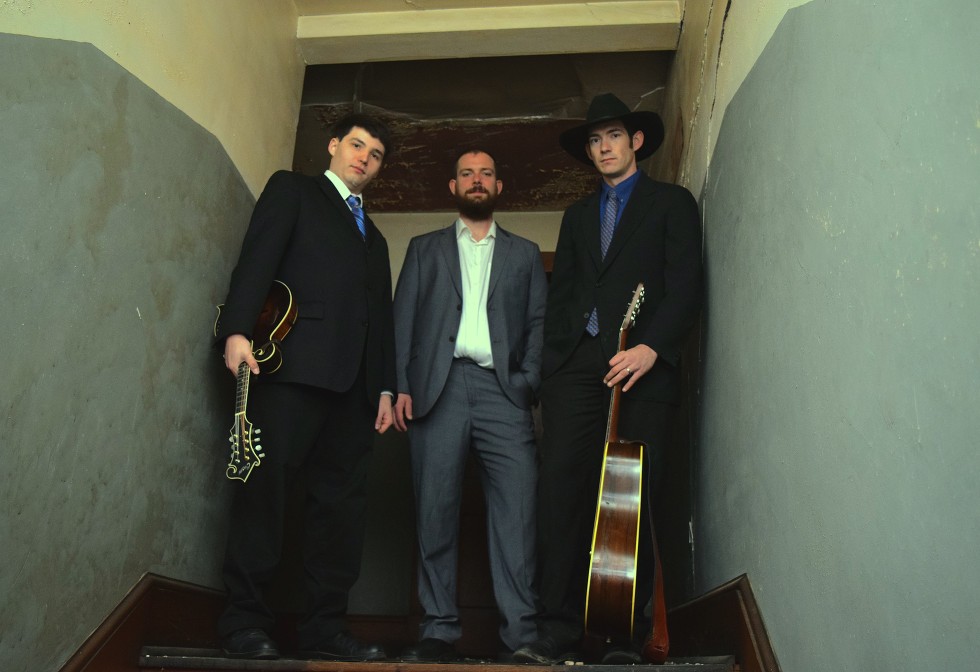 Bluegrass & BBQ Series Featuring Bud's Collective. Friday, 7 p.m., Berryville. Bud's Collective is a powerful group of pickers from the hills of West Virginia. While their music reflects roots firmly planted in the bluegrass tradition, they do not hesitate to add to it in ways all their own. Playing a tasteful mix of front man Buddy Dunlap's original material and popular hits ranging from Stevie Wonder to Alabama and all points in between, Bud's Collective has been making waves in the music scene since 2012.
Jane Eyre, The Musical. Various Showtimes, Warrenton. Fauquier Community Theatre presents the musical adaptation of Charlotte Bronte's classic coming of age tale. Jane Eyre grows up, develops and hones her sensibilities, and falls for Mr. Rochester. See it like you've never seen it before.
Gallery & Exhibition Openings: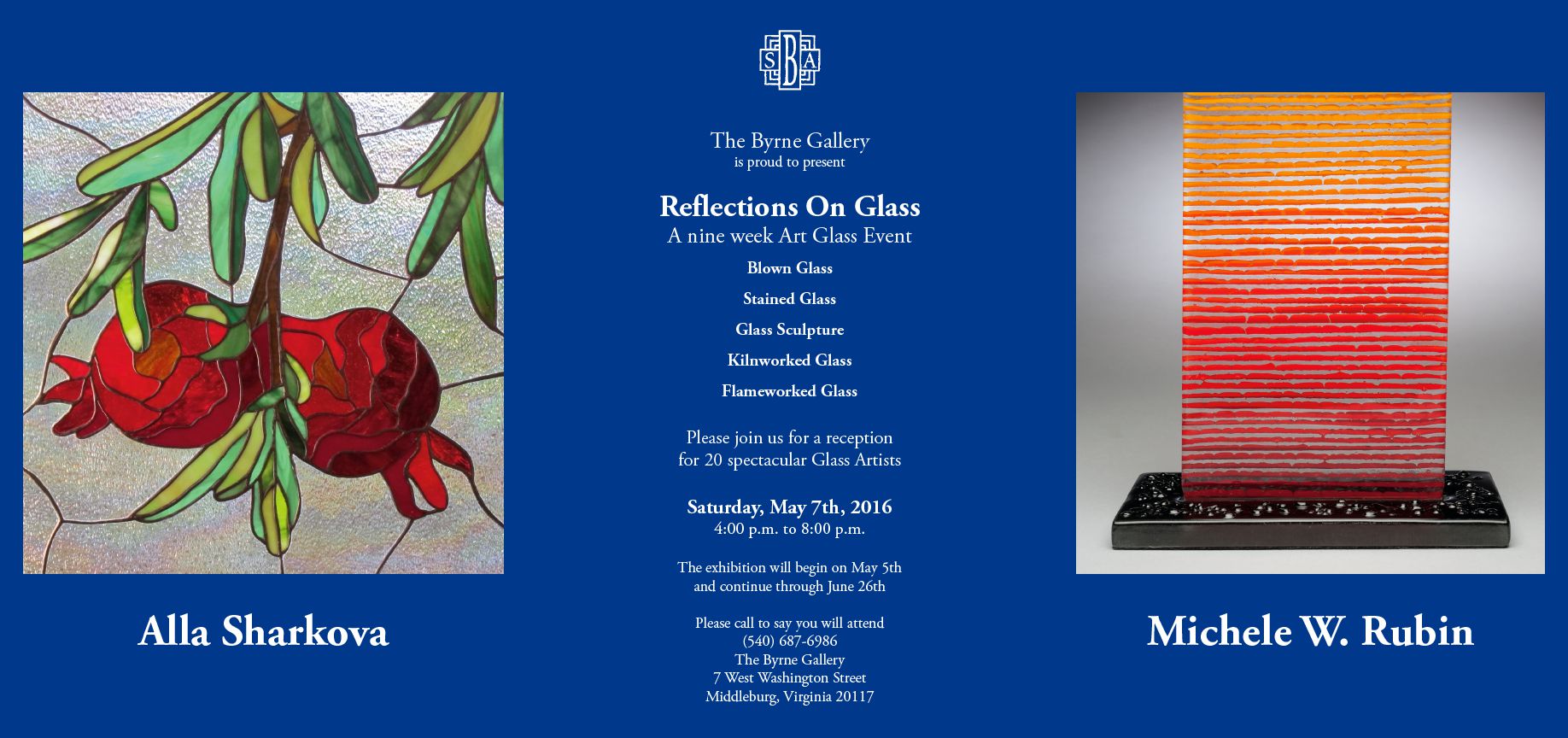 Reflections on Glass. Artist Reception: May 7, 4 – 8 p.m., The Byrne Gallery, Middleburg. "Reflections on Glass" is an extraordinary 9-week exhibit of contemporary art glass by 20 outstanding glass artists. The exhibit will include works in all glass media, including blown glass, stained glass, kilnworked glass, flameworked glass, glass sculpture, and coldworked glass.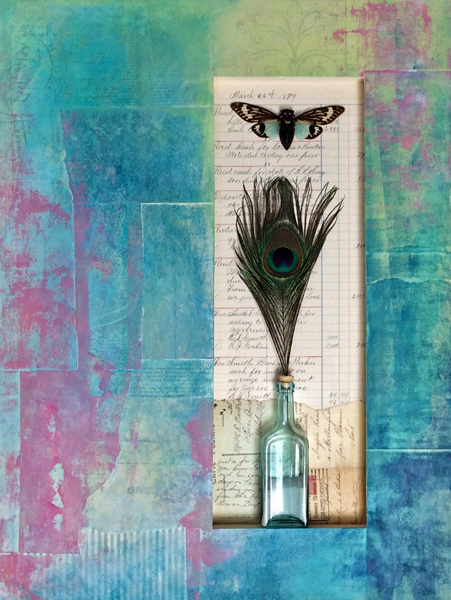 Sea & Sky. Artists Reception: May 14, 5 – 8 p.m., Arts in the Village, Leesburg. Copper sculptor Anne Jordan and mixed media artist Karen Watson's works are on display this month. Anne Jordan's chasing and repousse techniques cause delightful dimensional starfish, sea horses, and other designs to emerge from copper sheet. Working with acrylic on texturized surfaces, Karen Watson builds up layers of intrigue, as well as small niches housing found objects, waiting to be discovered.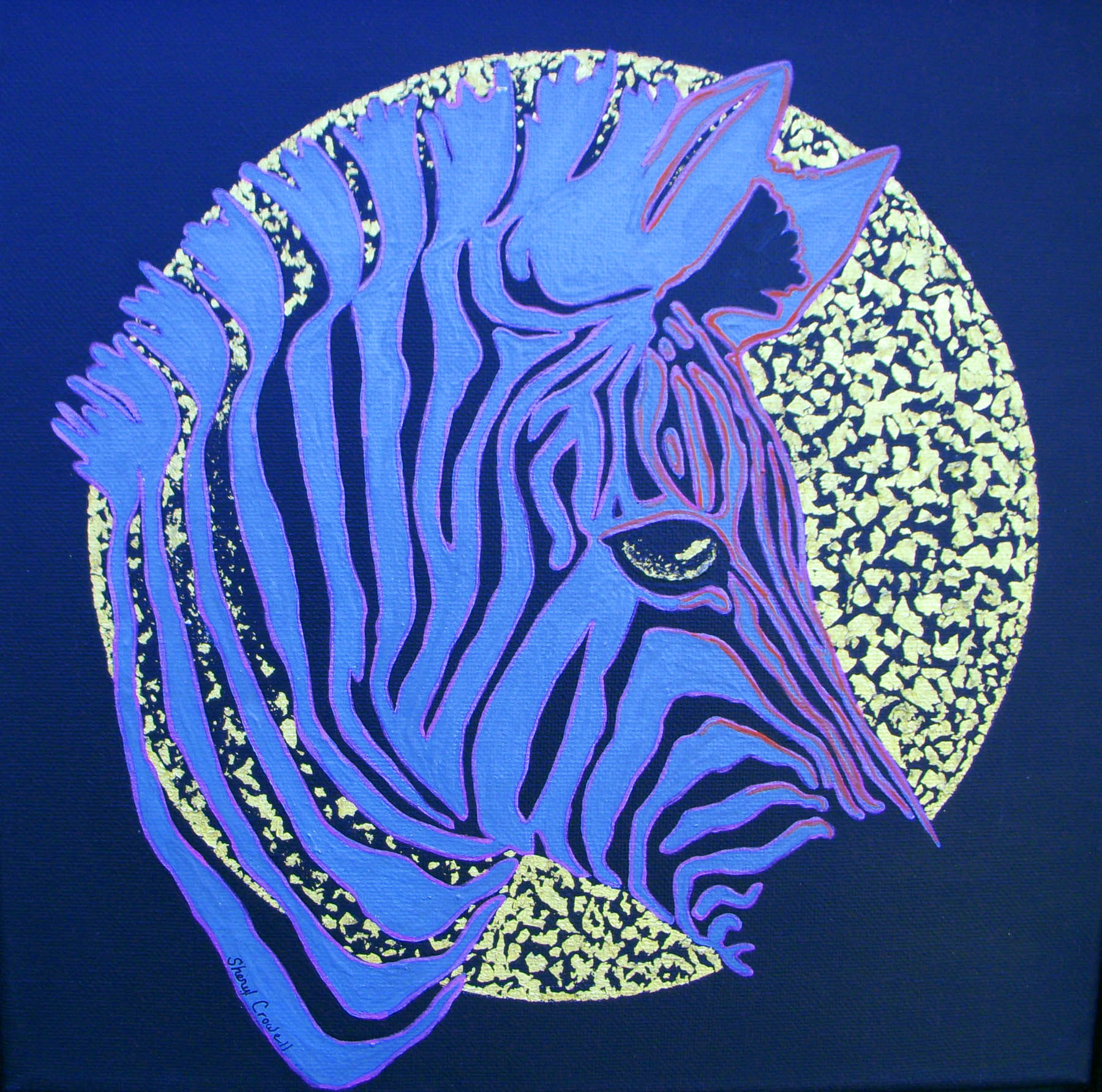 Imaginings. Artist Reception: May 6, 6 – 9 p.m., Art First Gallery, Fredericksburg. Best known for her sensitive and subtle manipulation of acrylic paint in images of archetypal women and children, for this show, Sheryl used whimsical and unlikely materials to generate a creative series of "party animals".
The Art of Recovery. Artist Reception: May 6, 5 – 9 p.m., Ponshop Studio and Gallery, Fredericksburg. The exhibit features original artwork of adults with mental illness in support of National Mental Health Month. The show is organized by members of Kenmore Club, a psychosocial rehabilitation program operated by Rappahannock Area Community Services Board.
Last Weekend for Art at the Mill.  Sunday, Burwell Morgan Mill, Millwood. Celebrate art with mom! Mothers are given free admission to celebrate all they've done.
Spring Gallery Walk in Historic Downtown Manassas, Friday, 6 – 9 p.m., Manassas. This free, biannual event brings merchants and local artists together to entertain YOU. Follow the balloons to each destination. Dancers, singers, visual art, and more will be featured inside and outside in the streets at this year's event!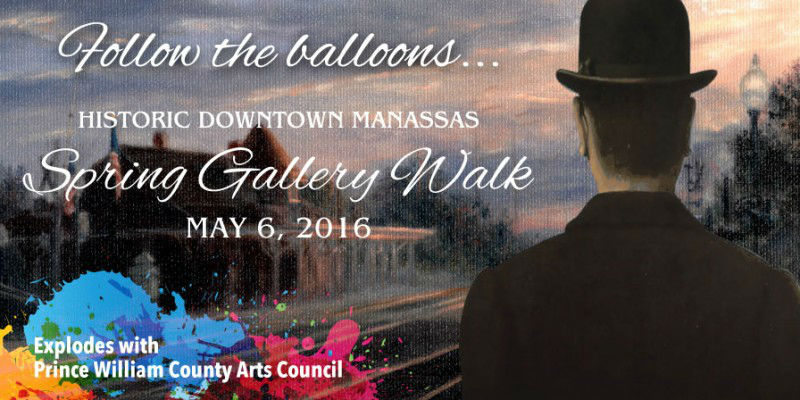 Mother's Day at the Vineyard:
Mother's Day Weekend Plant Sale. Plants for sale and live music this Mother's Day weekend at Ducard Vineyards in Etlan.
Complementary winetastings for moms all weekend at Narmada Winery. Live music by Martha Capone, 3 – 6 Saturday, and by Davis Bradley, 2 – 5 Sunday. Food specials, henna tattoos, wine, and more.
Many ways to celebrate this weekend at Keswick Vineyards. On Saturday from noon until 3, Eats and Beats brings wine, food trucks, and music together for a wonderful atmosphere. On Sunday, Yappy Hours brings dogs from local shelters in need of some playtime to the vineyard. Bring your family (and your pet)!
---