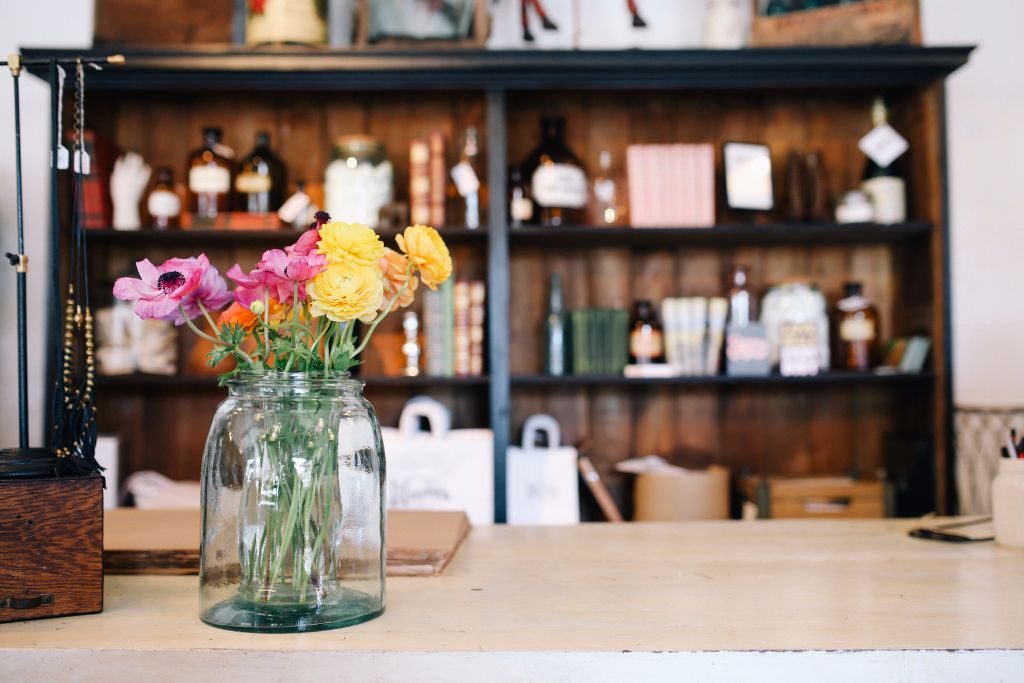 by Christopher Nutter
In today's "super-size me" culture  there is a refreshing trend where small reigns big. After all, unless we are talking about a diamond, bigger doesn't necessarily mean better. And when we are referring to your home,, truly, it's not all about the square footage, but, what you do with it.
With real estate prices at a premium in the Piedmont, downsizing is growing in popularity. Tiny houses and small homes come in all shapes, styles and colors,, some are on wheels, some even float on water.  These little gems are more than just a dwelling, but,  are quickly becoming a lifestyle that promotes individuality and sustainable living.
Typically a compact space ranges anywhere from one hundred to five hundred square feet.  So, whether you are designing a miniature house, a first apartment, or a pied de terre in the city, a little innovation goes long way.  Multi-purpose furnishings help make the most of each square inch.  Remember, when making your selections that almost everything needs to serve double duty.  There is a real niche-market for these mult-use items, that range from budget conscious to luxurious, to vegan (no joke, it means animal products are verboten).  I'm very excited to see all the innovative product designs for 2016 at the Fall High Point Market (It's like fashion week for Interior Designers).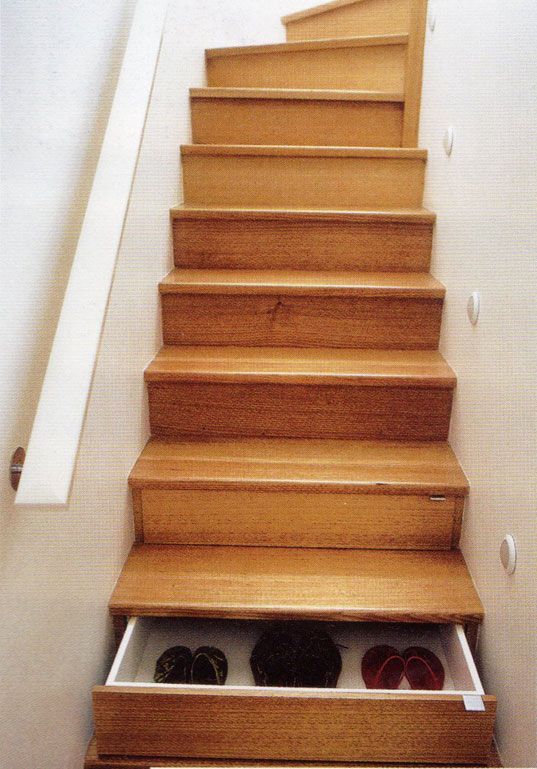 Want to make the most of your own condensed quarters?  Here is a DIY idea for turning your staircase into the ultimate chest of drawers: http://inhabitat.com/a-brilliant-storage-idea-staircase-drawers/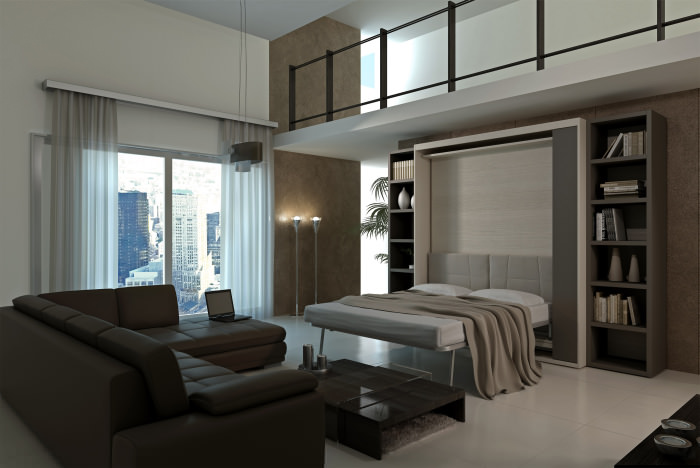 And this isn't your grandmother's murphy bed… it can magically transform your home office or living room into a master suite:  http://www.milanosmartliving.com/product/wb-metropolis-tv-1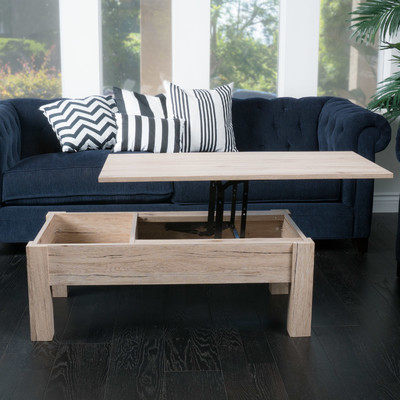 Here's a budget-minded multifunction coffee table with hidden storage and lift top mechanism that easily converts into a computer or writing desk:  http://www.wayfair.com/Boustrophedon-Coffee-Table-with-Lift-Top-MCRR3443-MCRR3443.html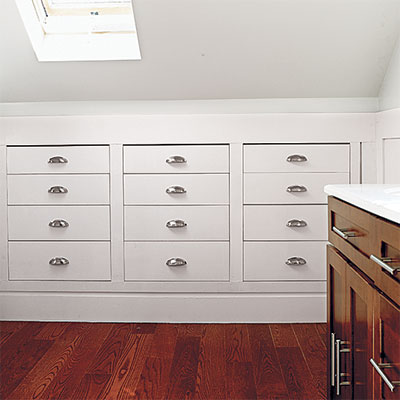 Don't forget – there is no such thing as dead space.  If you have room, think about recessing a chest of drawers or open shelves into a knee wall  http://www.thisoldhouse.com/toh/photos/0,,20533380_21062348,00.html  
So while a mini residence is clearly not the right choice for everyone ("collectors" and pack rats beware!), making the most of your area (office or home)  is a concept we can all appreciate.  My tips:  Organization is the key to success, and a minimalist aesthetic doesn't hurt either.  Surround yourself with those few important pieces that you love and have meaning.  Design, design design, everything should have a place.  Not to sound like a broken record, but, it is always smart to consult with a professional.  It is never too early in a project to bring in an interior designer or architect, no matter what the scope or scale.
If you are in an existing space, but, it seems to be shrinking as your family is growing, there are professional organizers that can assist you in purging and systemizing your belongings,,,  turning the most Messy Marvins into a neat-aholics.  Perhaps your home is fine, but t's your closets that are bulging at the seams? (I can relate)  A closet designer will be your new best friend.  Their innovative organizational products can double your space, and make getting ready on Monday morning so much easier.  Whatever the case, whether you are a do-it-yourselfer, or leaving it to the pros, the concept of "thinking small" can deliver big rewards in living a life that is more than just well ordered, but, made to order, just for you.
>> Read our Tiny Homes feature in the May/June 2016 issue of The Piedmont Virginian, featuring Fredericksburg, VA based company, Tiny Home Building Company LLC. Subscribe to our digital issue to read now (or subscribe in print), or pick up a copy at your local newsstand.