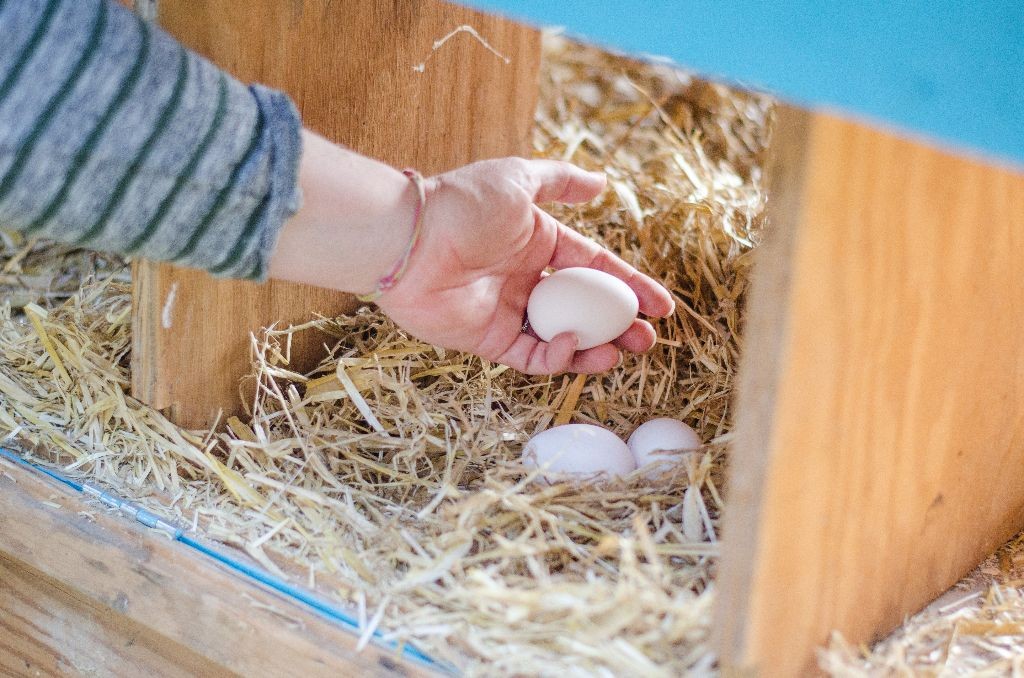 > READ THE ENTIRE ARTICLE IN OUR MAY/JUNE 2016  ISSUE, NOW ON NEWSSTANDS
>> OR SUBSCRIBE TO OUR DIGITAL SUBSCRIPTION!
WOMEN FIND THEIR PLACE IN AGRICULTURE
Written & Photographed by Amy Fewell
Over the past 10 years, and especially recently, the face of farming has changed dramatically. Recent industry trends indicate a shift towards both organic foods and GMOs, as well as a movement away from age and gender norms. The average male Virginia farmer is now 68 years old and, unfortunately, his grandchildren aren't necessarily trying to fill his shoes. The good news is that there are more farmers rising up, and not the kind you'd necessarily expect.
Today's farmers are small families and couples trying to make ends meet, but even more so, trying to leave a better world behind for their children. It's not just that, though. The new face of farming is no longer only men, but women as well—pioneers leading the way to a new and improved agricultural system.
A woman's "place" on the farm has changed as our world modernizes. Sometimes there's only the woman running the farm, without a man involved at all. She is, what we like to call, a modern day "farmher." We are privileged to know some of these women and we are equally pleased to feature three of the Piedmont's own in this three-part series.
She awakens every morning at the same time whether it's below zero or over 90 degrees outside. On a cool, foggy morning such as this, you'll find her warming her hands with her breath before sitting down to milk the goats in the serenity of the dawning light. The dew from the grass soaks her boots as she treks back into her kitchen with a basketful of bounty—warm eggs from the coop, a few vegetables from the garden, and a pail spilling over with an abundance of fresh goat's milk.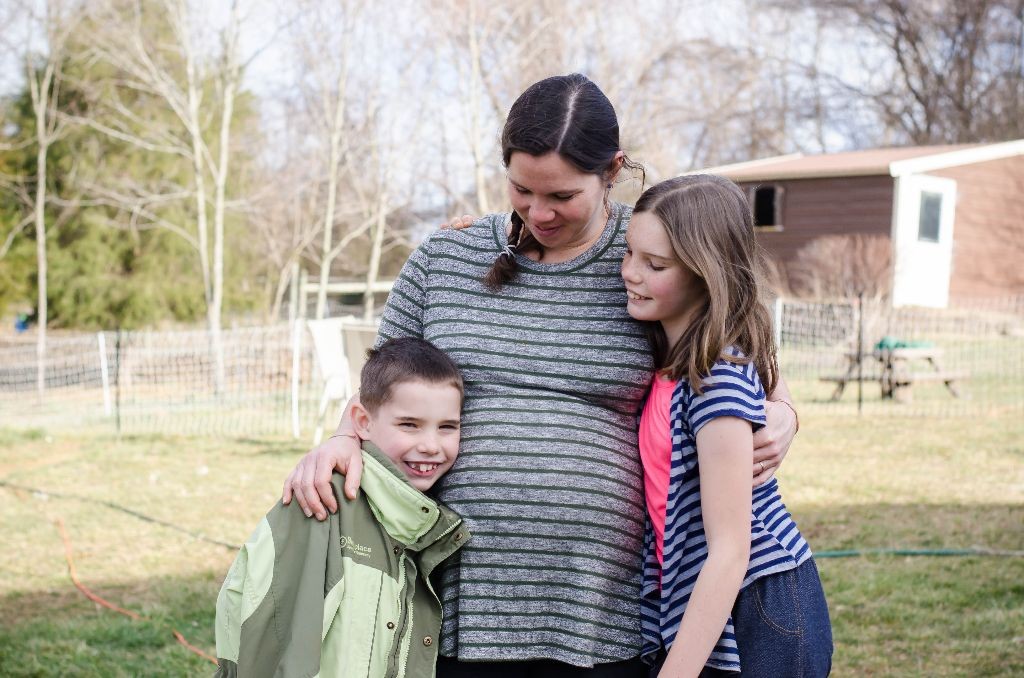 Jessica Wilbur—Jessi to her closest friends and relatives—is the owner and leading lady of Sky Paint Farm in Jeffersonton. With her husband, Matt, their daughter Taylor, their son, Reed, and a brand new baby, Juniper, Jessi takes pride in raising animals organically on her homestead, including Nigerian dwarf dairy goats, rare Icelandic chickens, Silver Fox rabbits, and honey bees.
While her husband Matt helps with the larger projects, Jessi largely runs the entire farm by herself, performing the daily and weekly chores. You'll often find her mowing the lawn, mending fences and gates, weeding and harvesting, tending to all of the animals, processing meat, and moving fencing about on the property.
Jessi's love for farm animals developed at a young age while growing up around them, though never living on a farm herself.  Jessi and Matt understood the need for a more self-sufficient lifestyle in 2009. And so began their own farming journey with a garden hoe and a few seeds.
"We never intended to be farmers. As a matter of fact, my husband used to use it as a degrading term," says Jessi. "My husband was born and raised in the heart of Springfield, Virginia, and he didn't like animals. But he has adapted so very well and so quickly to country life—building hutches, coops, fences, and sheds."
Jessi admits that her first year of gardening was fruitless, but the couple got a knack for farming as they added chickens and goats the following year. Each year, their farm continues to grow, and now they are expanding, hoping to share some of their products with their community.
While showing her quaint three acres of farmland before the birth of her new baby, Jessi's eight-month pregnant belly never once got in her way of farming—a pleasant reminder of just how beautiful this farming life as a woman can be.
> READ THE ENTIRE ARTICLE IN OUR MAY/JUNE 2016  ISSUE, NOW ON NEWSSTANDS
>> OR SUBSCRIBE TO OUR DIGITAL SUBSCRIPTION!
---
Amy Fewell is the Managing Editor of The Piedmont Virginian Magazine, as well as one of our writers and graphic designers. She resides in Rixeyville, VA along with her husband, son and loveable lab. They run a small "mini-homestead" and Amy owns her own photography business. For more information, visit theirhomestead website andAmy's personal photography website.