Do you receive our free, weekly newsletter? If not, you're missing out on awesome events, local fests, and much more! Our #PiedmontWeekendPicks is a gorgeous, curated email updating you on the latest happenings and articles on our blog. Signing up is quick and easy. We know you're busy, that's why we send only one email per week! Help us help YOU by signing up via our form and together let's celebrate The Good Life. Just click here and fill out the form!
---
Saturday, November 10
Celebrating Veterans and the Arts
Hylton Performing Arts Center, 10960 George Mason Cir, Manassas, VA | 4-10pm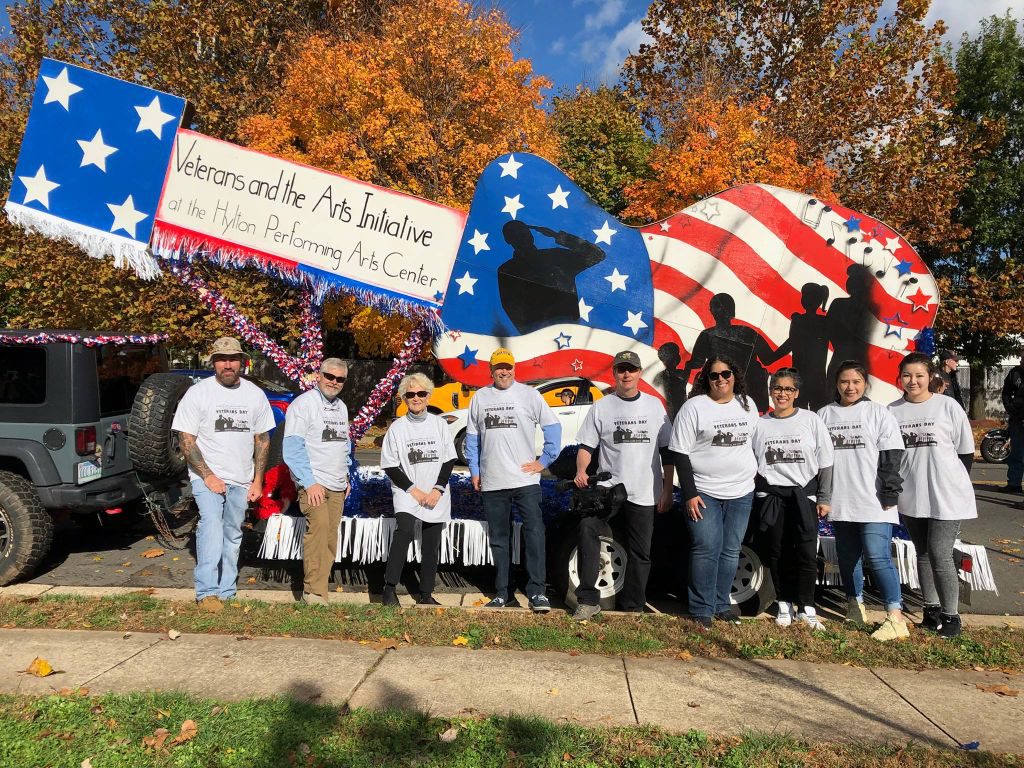 The Hylton Performing Arts Center presents Celebrating Veterans and the Arts, an afternoon of arts experiences for Veterans, Service members, their families, military caregivers, and the community. The afternoon activities are free and open to the public and will include interactive music and visual art workshops; an exhibition of artwork by Patrick Sargent, USAF, (Ret); a performance of original songs written by military children; a short premiere screening of a World War I documentary; and food trucks. The celebration culminates with a ticketed concert by country music artist William Michael Morgan. Voices of Service, consisting entirely of Veteran and Servicemember talent from C*A*M*M*O (Center for American Military Music Opportunities), opens the concert.
Tickets to the concert are $20 for the public and free to Veterans, Servicemembers, their families, and military caregivers. Free tickets may be reserved by calling 703-993-7759 or visiting the Ticket Office, Tuesday through Saturday from 10 a.m. to 6 p.m. Proceeds support the Veterans and the Arts Initiative at the Hylton Center. Full schedule and tickets can be found here. Share the FB Event!
---
Saturday, November 10 – Sunday, November 11
Artisans Studio Tour
Multiple Venues | 10am – 5pm each day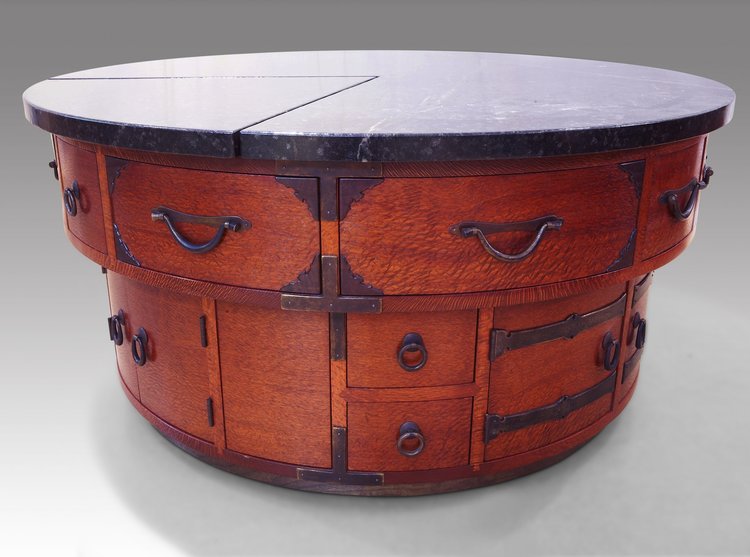 On the second weekend in November, artisans in Central Virginia open their doors for you to explore their working spaces. The 24th annual Artisans Studio Tour grows to 28 studios showing the work of 49 Virginia artisans this year. New studios and more artisans provide increased opportunities for guests to participate in an experience that brings them into the homes and workspaces of Virginia creators. The annual Studio Tour is self-guided, free, and open to the public. Each studio on the Tour provides locally-sourced refreshments, and many provide demonstrations. Additionally, the Passport Program gives you the opportunity to win shopping credit with a participating studio artisan of your choice! Simply pick up a Passport card at any studio during the weekend and receive a stamp from each studio you visit. Every visitor is eligible to win a $50 credit. Visit five or more studios for a chance to win a $300 credit!
For a map of locations and more details, click here. Share the FB Event!
---
Saturday, November 10 – Sunday, November 18
A Christmas Carol, The Musical
Fauquier High School, 705 Waterloo Road, Warrenton, VA | Varying Showtimes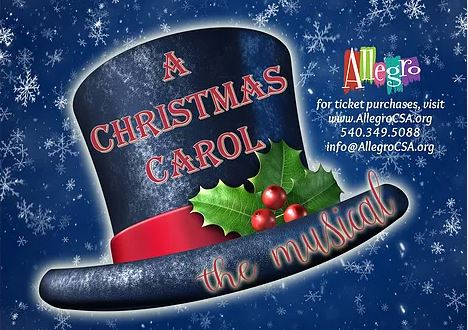 Put yourself in the holiday spirit with A Christmas Carol, A Musical, presented by the Allegro Community Players! A Christmas Carol is a spectacular adaptation of Charles Dickens' most well-known story. Ebenezer Scrooge is a prosperous curmudgeon who believes that personal wealth is far more valuable than the happiness and comfort of others. However, he is forced to face his selfish ways when three ghosts on Christmas Eve lead him through his Past, Present and Future. Broadway heavy hitters, composer Alan Menken (Disney's Beauty and the Beast,Disney's The Little Mermaid, Little Shop of Horrors) and book writer Lynn Ahrens (Ragtime, Seussical, Once on This Island), breathe fantastic new life into the classic tale. Beautiful costumes, wonderful music, and an evening for the whole family to enjoy!
The Allegro Community Players, which began the Fall 2017, are part of Allegro Community School of the Arts, a non-profit arts school which was established in 2004 in Warrenton. Get tickets here.
---
Sunday, November 11
Mutts Gone Nuts
Hylton Performing Arts Center, 10960 George Mason Cir, Manassas, VA | Shows @ 1pm & 4pm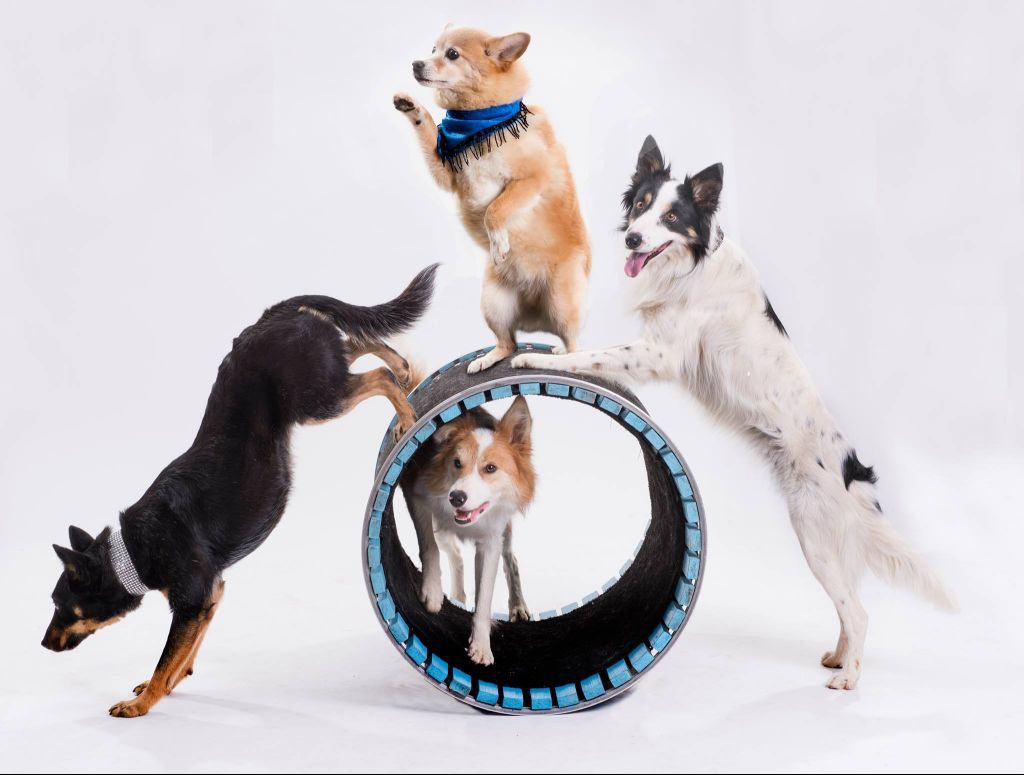 Prepare to be bow-wowed! Husband and wife duo Scott and Joan Houghton bring a comedy dog-thrill show like none other. From frisbee and barrel tricks to dance and jump rope routines, these canines rescued from shelters will win you over. These talented canines even include two world record holders. Feather, a greyhound, set the standard for highest canine jump and cattle dog mix Geronimo holds two world records in double-dutch jump rope. Experience in person the incredible talents of these furry friends you may have seen on television's The View, Ellen, or The Late Show with David Letterman. After the show, an adorable canine cast member will be available for a photo opportunity on stage. Photos are $10 each and proceeds will benefit Prince William Humane Society.
Tickets: $15 Adults; $10 Children; get them here. Share the FB Event!
---
Sunday, November 11
Bad Bad Hats
The Southern Café and Music Hall, 103 1st St S, Charlottesville, VA | Doors 6:30pm, Show 8:30pm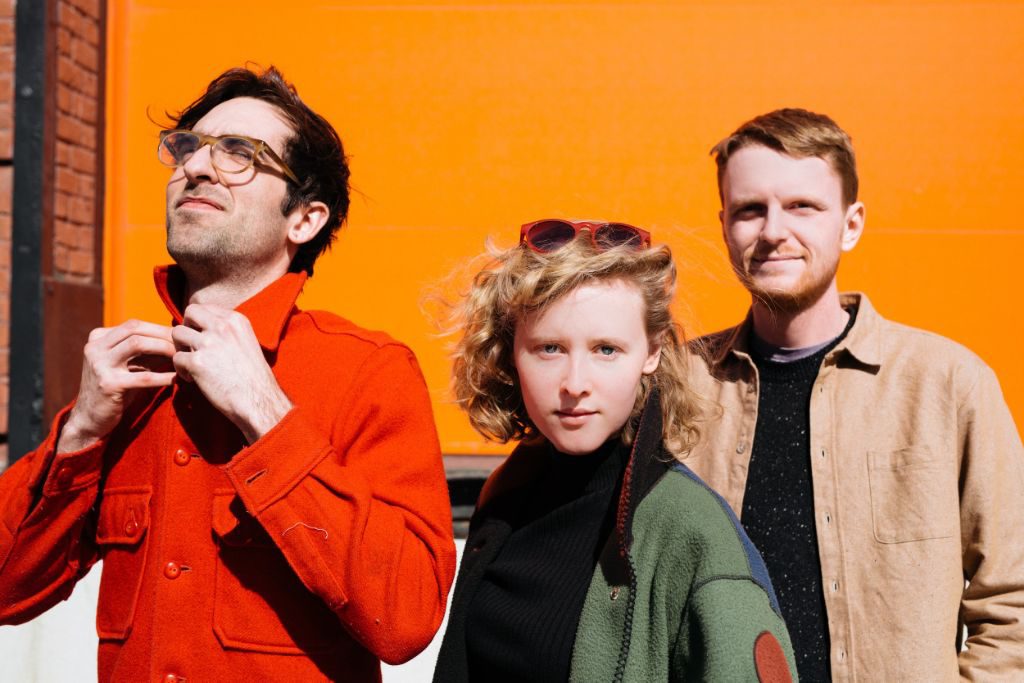 Bad Bad Hats is an indie rock band from Minneapolis, MN. Named for a trouble-making character from the Madeline children's books, Bad Bad Hats is defined by a balance of sweet and sour. Their music honors classic pop songwriting, with nods to nineties rock simplicity and pop-punk frivolity. Through it all, vocalist Kerry Alexander's unflinchingly sincere lyrics cut to the emotional heart of things. Their 2015 debut album Psychic Reader caught the attention of outlets including The New Yorker, NPR, Pitchfork, and Paste. Since the release of Psychic Reader, Bad Bad Hats has toured the U.S. extensively, supporting artists including Margaret Glaspy, Hippo Campus, and Third Eye Blind. Lightning Round, the band's second full-length album, finds Bad Bad Hats more confident and mature than ever. Party Nails to open.
Tickets: $10 Advance; $12 Day of Show. For more details and to purchase tickets, click here.