The Festy Experience.Friday-Sunday, Arrington. The 7th Festy Experience is not just a music festival (although, with acts like the Infamous Stringdusters, Mary Chapin Carpenter, and North Mississippi Allstars, it certainly isn't lacking in that regard). Rather, the festival elevates and celebrates craft beer and autumn camping. That's what makes it an experience, not just a festival. The music, the vendors, the natural world work in synergy to foster an aura of good vibes, swell tunes, and engagement with the outdoors. Oskar Blues Brewery and Blue Ridge Outdoors magazine sponsor and help set the tone. The star-studded musical lineup features artists—ranging from Americana, to bluegrass, to folk, to rock, and everything in between—as well as artist-led workshops, such as "Piedmont Blues with Bill Adams" as well as workshops for fiddlers, banjo pickers, and drum circlers. For those less musically inclined, there are disc golf, kickball, soccer, and volleyball games as well as trail runs, guided nature tours, yoga, and a 5k/10k race. This is the destination for craft beer enthusiasts, music lovers, and anybody wanting to take in the beauty of the Blue Ridge!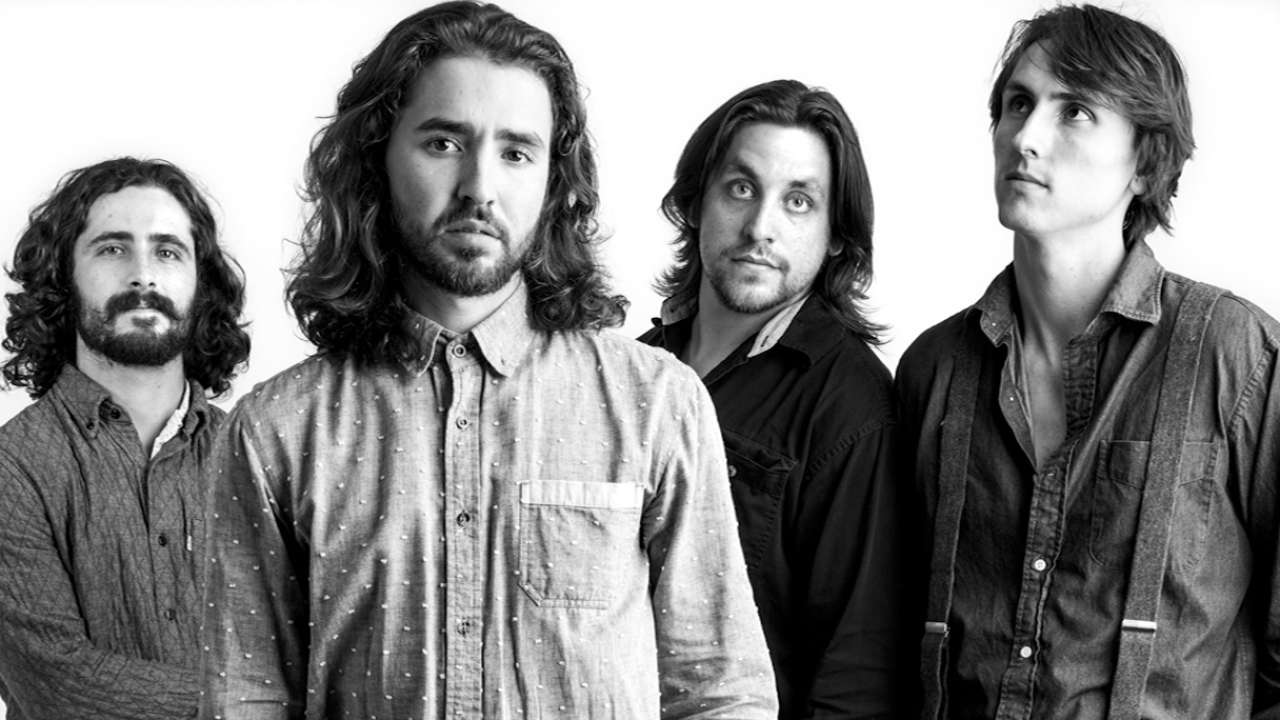 Stop Light Observations. Friday, 9 p.m., The Southern Café & Music Hall, Charlottesville. Hailing from Charleston, SC, the South runs deeply throughout the music of quartet Stop Light Observations. That doesn't make them a Southern rock band, though. There's an aura of meditation, of musing over traditional blues chords, that articulates and adds to the South's legacy of storytelling: the highs and lows of the road, the joys and sorrows, told with equal attention and interest. Their music lies somewhere between classic rock and indie, with a little something you just have to see for yourself.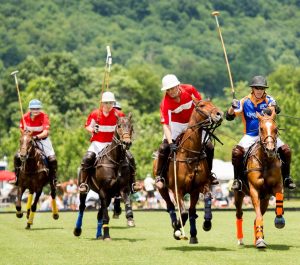 Polo at King Family Vineyards. Sunday, 1 p.m., Crozet. Tailgating and libations often begrudgingly accompany horse races and polo matches, but at King Family Vineyards, a glass of Crosé is not only encouraged, but grown, bottled, and sold onsite. This is one of the last opportunities to see a polo match, so why not enjoy it alongside the terroir of Virginia's lauded wine country?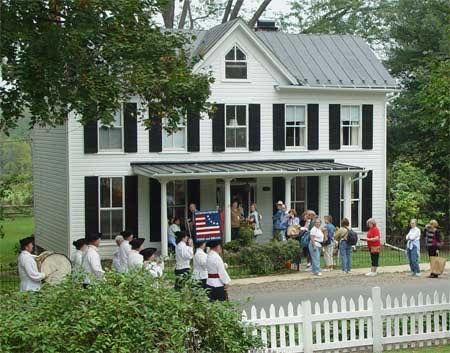 Waterford Fair: Homes Tour & Craft Exhibit. Friday-Sunday, 8 a.m.-5 p.m., Waterford Village. This year's Waterford Fair is slated for a momentous return after being cancelled last year due to Hurricane Joaquin. Hundreds of juried artisans—coopers, ceramicists, broom-makers. . . you name it!—exhibit their craft and also sell their one-of-kind products. Farm breweries and food trucks provide concessions while reenactors  demonstrate a day in the life of 19th-century mill town. All 1,420 acres of Waterford are designated a National Historic Landmark, an honor shared by the likes of Mount Vernon and Monticello. Visit the Old Schoolhouse or listen to a barbershop quartet at the Corner Store. Listen to authentic period music by old-time banjoist Victor Furtado and mandolinist Danny Knicely. View works by local and nationally renowned artists and photographers. Tour immaculately preserved historic homes. Engage and interact with history!
---
MORE EVENTS
---
Guided by Voices. Friday, 7 p.m., the Jefferson Theater, Charlottesville.
Virginia Outdoors Festival. Saturday, 11 a.m.-3 p.m., Banshee Reeks Nature Preserve, Leesburg.
26th Fredericksburg Wine Festival. Saturday & Sunday, All Day, Spotsylvania Towne Centre, Fredericksburg.