Do you receive our free, weekly newsletter? If not, you're missing out on awesome events, local fests, and much more! Our #PiedmontWeekendPicks is a gorgeous, curated email updating you on the latest happenings and articles on our blog. Signing up is quick and easy. We know you're busy, that's why we send only one email per week! Help us help you by signing up via our form and together let's celebrate The Good Life. Just click here and fill out the form!
---
Thursday, October 11
Lucy Dacus
The Jefferson Theater, 110 E Main St, Charlottesville, VA | Doors 7pm, Show 8pm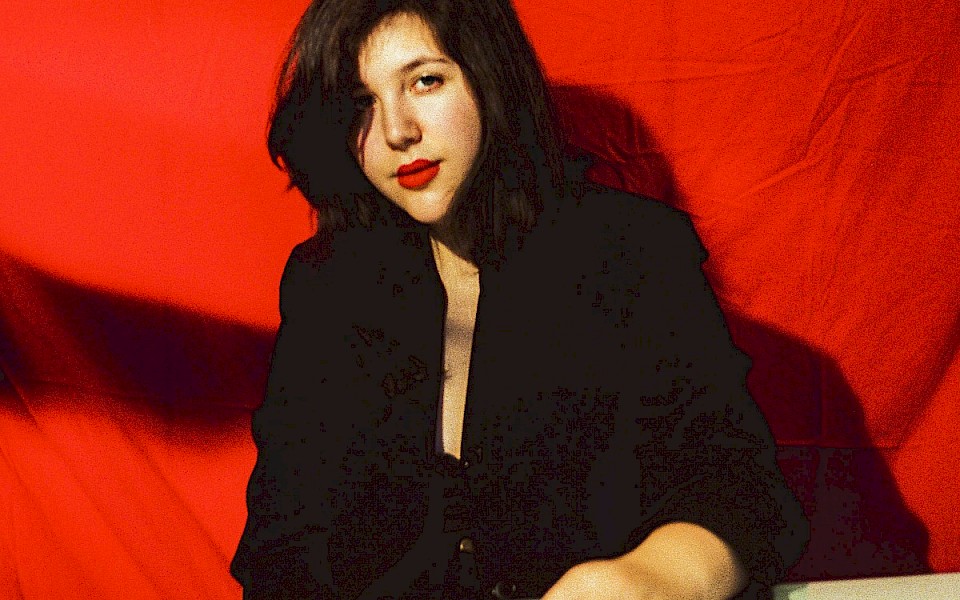 Lucy Dacus, a Richmond native, has been an indie rock singer-songwriter on the rise over the last couple of years. Two years after her 2016 debut, No Burden, won her unanimous acclaim as one of rock's most promising new voices, Dacus returns with Historian, a remarkably assured 10-track statement of intent. Her remarkable sense of melody and composition are the driving force throughout, giving Historian the immersive feel of an album made by an artist in full command of her powers. It finds her unafraid to take on the big questions — the life-or-death reckonings, and the ones that just feel that way. It's a record full of bracing realizations, tearful declarations and moments of hard-won peace, expressed in lyrics that feel destined for countless yearbook quotes and first tattoos. Kississippi and Spooky Cool to open.
Tickets: $16 Advance; $18 Day of Show. For tickets and more info, click here.
---
Saturday, October 13 
3rd Annual Chili Cook-Off and Brew Festival
Orange County Fairgrounds, 14500 Old Gordonsville Road, Orange, VA | 11am – 6pm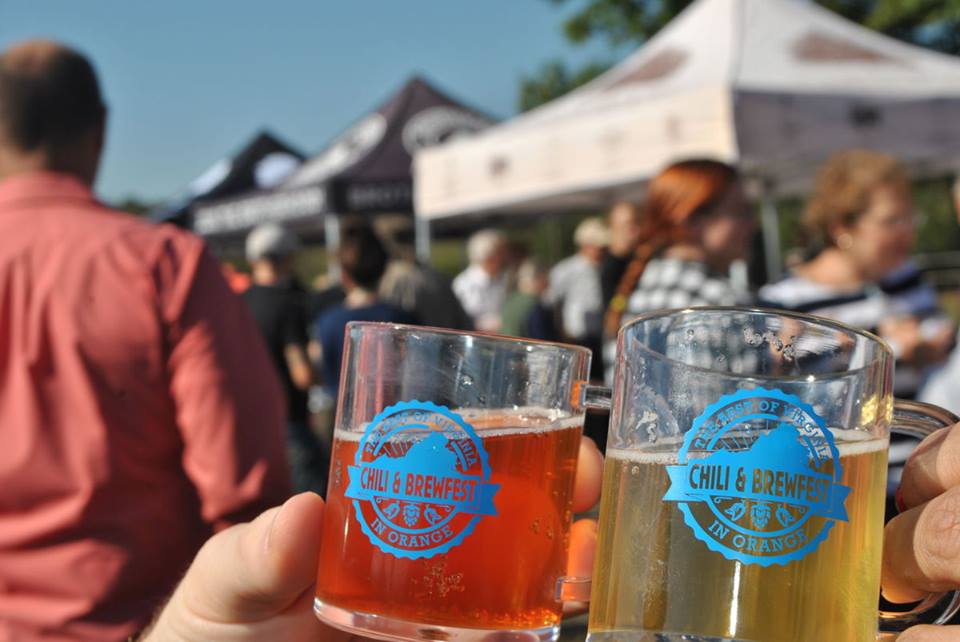 Think you have the best chili recipe in Virginia? Amateurs and Professionals alike are invited to enter the Chili Cook-Off! Gather your team, prep your recipe, and get ready to show your stuff. The patrons will do the judging, tasting and voting for the Best Chili Recipe offered by area Professional and Amateur chefs. The festival will also include tastings from Virginia's top breweries, live broadcasting from local radio 105.5 SAM FM and concert ticket giveaways, a hot rod showcase, cornhole tournament, and live music performed by The WORX so you can dance the afternoon away!
Children 5 and under are FREE. For full festival schedule and to purchase tickets, click here. Visit the Facebook page for more updates.
---
Saturday, October 13
Stand-Up Warrenton
McMahon's Irish Pub, 380 Broadview Avenue Warrenton, VA | 8pm – 9:30pm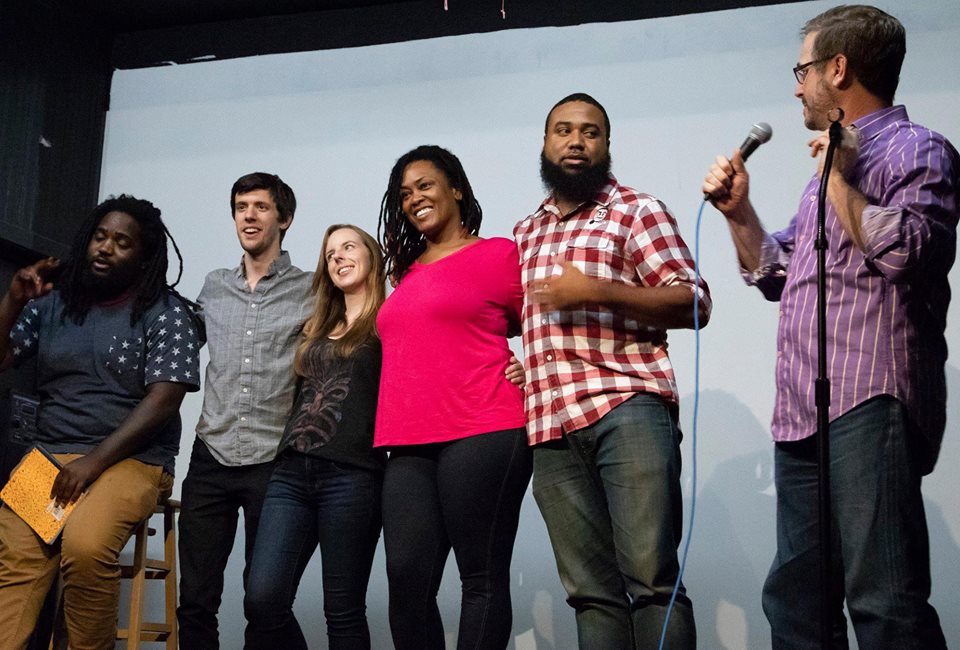 Enjoy watching Netflix comedy specials? Come out and enjoy a night of live stand-up comedy provided by Stand-Up Warrenton! This month they're bringing nationally touring comedian, Mark Viola, to Warrenton to headline their show. Hosted by Mark Mensh, the program also includes DMV comics Wendy Wroblewski and Blaire Postman. Dinner service will end at 8pm in the comedy room, but drinks will be available throughout the show at the bar.
Show best suited for adult ears. Tickets required. No reserved seating for this show so please arrive early if you have a group. Free Parking available. To purchase tickets, click here. For performer details and bios, visit the Facebook page.
---
Saturday, October 13
Louisa Fall Harvest Fest
Walton Park, 628 Louisa Ave, Mineral, VA | 10am – 3pm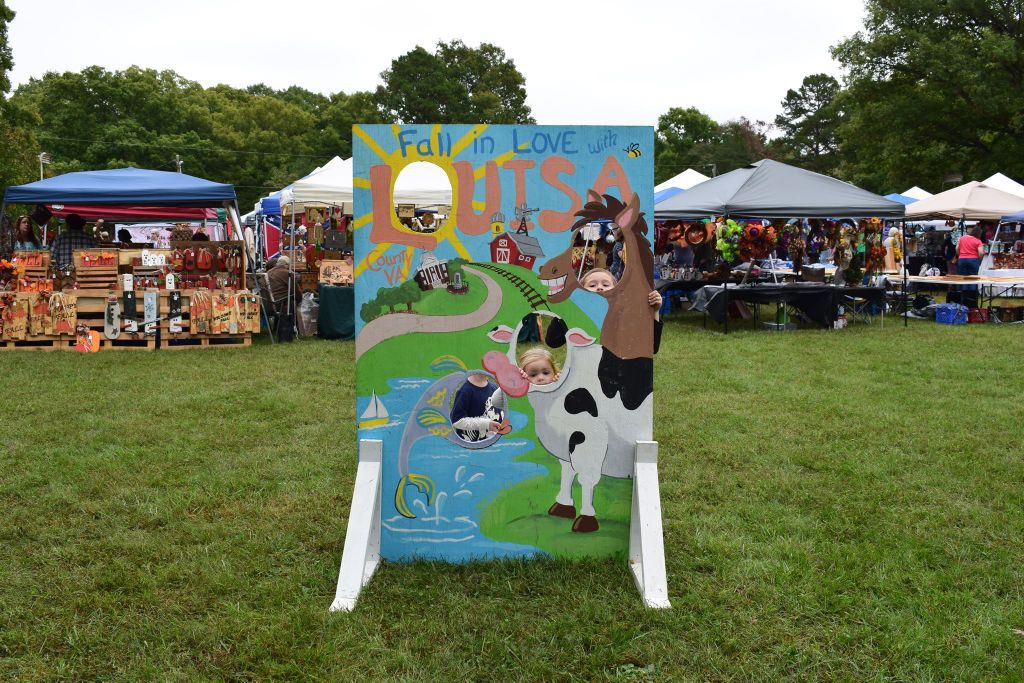 Join Louisa County Parks, Recreation & Tourism for the 15th Annual Louisa County Fall Harvest Festival! This event includes activities the whole family will enjoy – music, craft and food vendors, hayrides, inflatables, a pumpkin patch, children's activities, pony rides, face painting, on-site cornhole tournament, live heritage-themed demonstrations, and more! The Mineral Farmers' Market will be offering the best from local farmers during the festival, so stop by and support your local growers!
Admission is FREE and open to the public. NO charge for the kids to play all the games and on the inflatables. One free pony ride per child ($5 for additional rides). For more info, click here. Share the FB Event!
---
Sunday, October 14
Dirty Heads
Sprint Pavilion, 700 E Main St, Charlottesville, VA | Doors 6pm, Show 7pm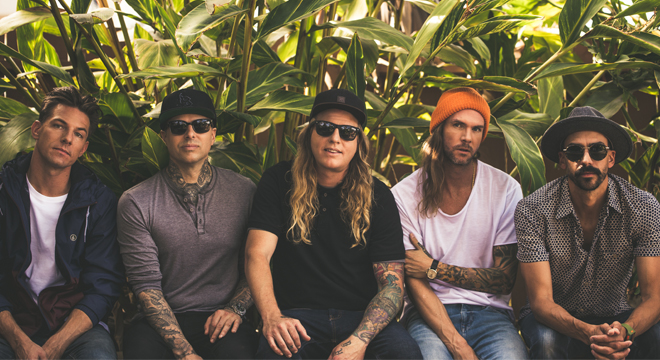 After two decades spent chiseling their unique, multi-genre infused sound, Dirty Heads have finally come into their own. Since the release of their 2008 debut Any Port in a Storm, the five-piece band has consistently experimented with their sunny style, leaning heavily on reggae fused with hip-hop cornerstones and scaling back for more acoustic fare, darting between extremes.  Dirty Heads comes in the wake of their most successful release to date, 2014's Sound of Change, which debuted at No. 1 on Billboard's Top Alternative Albums chart, but it's with their fifth and self-titled album that the group has felt fully confident in a body of work, ready to bring their unique style to the masses. Jukebox the Ghost and Just Loud to open.
Tickets: $36. To purchase tickets and for more info, click here.