Do you receive our free, weekly newsletter? If not, you're missing out on awesome events, local fests, and much more! Our #PiedmontWeekendPicks is a gorgeous, curated email updating you on the latest happenings and articles on our blog. Signing up is quick and easy. We know you're busy, that's why we send only one email per week! Help us help YOU by signing up via our form and together let's celebrate The Good Life. Just click here and fill out the form!
---
Thursday, October 18 – Sunday, October 21
Middleburg Film Festival
Salamander Resort & Spa, 500 N Pendleton St, Middleburg, VA
The Middleburg Film Festival offers four days of fantastic films in a spectacular setting. A carefully curated selection of narrative and documentary films screen in intimate theatre venues, followed by fascinating Q&A's with world-renowned filmmakers, actors, and other special guests. The films include festival favorites, world premieres, first-class foreign films, and Academy Award contenders. Annual festival highlights include a Symphony Orchestra Concert honoring a renowned film composer, Master Classes, Panel Discussions, One-on-One Conversations with filmmakers and industry leaders, wine tastings, farm-to-table dinners, and lots of great parties!
For full festival schedule and to purchase tickets, click here. Share the FB Event!
---
Thursday, October 18th
Death Cab for Cutie
Sprint Pavilion, 700 E Main St, Charlottesville, VA | Doors 6pm, Show 7pm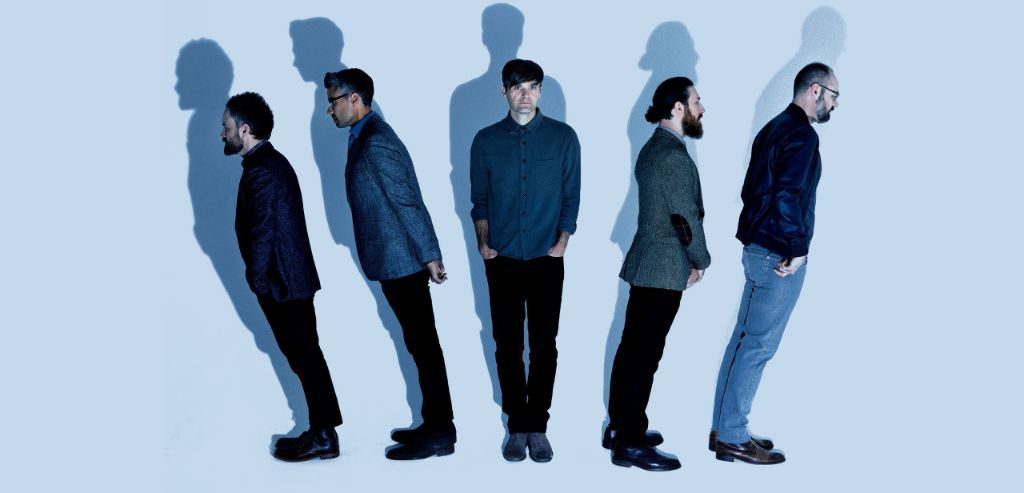 Death Cab for Cutie is an American alternative rock band formed in Bellingham, Washington in 1997. The band rose from being a side project to becoming one of the most exciting groups on the indie rock scene of the 2000's, with their emotive songwriting and cross-genre sound landing somewhere between indie and emo. They have been nominated for eight Grammy Awards, including Best Rock Album for their 2015 release, Kintsugi. They released their ninth studio album, Thank You for Today, this past August. Bubblegum punk band Charly Bliss to open.
For tickets, click here.
---
Friday, October 19
2018 Loudoun Wine Awards Dinner
Lansdowne Resort & Spa, 44050 Woodridge Parkway, Leesburg, VA | 6-10pm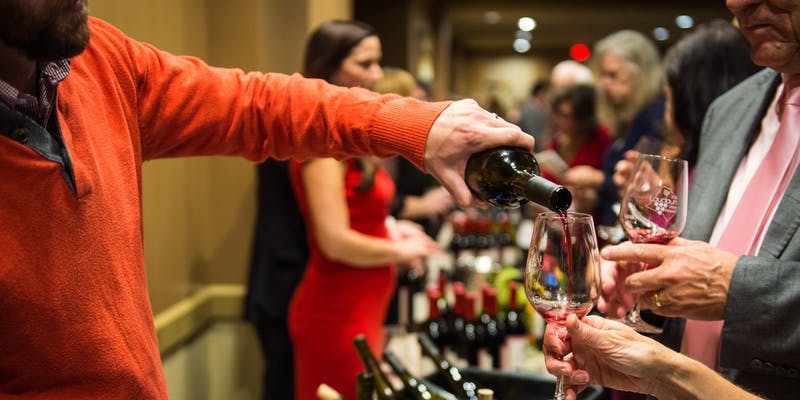 Join the Loudoun Wineries Association in celebrating the best of Loudoun wines! Loudoun County is one of the most exciting emerging wine regions in the world, producing both nationally and internationally acclaimed wines. With 40+ wineries in Loudoun county, this event will allow guests to experience the best of the best in one evening. The Awards judging system utilizes wine industry expert palates, including wine writer's, restaurant wine directors, and sommeliers, which will result in a well-rounded selection of top-quality wines endorsed by wine professionals and loved by wine consumers alike. Winemakers, winegrowers, and winery owners alike will be present for the grand evening, which will kick off with a tasting of the award winning wines, followed by the awards reception and gourmet, 3-course dinner.
Reservations are required and will not be available at the door. This event is open to the public. Must be 21 and older to attend. Cocktail Attire. For more details and to purchase tickets, click here.
---
Friday, October 19
The Beach Boys
The Marks and Harrison Amphitheater, 5030 Gordon Shelton Blvd., Fredericksburg, VA | Doors 5:30pm, Show 7pm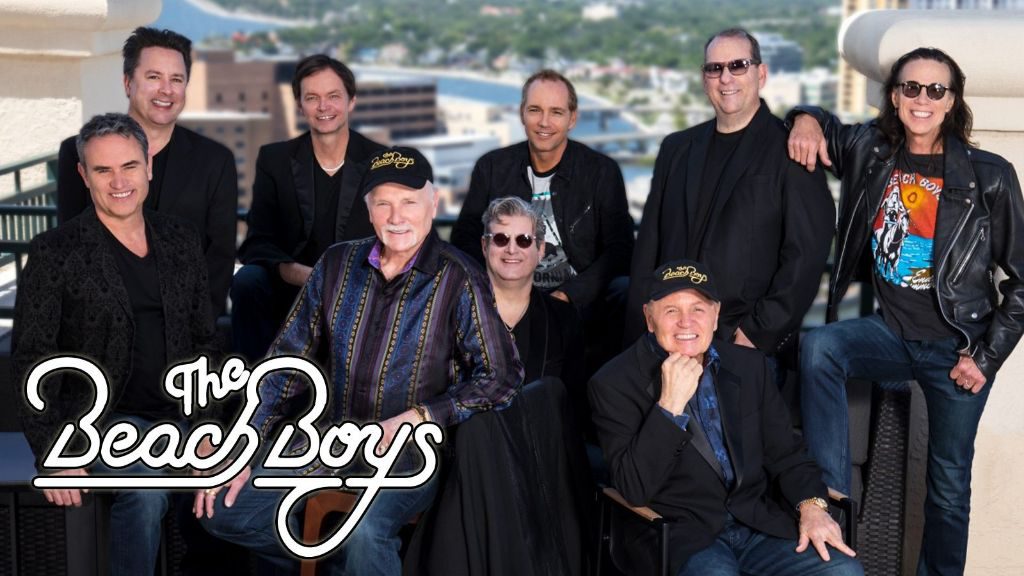 Celebrate Virginia After Hours brings legendary surf rockers The Beach Boys to Fredericksburg! Led by original member Mike Love and Bruce Johnston, who, along with the rest of their line-up, continue the legacy of the iconic American band. Grammy-winning songwriter Bruce Johnston, joined The Beach Boys in 1965, replacing Glenn Campbell (who filled-in for Brian Wilson) on vocals/bass, when he retired from touring. Highly regarded in his field, Johnston's vocal work with such legendary artists as Elton John and Pink Floyd firmly established him among rock's elite artists. Love's role as the band's front man sometimes overshadows his stature as one of rock's foremost songwriters. He penned "Surfin'," The Beach Boys' first hit, and with cousin Brian Wilson, wrote the classics "Fun, Fun, Fun," "I Get Around," "Help Me Rhonda," "California Girls" and the Grammy nominated "Good Vibrations." Years later, he showed he still had the lyrical chops by co-writing the irresistible and chart-topping "Kokomo." Catch them live in concert this weekend!
Tickets and venue info can be found here.
---
Saturday, October 20 – Sunday, October 21
Graves Mountain Apple Harvest Festival
Graves Mountain Lodge, 3626 Old Blue Ridge Turnpike, Syria, VA | 10am – 4:30pm Daily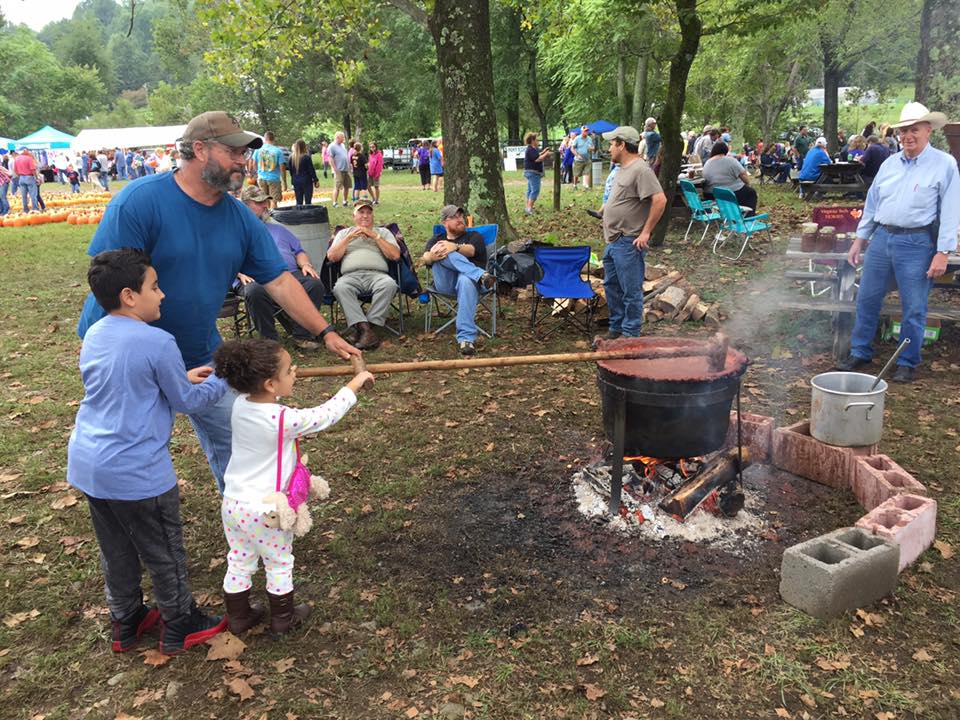 Come and see nature's way of blanketing Virginian mountains with stunning color during the last weekend of the Graves Mountain Apple Harvest Festival! Enjoy a fun-filled weekend complete with home-cooked food and entertainment including Bluegrass music, cloggers, 70+ arts and crafts vendors, hayrides, hay mountain and maze, moon bounces, and horseback & pony rides. Experience the days of yesteryear watching apple butter being cooked in kettles over an open fire. Bring a piece of the festival back home with you by picking out your own apples out of the available variety at the packing shed along with pumpkins, gourds, apple butter, and more!
Free Admission & Parking. Rain or Shine. Well-behaved dogs on a leash are welcome to attend the festival. For full schedule and more details, click here.