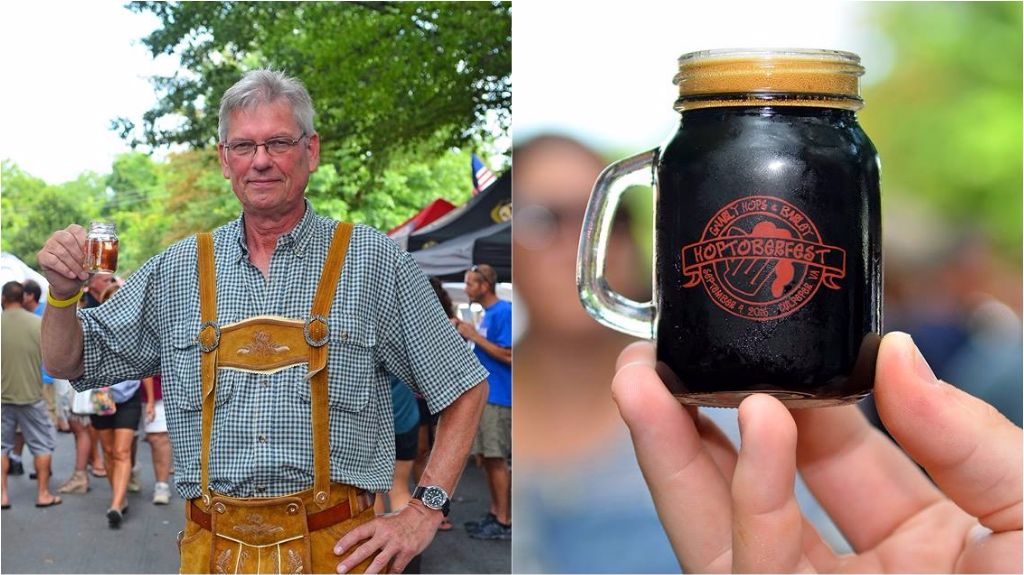 Gnarly Hops' 2nd Annual Hoptober Fest. Sunday, Noon–5 p.m., Culpeper Downtown District. Calling all beer lovers and cider enthusiasts! For the second year in a row, brewers flock to Culpeper's historic, beautiful Downtown District to fill the streets with lagers, pilsners, IPAs, and German hefeweizen galore! Local breweries and cideries like Far Gohn, Bold Rock, and Devils Backbone are joined by out-of-state greats Stone Brewing Co. and Troegs as well as global brewers like Bavaria's Hofbräuhaus Traunstein. Bavarian beers need German food, so Bavarian Chef's food truck is on-site alongside Uncle Elder's Barbecue, Captain Corbin's Seafood, and many others! Be sure to stop by the stage to see great tunes from Someone Else's Problem and Henry.
Kendall Street Company's Album Release Party. Friday, Doors Open at 7 p.m., the Southern Café & Music Hall, Charlottesville. Following an incendiary performance at LOCKN', where they were selected as one of the winners of the Rockn' to Lockn' battle of the bands tournament, this Charlottesville six-piece rock 'n' roll band is on a roll! Known for their immensely energetic and unpredictable live performances, the band's musical style incorporates elements of jam, folk, jazz, ska, funk, and psychedelic rock. Fusing genres, they embrace mind-altering riffs as well as soulful and jazzy wit, while remaining true to their folksy songwriting roots. With the release of their first full-length album, Earth Turns, the Company evokes an ever-changing kaleidoscope of sound, spinning out an organic repertoire entirely their own. Their second album, Space for Days, is sure to see the group venture into new, unexplored sonic territories with a mastery rarely seen in music!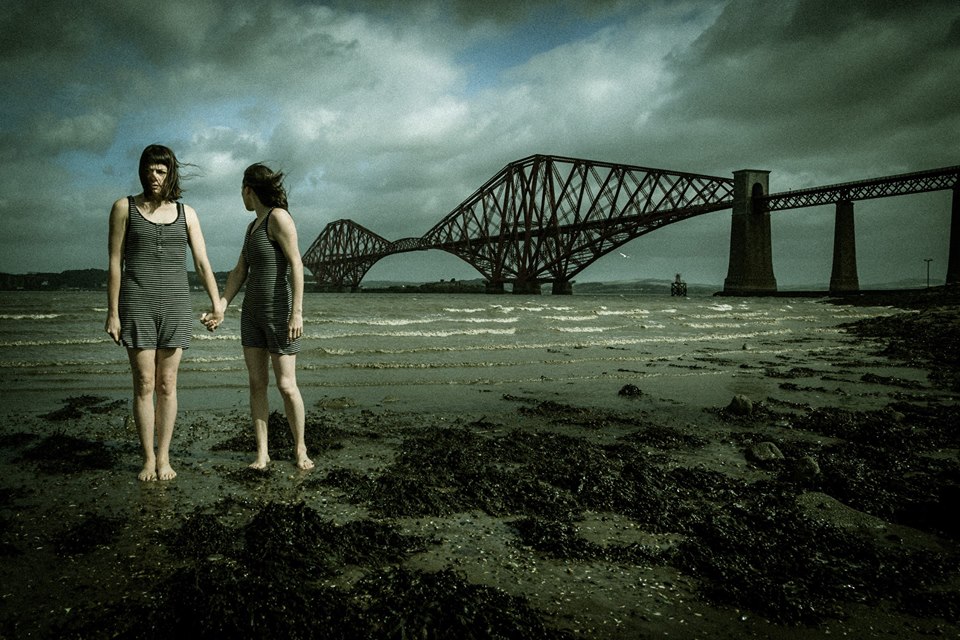 The Convolution of Pip and Twig. Various Showtimes through September 23, Gibson Theater, Charlottesville. Epic adventure! Spills and thrills! Complicated love! Heart strings! Song and Dance! Pip and Twig are twin sisters whose safe and routine world is blown open when one twin follows her heart into the unknown.  This original work from Kara McLane Burke and Sian Richards has been hailed by local critics at C-ville Weekly: "[I]t's as if you've stepped through the looking glass and into a children's pop-up book … Richards and Burke are mesmerizing as twins so passionately codependent that they operate in synchrony." See this wonder for yourself!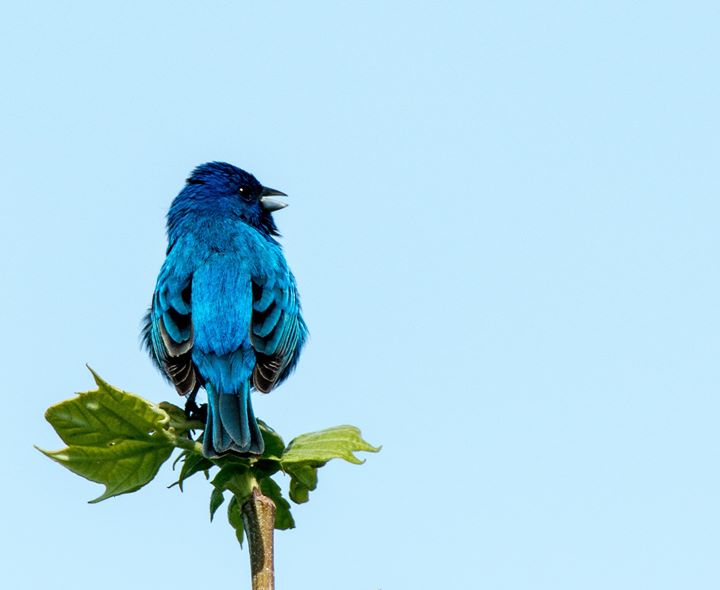 Up Close and Personal with the Birds of Albemarle County: Photographs by Pete Myers. Sunday, 1–3:30 p.m., Batesville Market. "My weapons of choice are stealth, patience, and anticipation," says photographer Pete Myers. "This often means sitting with one bird for hours, photographing hundreds of variations of a pose and then sifting through them to find the one image that captures the bird's essence. I used to think that compelling nature photography could only be undertaken in remote places. But one evening in an Albemarle winter 10 years ago I saw a white-throated sparrow lit magically in the evening sun, and I was entranced by the quality of the light. It opened my eyes to things I had never seen before." By day, Myers is the founder and Chief Scientist of Environmental Health Sciences, a profession that informs his artistic vision.
American Roots Revue Presents: Bumper Jacksons. Sunday, Doors Open at 4 p.m, Buchanan Hall, Upperville.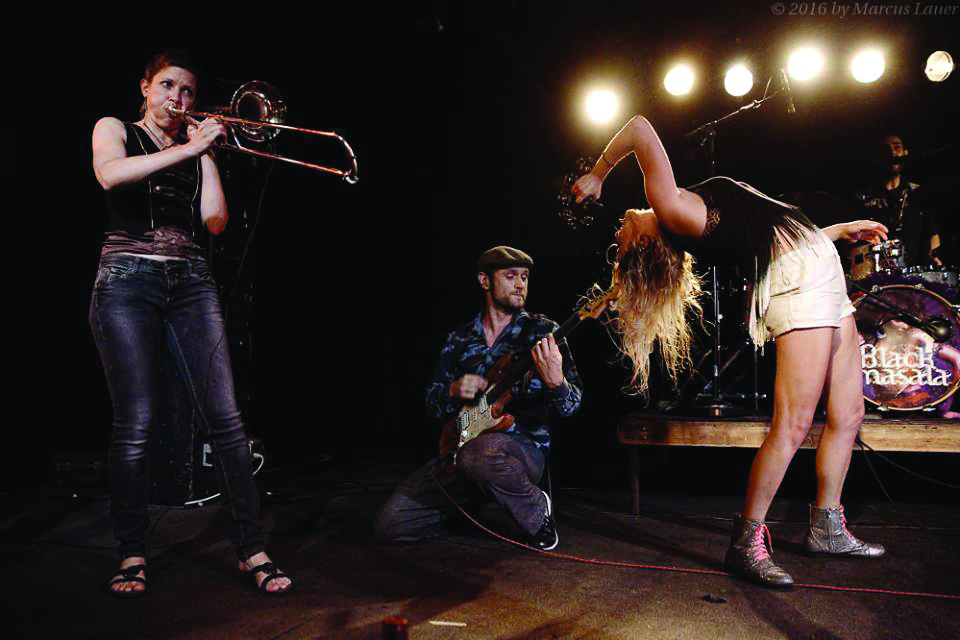 Black Masala. Saturday, 5–9 p.m., IX Art Park, Charlottesville.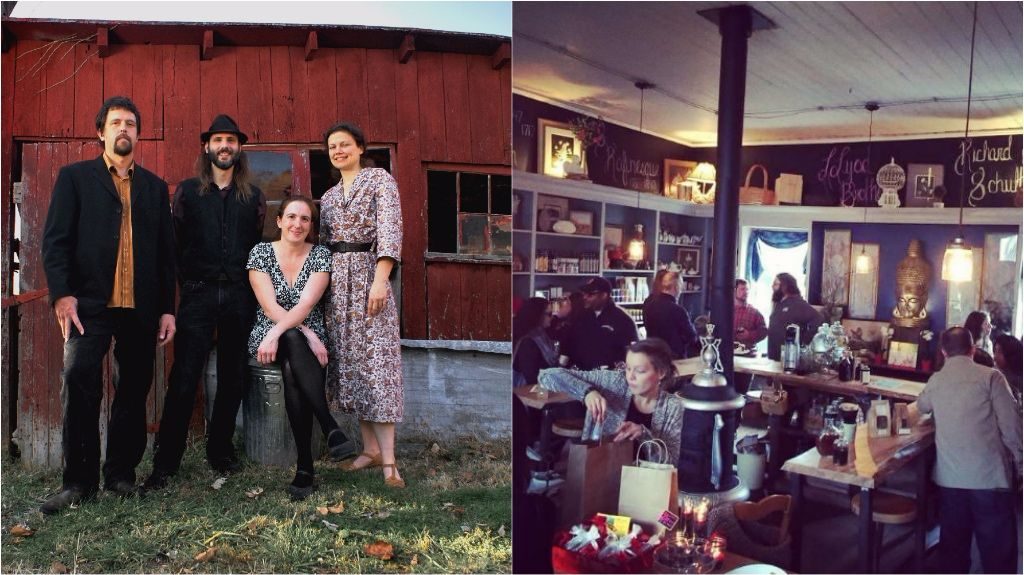 Furnace Mountain and Appalachian Ethnobotany Lecture. Thursday & Friday, Times Vary, The Paris Apothecary, Paris.