Photographs by Jodi Miller.
The Leesburg Garden Club welcomes renowned floral designer Holly Heider Chapple, whose work has appeared in the pages of Martha Stewart Weddings and other renowned publications, to lead attendees in a workshop teeming with beautiful flowers and hands-on crafting. A dedicated mother, wife, entrepreneur, and resident of the Piedmont, Holly is one of the nation's foremost and highly sought after florists.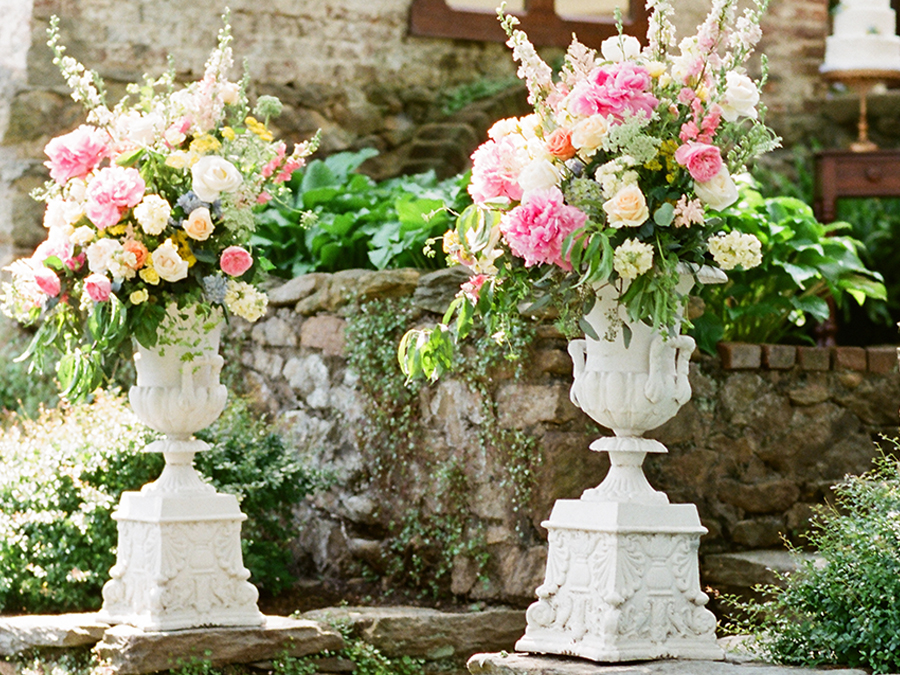 You do not need to be a professional floral designer or garden club member to attend. The event is designed to be affordable, inclusive, and instructive. Whether you and your girlfriends are looking for a day activity, a bride seeking the some wedding inspiration, or  a couple who want to spend some time together, all are welcome!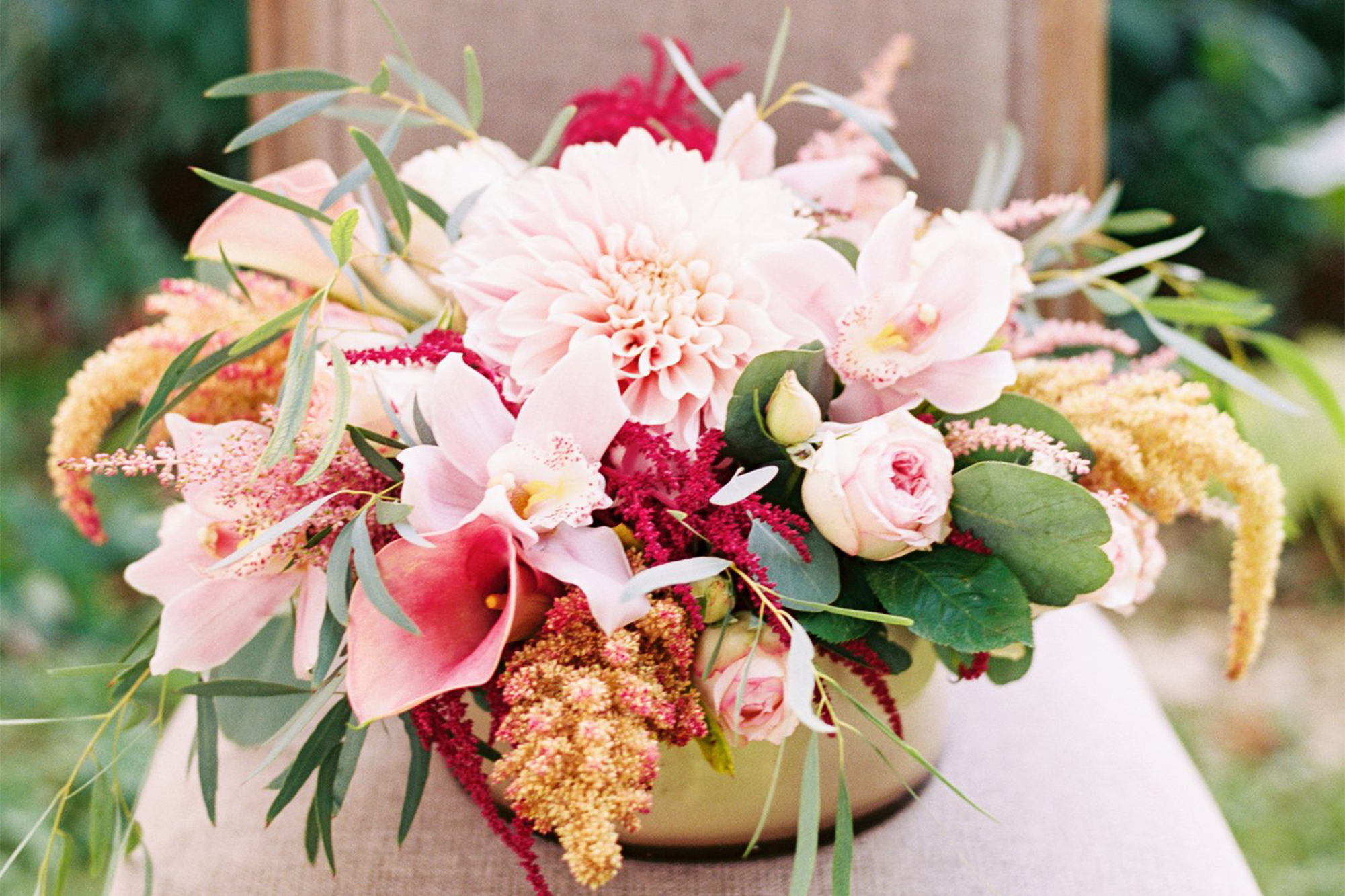 Holly's presentation includes a garland demonstration as well as a large urn arrangement using her "no oasis" technique. The event holds many more floral design secrets in store, but you'll just have to attend to hear them all!
The lecture, demonstration, and workshop take place in the beautifully restored bank barn at Riverside on the Potomac in Leesburg, an ideal event location. It serves as a fitting backdrop to Holly's imaginative and trend setting design work. Savoir Fare Limited supplies the coffee and delicious sweets from their food truck, and also have a scrumptious box lunch included in the registration fee. Raffles and door prizes offer attendees a chance to leave home with not only a gorgeous arrangement and professional tips, but a little something extra as well.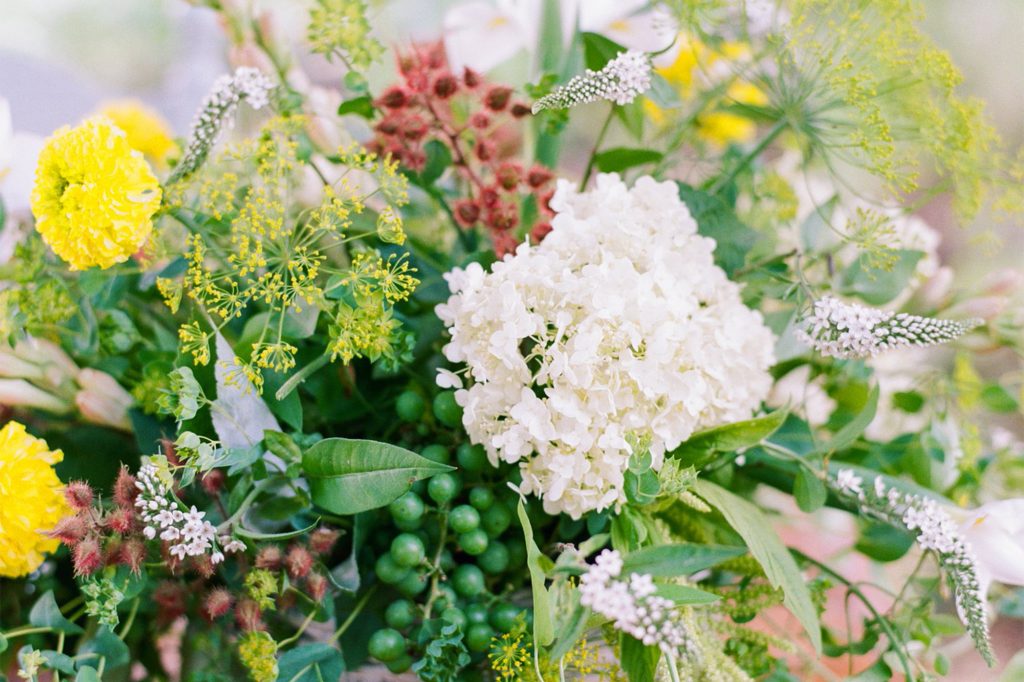 Proceeds from this event will benefit the Leesburg Garden Club beautification projects in Leesburg and Loudoun County.  Projects include expansion of the award-winning Native Tree Walk, a collaborative effort between the Leesburg Garden Club and the Town of Leesburg, scholarships for graduating seniors and Nature Camp participants as well support of the gardens at Oatlands Plantation and the George C. Marshall house.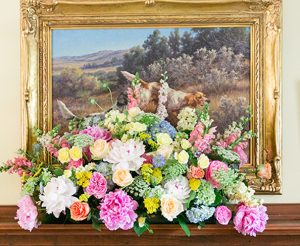 The Leesburg Garden Club is grateful to Holly for providing this exceptional opportunity at a discounted price. For tickets and more information, visit the Leesburg Garden Club's website.