By Glenda Booth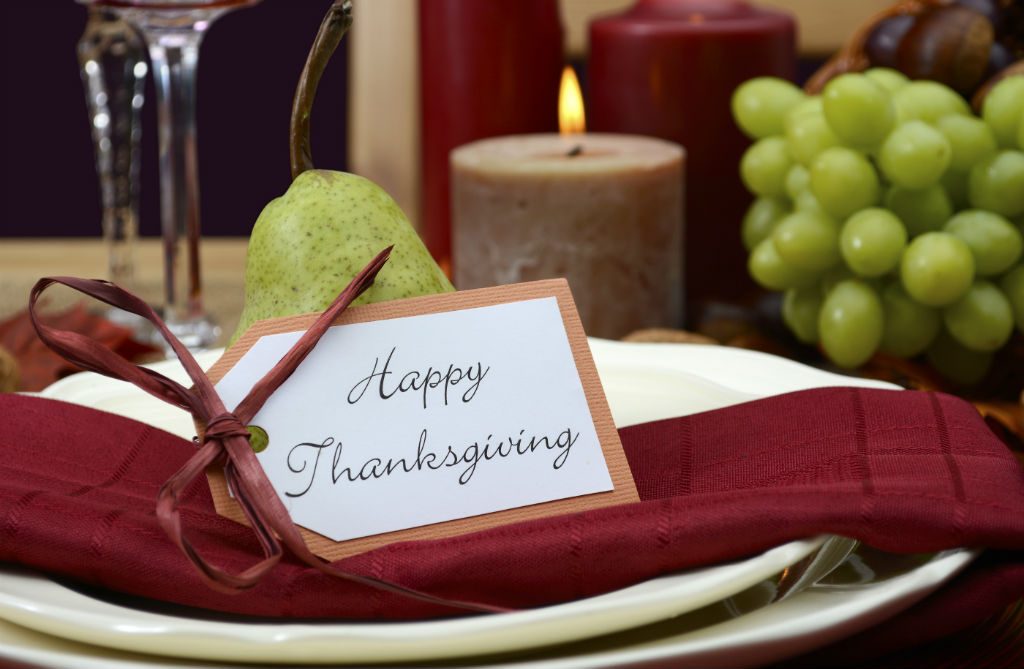 Time always goes by much faster than we realize, and it's time to start thinking about the holidays, especially Thanksgiving, and serving the best turkey ever. So, what could be more fun this autumn than turkey tastings? These are going on now, so make sure to get to one before they end!
In our November/December issue, we are bringing Kelly Bronze Turkeys to you, but their tastings are going on now. Judd and Cari Culver are the only breeders of the Kelly Bronze (developed in Britain) in the U.S. and are located in Crozet. There, their free-range turkeys roam the fields and woods of the 17 acre farm, eat mosquitoes, ticks, flies, and grasshoppers and are raised without antibiotics, feed additives, or growth hormones.  "Our birds get exercise all the time and that makes dark meat very dark . . . the dark meat has more fat.  These turkeys have a darker skin, a rich, golden, crispy skin that chefs talk about," he touts.  The result of this tender loving care and healthful upbringing is that a 14-pound turkey will cook in 1 hour, 45 minutes.  "We do everything differently," says Culver.  "We've done everything for you except apply heat."
"Chefs and grandmas think they know all about cooking turkeys," he says, and chuckles.  "When you eat a Kelly Bronze turkey, it's the juiciest, tastiest turkey you've ever had in your life. This is the closest to the Pilgrims you'll ever get." The Times of London dubbed these birds, "the Rolls Royce of Turkeys."
The Culvers are hosting Kelly Bronze turkey tastings at these local retailers this fall:
9.17 – Bellair Farm, Charlottesville
10.22 Olde Towne Butcher, Fredericksburg
10.29 Organic Butcher, McLean
10 a.m. to 2 p.m. or until supplies are exhausted!