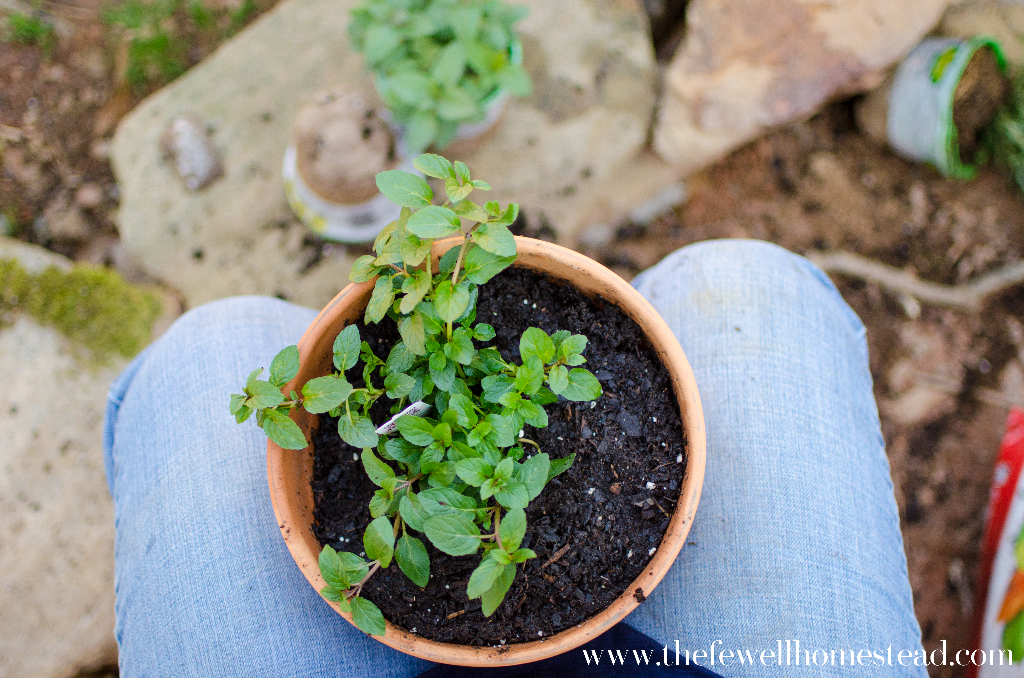 Back in March, we started our brand new series on what to plant and harvest by month, here in the Piedmont. Each region in the United States has it's own planting schedule. So, while your friends in Alabama might be planting large tomato plants already. You, here in the Piedmont, aren't going to be ready to plant your smaller tomato plants until the end of April or beginning of May.
Here's what you should be planting this month (indoors and outdoors), what you should be transplanting, and maybe you can even harvest a few things if you planted last Fall or cold hearty vegetables a couple of months ago.
WHAT YOU SHOULD HAVE PLANTED IN MARCH
INSIDE:
Broccoli
Leaf Lettuce
Tomatoes
Brussel Sprouts
OUTSIDE:
Onion sets
Potatoes
Peas
Spinach/Kale
Cabbage
Radish/Turnip
Asparagus
Collards
Leeks
WHAT YOU NEED TO PLANT IN APRIL
INSIDE:
Peppers (April 12-26)
Tomatoes (April 1-5)
Summer Squash (April 19-26)
Cucumbers (April 19-26)
Melons (April 19-26)
OUTSIDE:
Cabbage—seed or transplant (April 1-5)
Beets (April 1-12)
Potatoes (April 1-12)
Broccoli— transplant (April 1-12)
Leaf Lettuce—transplant (April 1-12)
Carrots (April 12-26)
Chard (April 19-26)
WHAT YOU CAN HARVEST IN APRIL
If you planted things on time or from last Fall, here's what you can expect to harvest in April.
Radish/Turnip—from March planting (April 26-May 10)
Spinach—from March planting (April 26-May 10)
Asparagus—if planted years before or last year
COMING UP IN MAY
You'll be able to harvest many of the things you planted in March and April, including onions, peas, spinach, cabbage, radish/turnip, beets, lettuce, and chard.
SUBSCRIBE TO OUR NEWSLETTER AT THE TOP OF OUR WEBSITE TO RECEIVE THESE UPDATES RIGHT IN YOUR INBOX!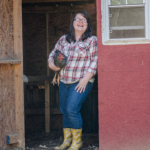 Amy Fewell is the Managing Editor of The Piedmont Virginian Magazine, as well as one of our writers and graphic designers. She resides in Rixeyville, VA along with her husband, son and loveable lab. They run a small "mini-homestead" and Amy owns her own photography business. For more information, visit theirhomestead website and Amy's personal photography website.