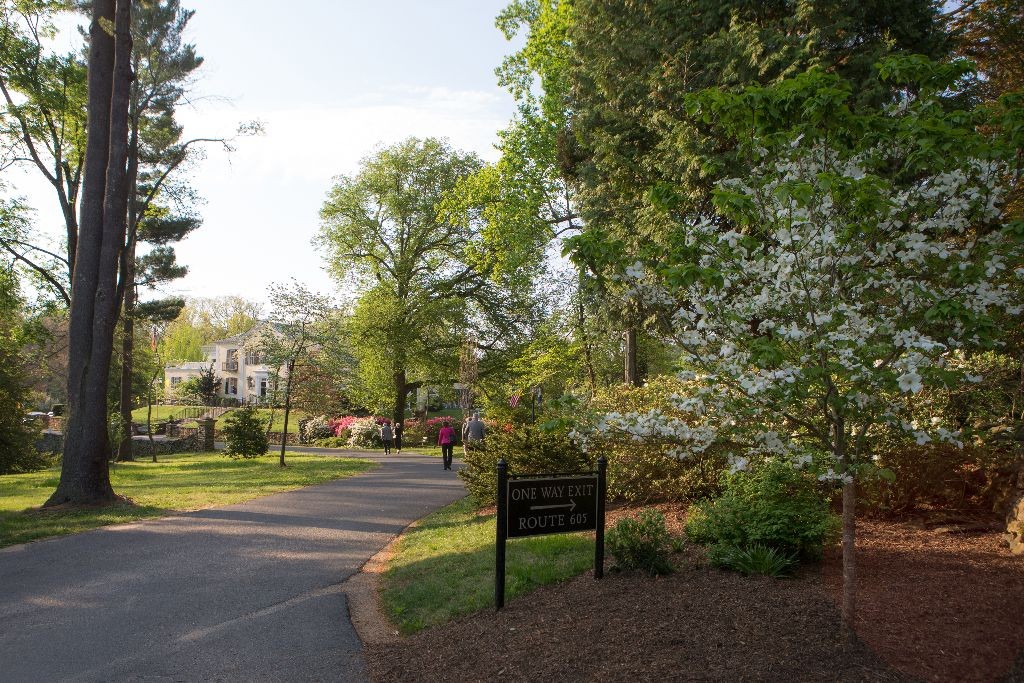 Sponsored by Airlie
Observed annually on
April 22
, Earth Day has its roots here in the Virginia Piedmont region. In 1969, Senator Gaylord Nelson first introduced the concept at Airlie, a conference center in Warrenton, Virginia, to a group of medical and law students.
Senator Nelson's idea gained steam quickly, with the first organized nationwide event held in 1970.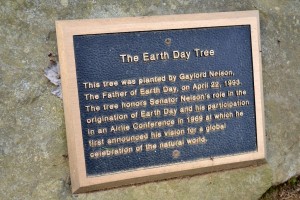 Now, 46 years later, Earth Day has become a worldwide event. And Airlie continues to celebrate the annual tradition that originated there with five consecutive days of of environmentally-oriented activities. The staff participates in roadside trash pickup, recycled art contests, "green" competitions and other activities.
The Ecology Club from nearby P.B. Smith Elementary also stops by every year to help out in the organic garden.
This year, Airlie plans a special finale to the week-long celebration on Friday, April 22 with the unveiling of a LOVEworks sculpture. Made from 95% recycled materials, the sculpture is the newest installation in the Virginia Tourism Corporation's LOVEworks program. Trex, a Winchester-based company that specializes in recycled construction materials, donated the materials to make three of the 6-foot tall letters: L, V and E. A tractor tire pulled from the Fauquier County Landfill forms the letter O.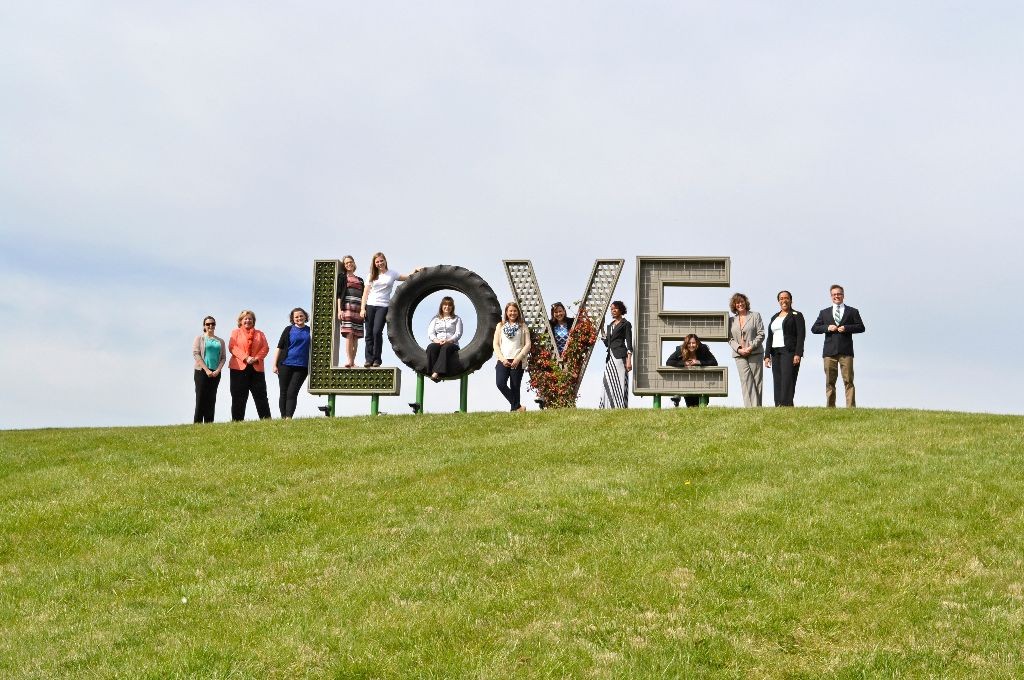 Environmental practices at Airlie did not begin with Earth Day. It was founded in 1961 with the vision of creating a facility that positively impacts its environment. And it continues to be a model for sustainable practices, with an extensive recycling and compost program, fleet of fuel-efficient vehicles (including lots of bicycles), energy-saving light bulbs, protected natural habitats and responsible land stewardship.
A staff-led Green Team oversees the property's environmental initiatives.
"Earth Day for us is a year-long endeavor," said Managing Director Kevin Carter. "We practice environmental stewardship throughout the year."
You can find more information here: