Details on these events and others at piedmontvirginian.com/events
This weekend is the beginning of Historic Garden Week in Virginia! Get out and see all the gorgeous homes and gardens of the Piedmont. Many locations have additional events going on as well. Download a map with information here.
Virginia House & Garden Tour at Belle Grove, Mosby Safe House and Home of Diarist Amanda Virginia Edmonds. Sunday, 1 – 4 p.m., Delaplane. This year's tour features four houses located within the eighteen thousand-acre Crooked Run Rural Historic District and the Mosby Heritage Area. History comes to life as you drive along the scenic and historic roads between the towns of Middleburg, Upperville, and Paris.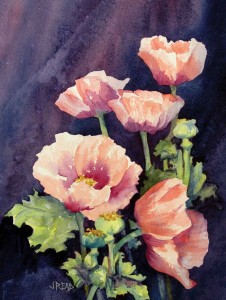 Opening Day: "Thru the Garden Gate" art exhibit. Saturday, 11 a.m. – 3 p.m., Berryville. "Thru The Garden Gate" is an exhibit featuring 25 artists from Clarke County and beyond whose paintings, sculptures, photographs, textiles, and pottery share a theme: gardening.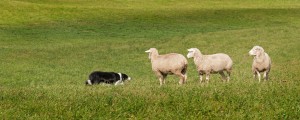 Hoover Ridge Park Sheep Dog Trials & Farm Festival. Saturday & Sunday, Madison. Vendors and local eateries provide food, a farmers' market, exhibits from local artists, and a booth to adopt pets.
Shenandoah Apple Blossom Festival. Friday Until May 1, Winchester. One of Virginia's oldest and largest festivals including a series of over 30 events: band competitions, dances, parades, carnival, circus, dinners, luncheons, a ball, a 10K Race, the coronation of Queen Shenandoah, firefighters' events, and a wine festival. The Festival is an event the whole family can enjoy.
Chasing Light: Photographs from the National Parks by Frank Lee Ruggles. Until May 31, Leesburg. Ruggles is the Artist Ambassador for the National Park Trust and former Official National Park Service Photographer.  He is currently working on a film for the Park Service that will air on the National Geographic TV network in 2017. The exhibit features sixteen photographs of some of his varied works.
"Project Wild Thing" Screening. Friday, 4:30 & 7:15 p.m., Middleburg. The Land Trust of Virginia, in conjunction with the Goose Creek Association and Blue Ridge Wildlife Center, hosts this free screening of "Project Wild Thing," a documentary chronicling one man's personal quest to get his children off the couch and into the great outdoors, is an ambitious film that investigates the increasingly fragile connection between children and nature.
Smartphone Photography Seminar. Saturday, 9:30 – 11:30 a.m., Charlottesville. Explore Monticello's landscape with Eleanor Gould, curator of gardens, and learn about exposure, composition, creative apps, and storytelling. The workshop is designed for amateurs seeking to effectively use and share mobile imagery.
State Theatre presents "Mama's Girls 2: Sugar Ain't Sweet" Saturday, 3 & 8 p.m., Culpeper. The hilarious stage play by award winning playwright Garrett Davis is back. A tragicomic look at family and illness, this production is sure to engage, entertain, and educate.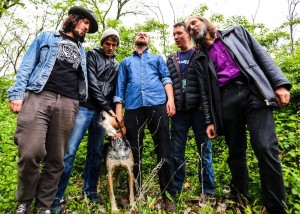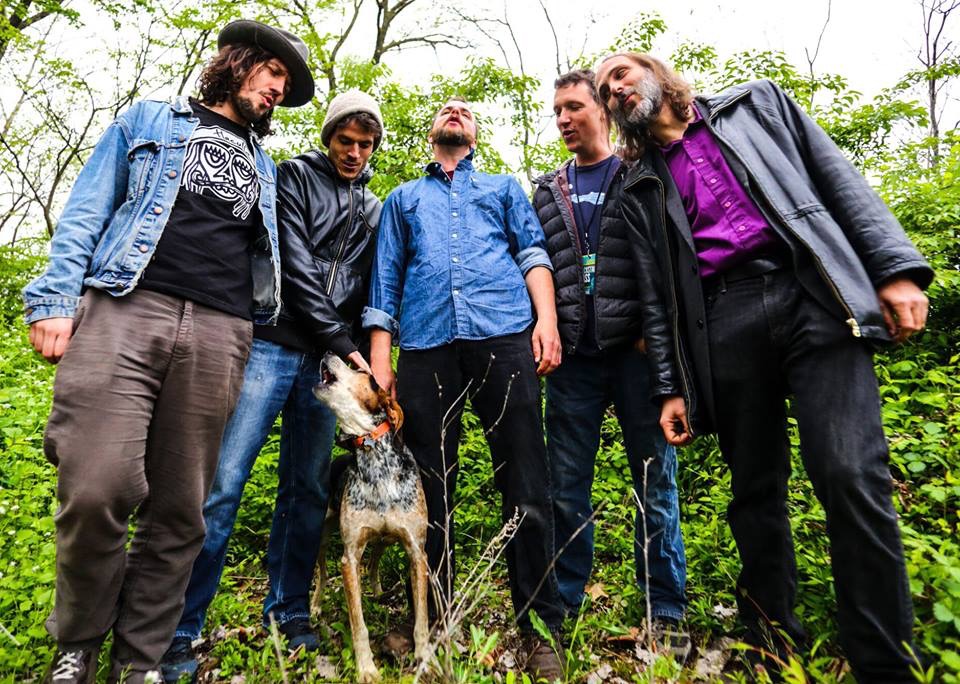 Walker's Run at the Theatre at Washington, Virginia. Saturday, 8 p.m., Washington. Walker's Run has developed a loyal following in and around the Appalachians for their unique, improvisational mountain-music. Walking the fine line between tradition and exploration, Walker's Run stretches beyond the realm of traditional Appalachian folk music, incorporating world music, jazz, and punk influences.
War in the Chesapeake: The British Campaigns to Control the Bay, 1813-14.
 Sunday, 2 p.m., Leesburg. When President James Madison declared war against Britain in the summer of 1812, the United States of America was far from united. Despite Britain's trouble with Napoleon, the decision to go to war with a superior military power was bold, and it could have been disastrous. "War in the Chesapeake" tells the story of the British campaigns of 1813 and 1814 and provides valuable insights into the courage and incompetence from both of the warring parties.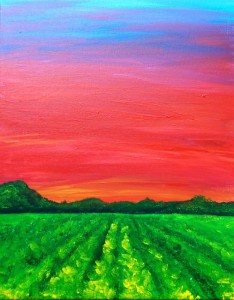 Uncork and Color at Three Fox Vineyards. Sunday, 2 p.m., Delaplane. Enjoy a glass Three Fox Wine while taking a painting class with Julie Taylor of Uncork and Color. Painters receive special discounts on wine.
Bluegrass & BBQ Series feat. The Foghorn Stringband. Sunday, 8 p.m., Berryville. This group's tight instrumental work and line-up—fiddle, banjo, mandolin, bass and guitar—is reminiscent of early bluegrass, but their powerful approach is whole-heartedly old-time, centered largely on the fiddle. And it goes great with BBQ!
Book Talk By Lesley Lee Francis – You Come Too: My Journey with Robert Frost. Friday, 7 p.m., Berryville. Lesley Lee Francis, granddaughter of the beloved American poet Robert Frost, talks about her new book, You Come Too: My Journey with Robert Frost. In the book,  she combines priceless personal memories and rigorous research to create a portrait of Frost and the women, including herself, whose lives he touched.
Cheese Making Class. Saturday, noon, 2, 4 p.m., Powhatan. Hobby Hill Farm hosts this fun and interactive class, and attendees will get to take home their own fresh mozzarella. Admission includes a glass of Desert Rose wine, because what goes better with cheese than wine?
Friends of Cedar Mountain Battlefield Unveil Two Guns. Saturday, 2 p.m., Rapidan. These guns have been professionally restored to resemble their wartime appearance. The artillery, donated by the Civil War Trust, came to Cedar Mountain from General Robert E. Lee's headquarters at Gettysburg. The event includes a wine and cheese reception, and representatives from Manassas National Battlefield Park to fire salute.
Earth Day Vineyard Tour. Sunday, 11 a.m., Keswick. Join Winemaker Stephen Barnard for a guided walking tour through the vineyards with an in depth discussion about how we grow grapes on the farm. Learn about the challenges of growing grapes in Virginia and what practices we implement to combat those. The tour includes a four-wine flight as well.