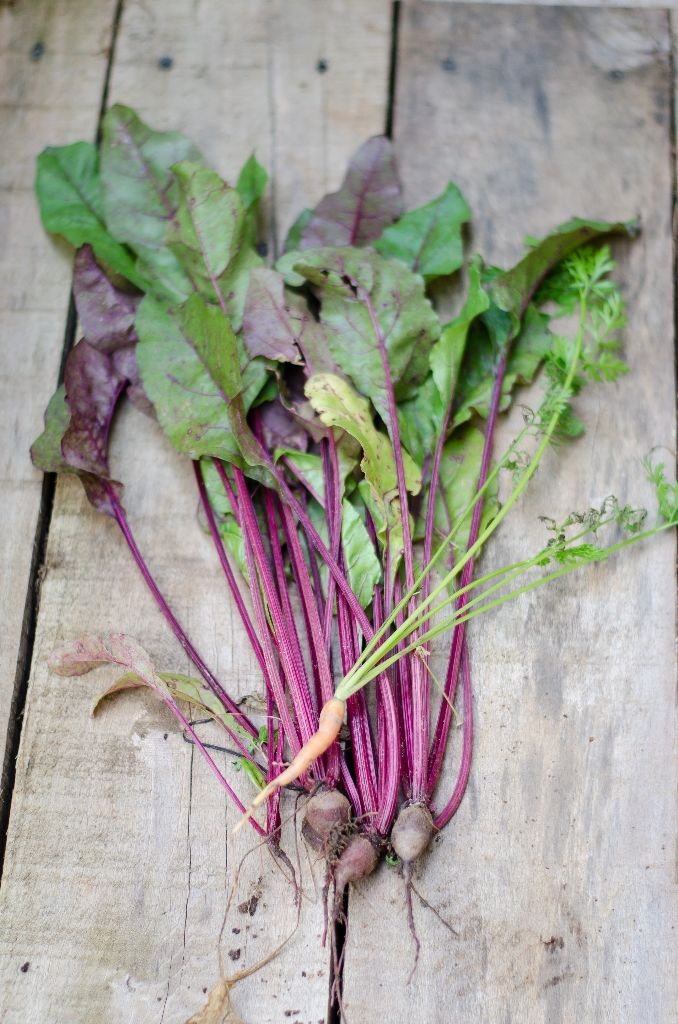 Now that the weather seems to be breaking, it's time to start thinking about getting those seeds started, and even planting some in the ground. It never fails, every single year when I'm finally ready to plant seeds, my window of opportunity is closed. If you're like me, and you're trying to grow your entire garden from seed,  you'll need to start planting some of your seeds indoors now. Some things could have even been planted back in February, but we'll make do with what we have.
Beginning this month, each month here on the PV website we'll give you a quick run down of what you should be planting indoors and outdoors. Where you should plant, when you should transplant, and when you can expect a harvest if all goes well.
A FEW THINGS YOU SHOULD KNOW
• In the Piedmont, our last Spring frost date typically falls around the last week of April.
• Since our last frost date is in April, this means our first frost date in the Fall would be somewhere around the third or fourth week in November.
• If you have a greenhouse or hot beds, you can start your seedlings much earlier. These guidelines are strictly for those who want to start from scratch indoors without alternative heating methods.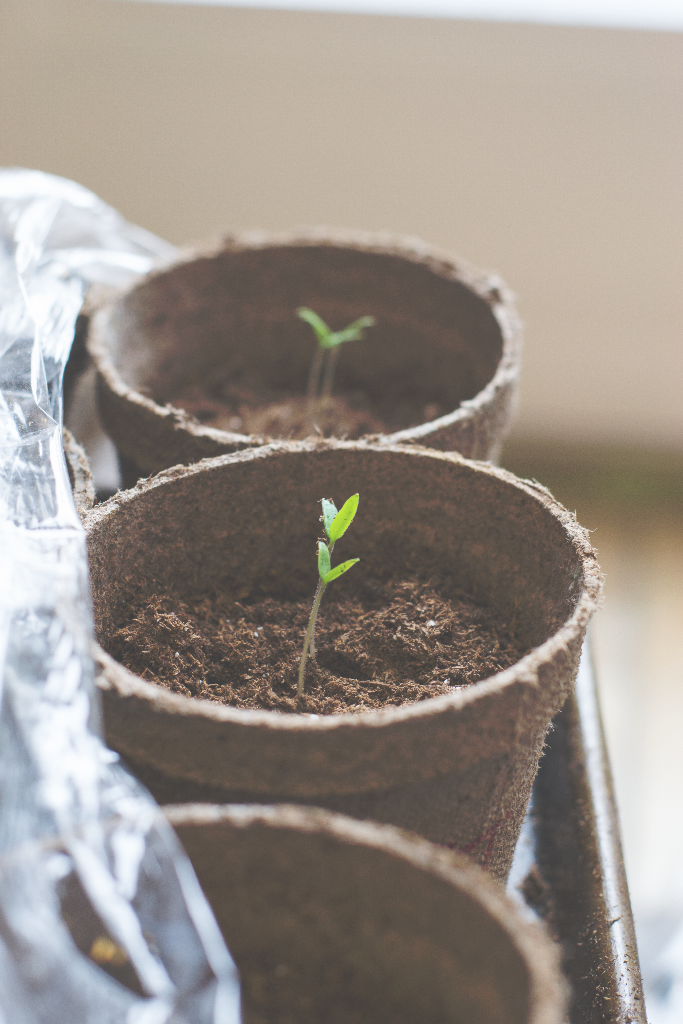 WHAT SHOULD HAVE BEEN PLANTED IN FEBRUARY (INSIDE)
• Cabbage
• Cauliflower
WHAT SHOULD BE PLANTED IN MARCH
What to Plant Inside:
• Broccoli (March 8-15)
• Leaf Lettuce (March 15-22)
• Tomatoes (March 1-29)
• Brussel Sprouts (March 22-29)
What to Plant Outside:
• Onion sets (March 8-15)
• Potatoes (March 15-22) — for early harvest
• Peas (March 22-29)
• Spinach/Kale (March 22-29)
• Cabbage (March 29) — transplant preferred, otherwise direct sow
• Cauliflower (March 29) — transplant preferred, otherwise direct sow
• Radish/Turnip (March 29)
• Asparagus
• Collards
•Leeks
COMING UP IN APRIL
In April you will be transplanting many of your seedlings—including broccoli and lettuce. And you'll also sow more seeds outside, such as carrots, mid-harvest potatoes, and chard. Believe it or not, if sticking to the above schedule, you'll be able to harvest radishes and turnips beginning the last week in April.
— Check back the first week of April for your April planting schedule—indoor starts, transplants, and harvest! —