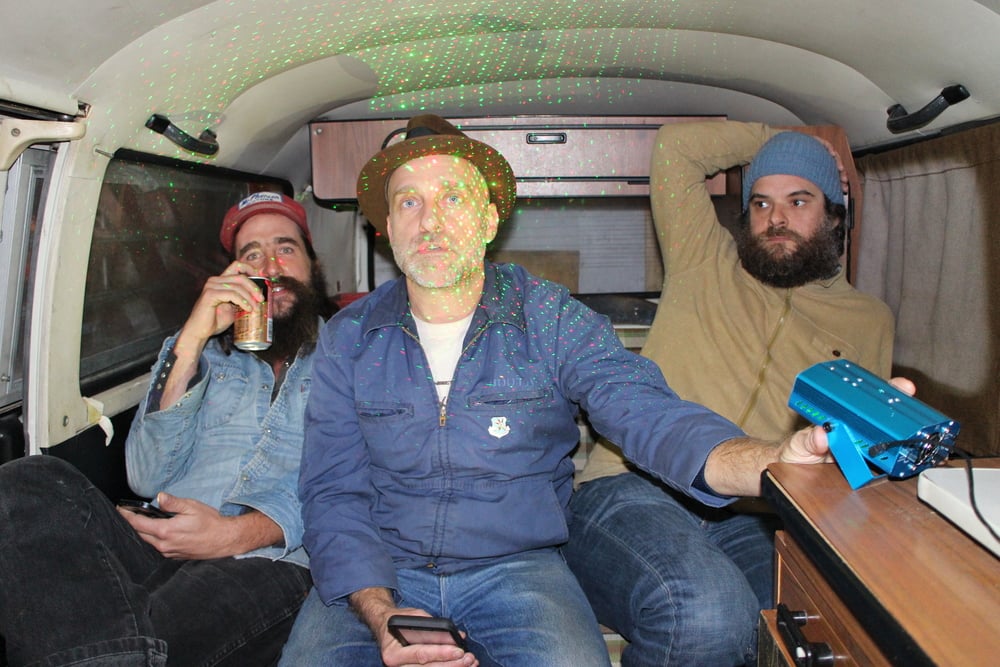 Hackensaw Boys & the Larry Keel Experience. Friday, 7 p.m., the Jefferson Theater, Charlottesville. Want a better way to spend Black Friday than trampling your extended family members in an overcrowded mall full of thrifty shoppers trying to stay awake despite a near-overdose on turkey and tryptophan during a particularly voracious Thanksgiving dinner? Yeah, so do we. That's why you'll find us burning calories in a good ol' fashioned hoedown courtesy of Hackensaw Boys and the one and only Larry Keel. These two hometown favorites come together to present the "Home for Thanksgiving Hangover Pickin' Party." The Larry Keel Experience features the virtuoso bluegrass guitarist picking his way through music you must hear live. As innovative and technical as his guitar playing may be, you're assured to end up boogying away.  A native of Fauquier County, Keel started his career in Amissville and has toured the country with his band of bluegrass aficionados. The Hackensaw Boys started 17 years ago with a simple mission according to frontman and guitarist David Sickmen: "Play music and make people feel good." They've certainly accomplished that. Their unique sound draws from the Piedmont blues and its storytelling, lyrical meter. The Virginia natives have been called "old timey Appalachian country punk rock." We think that fits them perfectly, but you'll just have to force yourself out of your La-Z-Boy chair to see firsthand what an exhilarating, incomparable performance Keel and the Hackensaw Boys are sure to put on.

Barrel-Aged Black Friday. Friday, 11 a.m.–9 p.m., Old Ox Brewery, Ashburn. The Black Friday tradition continues! Avoid the shopping chaos and continue the holiday celebration with friends, family, and great beer from Old Ox Brewery. This year the renowned brewery releases four variations of its Barrel-Aged Imperial Stout. Notice the subtle differences—of coffee beans, toasted coconut, and a raspberry merlot—of this hearty winter ale. This tasting opportunity, suited to aficionados and novices alike, is only available this Black Friday. Two live bands (TBA) add to the atmosphere of fun and conviviality. CURED, a local foodtruck, serves up BBQ, artisanal cheese plates, mouthwatering mac n' cheese, and much more to pair with Old Ox's new brews. Leave home with sample of the limited-run beers to remind you of how wise you were to shun the shopping mall and sample one of Loudoun's finest.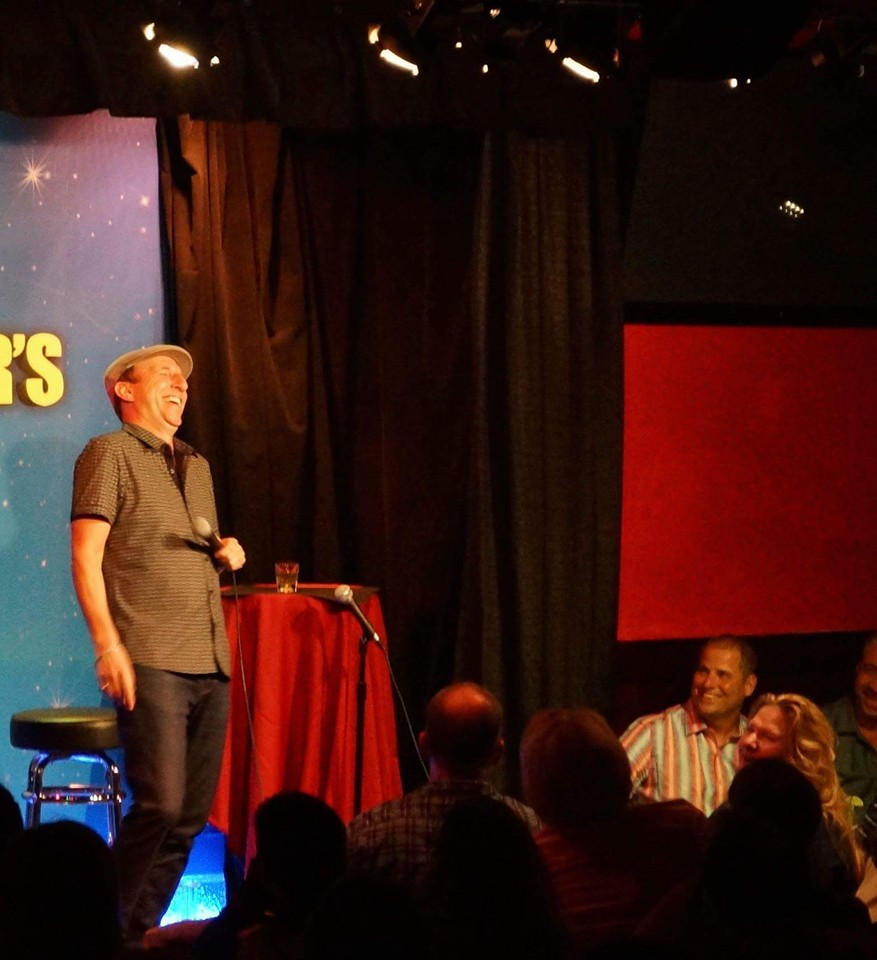 A Night of Comedy with Chris Monty. Friday, 7 p.m., Courtyard Marriott, Fredericksburg. Chris Monty is one of New York's busier comedians. Along with being a regular at New York's best comedy clubs, Chris is a terrific actor and has be seen in the comedy film "Paul Blart: Mall Cop 2" and can be seen on the new HBO series "Vinyl," and later this year in the Netflix series "Orange Is The New Black." You may also recognize him from his recent appearance on AXS channel's "Gotham Comedy Live" or any of his many roles in t.v. commercials. He was also featured in the PBS documentary "The Business Of Comedy". Along with numerous stints as an opening act for Joan Rivers,  B.B. King, and the Duprees,  Chris headlines in such places as Atlantic City, Las Vegas, and Reno.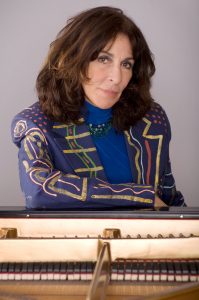 Windham Hill: A Winter Solstice. Sunday, 7 p.m., Hylton Performing Arts Center, Manassas. Come rejoice in the joy and tranquility of the approaching winter season with masterful performances by these three leading musicians from Windham Hill. This premier recording label has introduced many of today's most accomplished acoustic, classical, and folk artists, and this ensemble represents some of its finest. Multiple Grammy Award nominee Liz Story is one of the foremost pioneers of contemporary solo piano whose work crosses many musical genres. Grammy-nominated singer and multi-instrumentalist Barbara Higbie is a folk, jazz, pop, and fusion singer-songwriter, especially noted for her highly melodic piano performances. They are joined by guitarist Sean Harkness who "sounds at times like a one-man orchestra." From "Carol of the Bells" to "Greensleeves," they perform beloved carols and winter songs from diverse traditions that celebrate the season, filling your season with warmth and love.
---
Artists' Loft Open House. Saturday, 11 a.m.–4 p.m., Hill High, Round Hill.
Horse-drawn Holiday Carriage Rides. Saturday, 5–9 p.m., Village at Leesburg, Leesburg.